10 Reasons Dermal Fillers Are A Better Alternative To Surgery
As an aesthetic practitioner, you must understand the benefits of dermal fillers to effectively discuss them with those looking for a non-surgical solution for their aesthetic needs. 
Whilst dermal fillers and surgical procedures like facelifts can help people look younger or more aesthetically pleasing, routes to this common goal differ.
Surgery involves hospital visits, going under the knife, and a long recovery time. On the other hand, dermal fillers are less invasive treatments; the procedures aren't lengthy, and the recovery time is relatively quick.
Continue reading to discover reasons why dermal fillers are a better alternative to surgery.
1. Less Downtime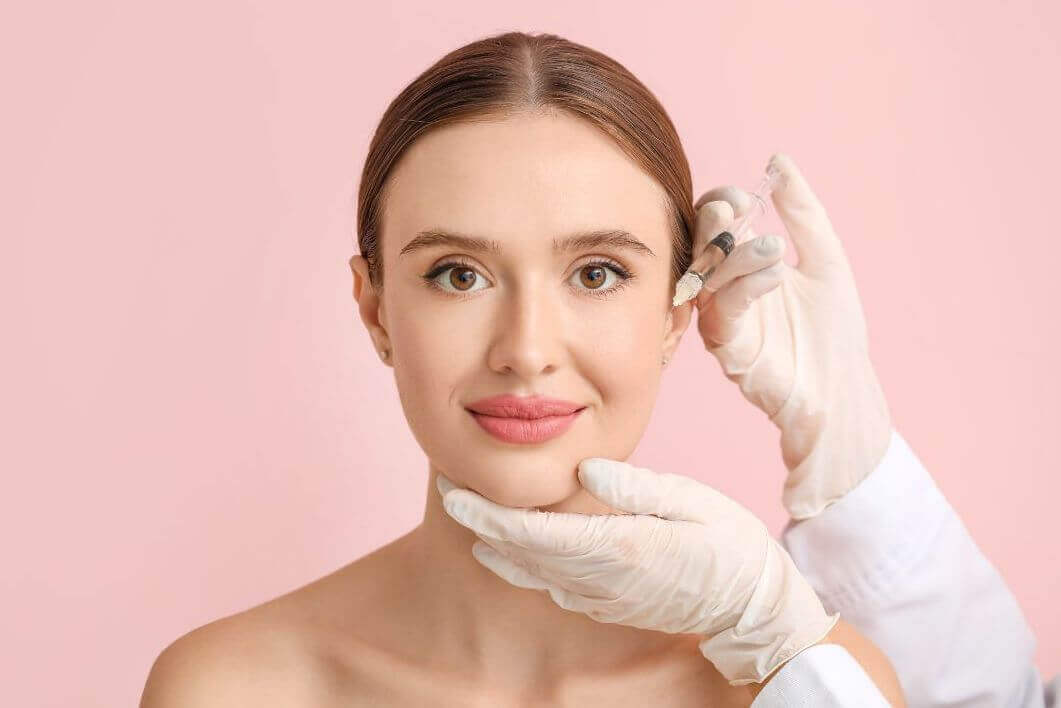 The downtime for dermal fillers is minimal. 
Unlike surgery, there is no need for your client to have an extensive recovery period after dermal filler treatment, making it an excellent choice for those with busy lifestyles. 
Most people resume their normal activities immediately after undergoing this cosmetic procedure. However, it would be best if you recommended that your client avoids intense physical activity for at least 48 hours after treatment.
2. Cost-Effective
In addition to the minimal downtime, dermal fillers present a more cost-effective alternative to surgical procedures. 
The lower cost of fillers makes them accessible to a wide range of clients, allowing more people to achieve their desired results without straining their budget. 
The cost of dermal fillers in the UK can vary depending on several factors, including your location, the type of filler you use, and the treatment.
However, dermal filler prices in the UK are typically between £150 to £700 per syringe.
3. Reduced Complications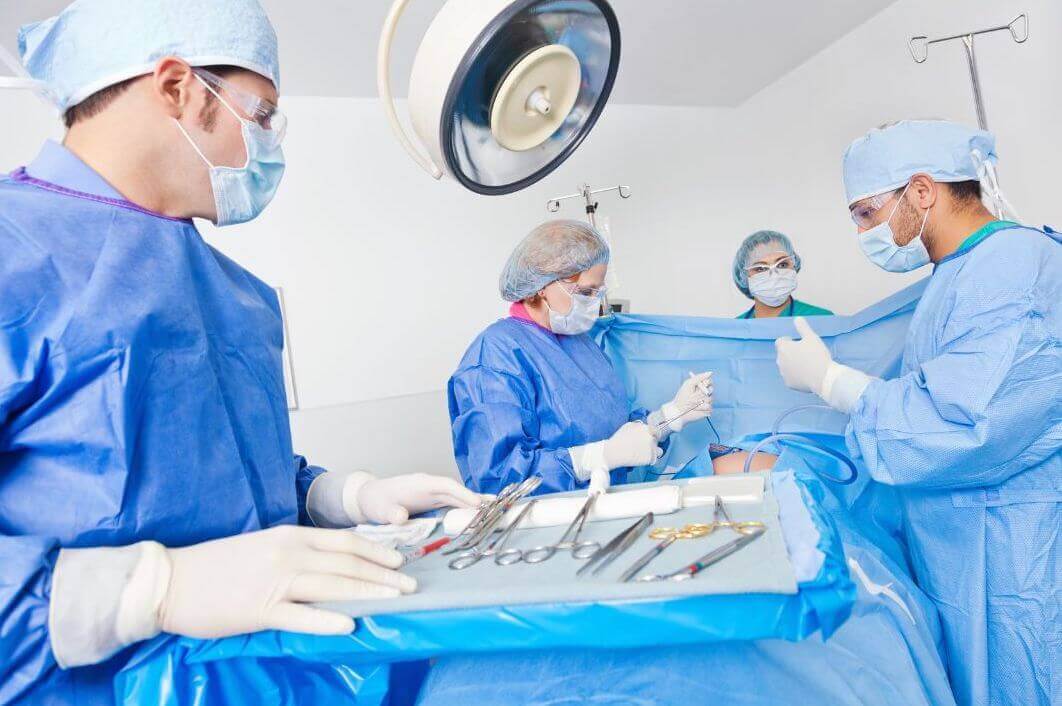 There are typically fewer complications with dermal fillers than surgery, making it a desirable alternative for many people wishing to enhance their facial features safely.
Of course, there is still a risk of issues occurring during or after dermal filler treatment, which you should make your client aware of. These can include:
Bruising

Infection

Allergic reaction

Lumpiness

Vascular complications

Displacement
You must be a trained and qualified practitioner to perform dermal filler treatments to mitigate these risks. After cosmetic procedures, you should also understand and implement the correct aftercare, such as massaging lip filler lumps.
4. Natural-Looking Results
If your client wants natural-looking results, dermal filler treatment is for them.
The improvements will be subtle by precisely targeting areas without drastically altering your client's appearance.  
Dermal fillers are designed to accentuate features, not provide a new look, so ensure your clients know this.
Additionally, depending on the type of filler you use and the area you target, your client can expect to retain their results for anywhere between six and eighteen months.
5. Immediate Changes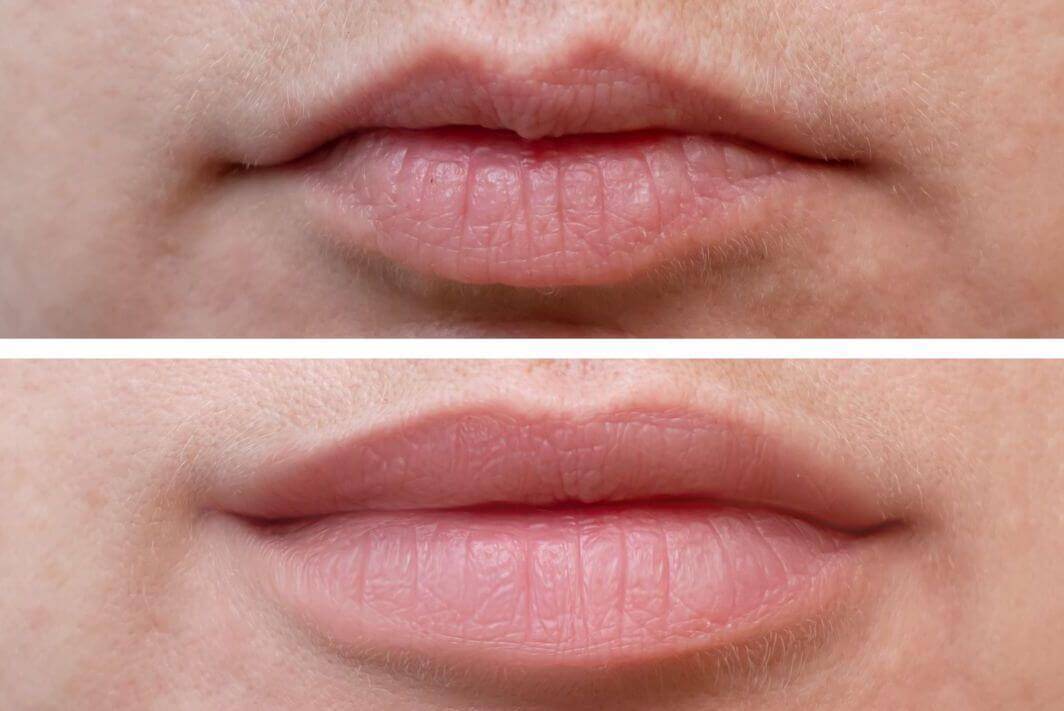 An advantage of dermal fillers is the immediate visible improvement they provide. 
Your clients should notice the results right after their treatment, offering instant gratification and a boost in confidence. This makes dermal fillers ideal for individuals seeking quick enhancements for special occasions or events.
However, you should advise your clients that it may take around two to four weeks before any bruising and swelling settles and for the filler to integrate into their tissue fully.
6. Reversible
Dermal fillers have the unique advantage of being reversible. 
If a client is unsatisfied with the results or wants to make changes, you can dissolve the filler with an enzyme injection.  
You can inject Hyaluronidase near the filler. This substance is a concentrated synthetic form of a family of enzymes that catalyse the degradation of hyaluronic acid (HA), breaking down the filler.
This ability will give your clients peace of mind and confidence that they'll achieve their desired outcomes.
7.
Target Several Areas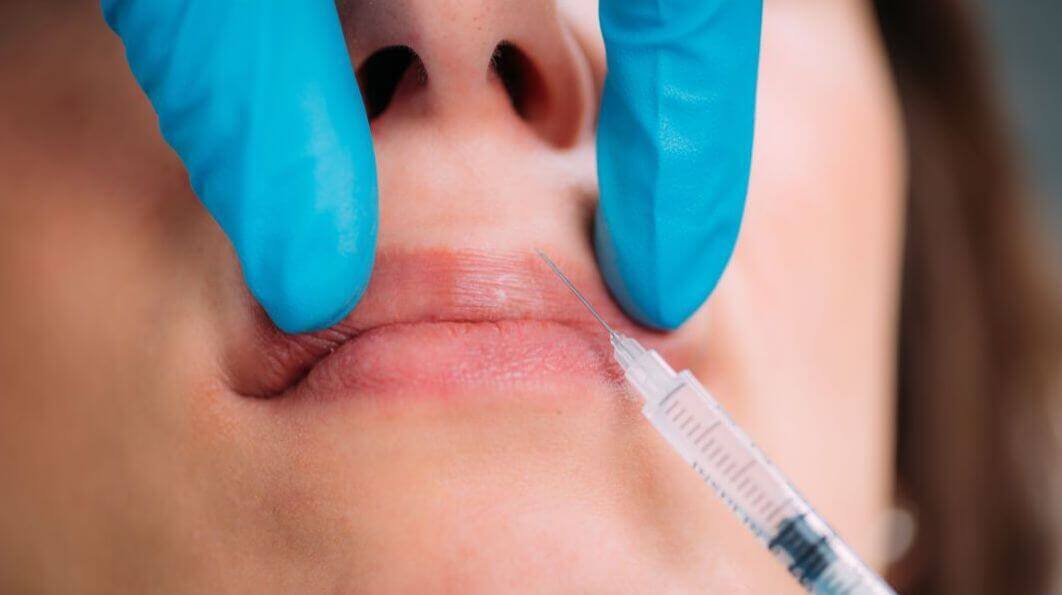 You can inject multiple areas with dermal filler, enabling you to address a wide range of aesthetic needs or concerns.
Below are just a few of the ways you can use dermal filler:
Reduce the appearance of wrinkles.

Plump lips.

Restore volume in cheeks.

Contour face.

Reduce the appearance of scars.
As an aesthetic practitioner, you must be aware of the areas where you should NOT inject dermal fillers. 
For example, you should not inject dermal fillers into the infraorbital foramen, mental foramen, and deep temporal arteries.
8. Customisable To Individual Needs
Dermal fillers offer the advantage of customisation, allowing you to tailor to each client's unique requirements. 
You can adjust the type and amount of filler based on your client's specific goals and facial anatomy, resulting in personalised treatment plans. 
This individualised approach ensures that the results align with the client's desired outcome, leading to optimal satisfaction and a natural-looking enhancement.
9. More Accessible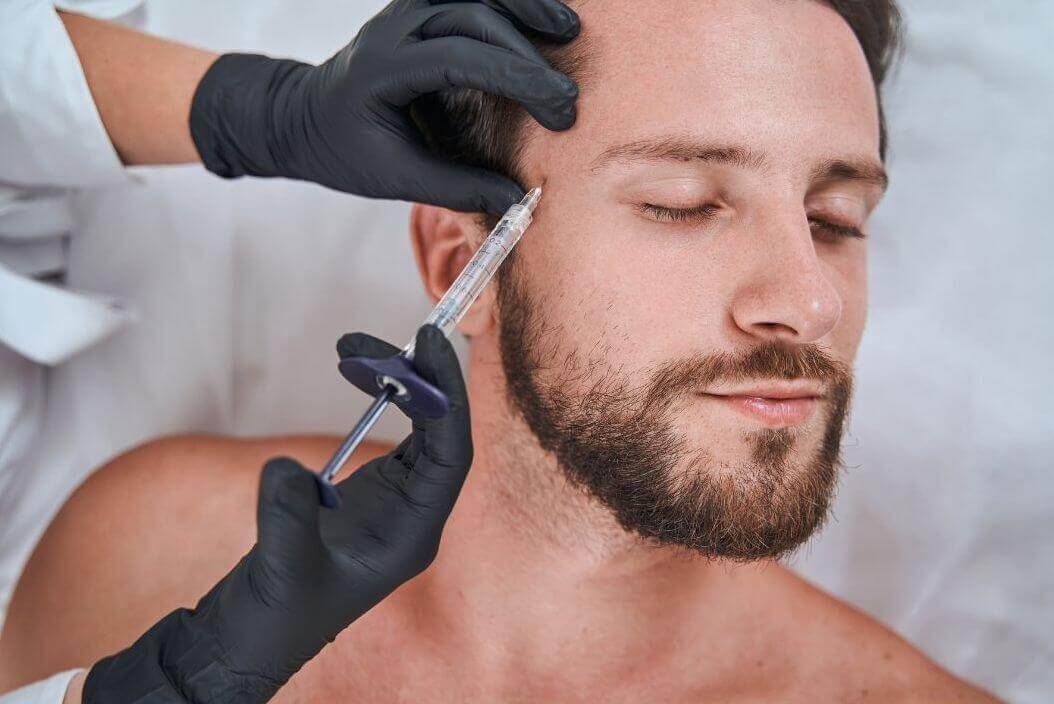 Dermal fillers are available to a broader range of people compared to surgical procedures. 
Some surgeries have specific eligibility criteria, so dermal fillers can be a solution for people who do not qualify due to health reasons or other factors.
This inclusivity expands your potential client base and allows more people to benefit from aesthetic treatments, promoting accessibility and diverse options for enhancing their appearance.
You must be aware that dermal fillers aren't suitable for everyone. For example, some people may have bleeding disorders or be allergic to certain substances like hyaluronic acid.
10. Stimulates Collagen Growth
Dermal fillers can stimulate collagen production, a crucial protein for maintaining youthful skin. 
By promoting natural collagen growth, fillers improve skin elasticity and texture over time. This long-term benefit for your clients will help them maintain their results because collagen production will continue after the filler has dissipated naturally. 
Now you understand the clear benefits of dermal fillers over surgical procedures, enabling you to communicate these to your clients seeking non-invasive treatment.
Revolve Medicare offers dermal filler training if you are new to dermal fillers and require guidance and qualifications. Get in touch with us to find out more.
Related Posts