How to Massage Lip Filler Lumps
A client could want lip filler for various reasons and need help to achieve their desired results. That's where medical and aesthetics professionals come in.
With the proper training, professionals can administer dermal filler to help their patients add volume to their lips and other parts of the face, giving them their desired look.
But what happens when there are lumps after lip filler administration?
Lumps are common after injecting lip filler; a gentle massage can easily treat them. Only trained professionals should perform the massage, which should occur when the initial swelling from the procedure has gone down.
This blog explains the steps to remove lumps in the lips after injecting the filler so you can help your client with their concerns.
What Causes Lip Filler Lumps?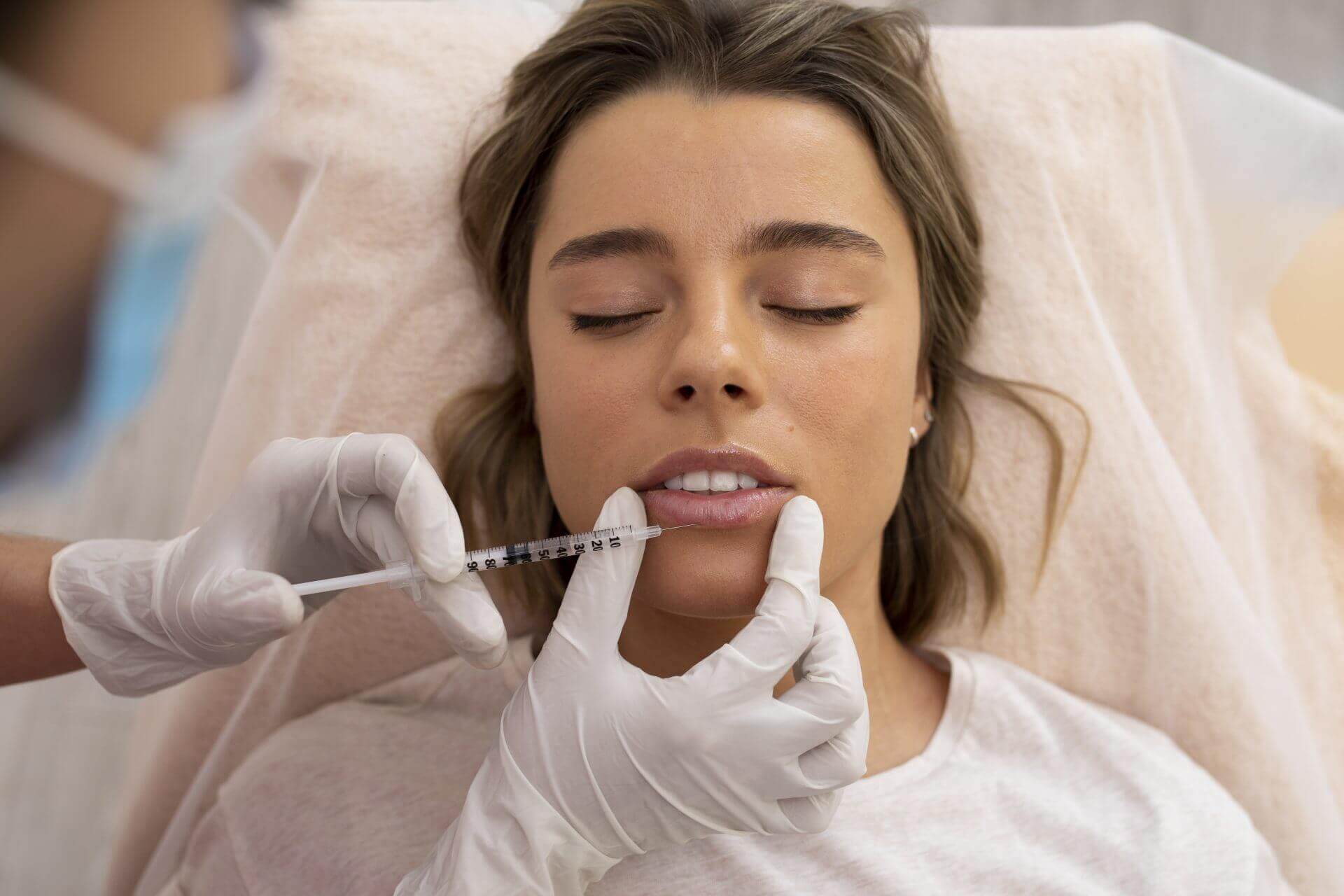 When a patient receives dermal filler for lips, the injection uses aesthetic needles and can cause swelling and bruising. These are common side effects from this cosmetic procedure and can result in lumps in a client's lips.
Lumps can be more common if your client receives filler for the first time. The thickness of the filler can impact the likelihood of lumps appearing, with more viscous products being more likely to cause them. Injection technique can also contribute, so clients must find a qualified, experienced professional to administer their filler.
When caused by trauma, the lumps should disappear within approximately a week without needing to massage the area. If they are due to an inflammatory response, they should resolve within a few days.
A cold compress on the lip can help lessen the swelling in the first few days after the procedure. Also, the client should avoid touching their lips during this time to ensure they do not worsen the lumps.
If there is still uneven swelling approximately two to three weeks after injecting the filler, the patient should see a medical or aesthetics professional.
A gentle massage can help remove lumps from the treated area if they are soft and still there after 5-7 days.
It is not recommended for the patient to attempt to massage their lips themselves. They are not guaranteed to have the knowledge to do so without risking the final results of the filler. Instead, they can contact an aesthetics practitioner who can perform the procedure.
If the lumps remain there after several weeks, they could result from congealed hyaluronic acid. Whilst uncommon, this can occur, but the remedy is simple.
A medical or aesthetics professional would inject hyaluronidase into the lump, which dissolves the filler. The body naturally contains hyaluronidase. If there are hard lumps after using lip filler, this may be because of an allergic reaction. A professional may suggest hyaluronidase or a combination of prescribed steroids and lip massage.
How to Massage Lumps After Lip Filler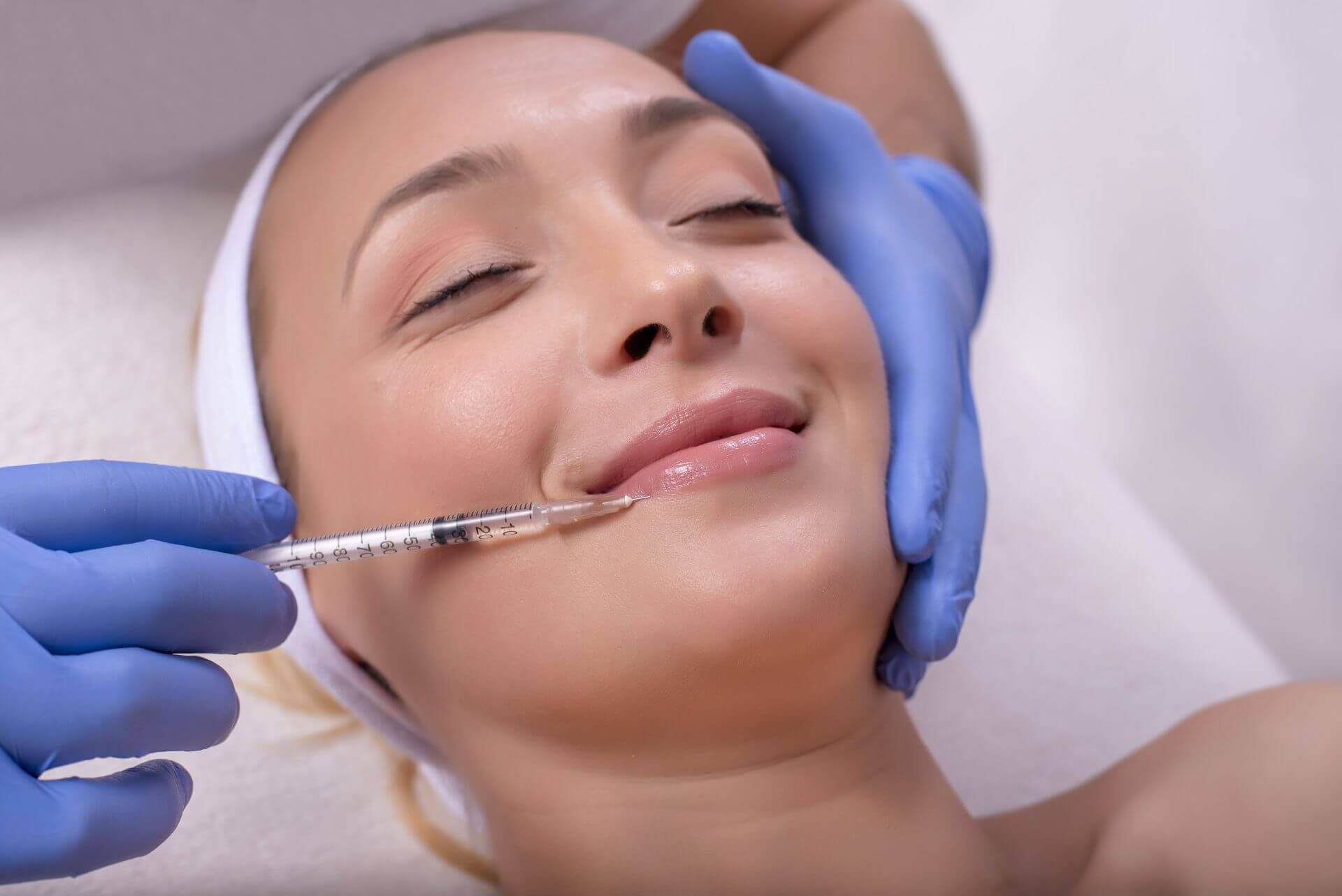 1) Post Needle
Whilst a client may wish to fix any lumps soon after the procedure, it is recommended that they wait 5-7 days after the treatment before having their lips massaged. This is because massaging the area too soon can cause further trauma.
Some lumps can disappear within this time frame, meaning the massages may not be necessary. When a patient has their lip massaged, there should be no bruising or swelling.
If the lumps are present during this 5-7 day window, they may be due to swelling or bruising and reduce on their own. If they are still there after this, it is more likely because of the filler itself.
2) Wash and Warm
When helping a client with their filler, your hands should be clean to reduce the risk of infection. When massaging the lip, the injection sites are still visible, and this is where infection can occur.
Before the massage, place a warm compress on the client's lips for two minutes to warm up the area. You can do this by using a cloth and warm water. Again, ensure it is clean to reduce infection risks.
3) Go Ahead and Massage
The medical or aesthetics professional should be wearing medical gloves for this procedure.
Gently massage the lump for two to three minutes using your thumb and index finger. The thumb should be in the mouth and the index finger on the lip. If this causes discomfort, try placing your index finger in the mouth and using your thumb to massage the affected area.
This treatment should use a circular kneading motion. It is particularly recommended for lumps in the upper lip.
Ensure this process is gentle to have the best chance of gaining the desired results. If the massage is too hard, the filler could move within the lip, called product migration. It could also cause pain and bruising.
How Often Should Lip Filler Lumps Be Massaged?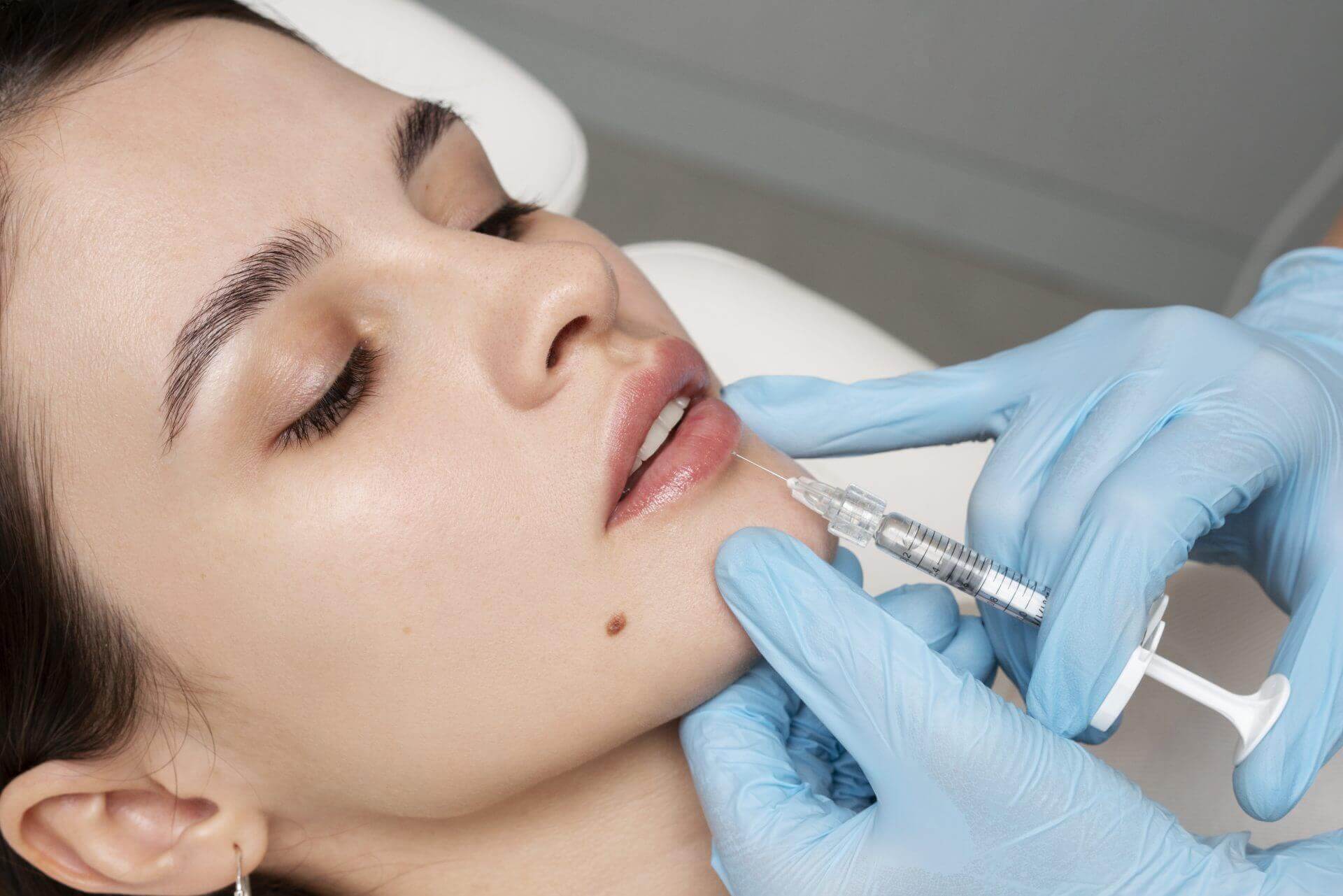 If a client undergoes lip massages, the lumps should dissolve within two to three days. During this time, the lip should be massaged two to three times a day until the lips are even.
If the client is unhappy with the results, they can have the filler dissolved.
Patients wanting to receive dermal filler, whether for their lips or another part of their body, need to find a trained professional so the treatment can go as smoothly as possible and they can gain the best results.
If you are interested in discovering more about dermal filler administration or want to improve your skills, there are resources you can access. Revolve Medicare has a wide array of aesthetics training for you to take advantage of and utilise.
Ideal for people wanting to learn about dermal fillers, first aid, dermaplaning, and so much more, we have plenty of opportunities for you to help your clients achieve their desired look.
See how we can help you support your patients today.
Related Posts