Which Belotero Product Should I Use?
When considering what dermal filler you should use, various brands are available and each filler is used for a different purpose. One of the ones on offer through Revolve Medicare is Belotero filler, which has a variety of options to suit the needs of your clients, such as eradicating wrinkles,  and who your client is.
When administering dermal fillers to your clients, there are also a range of numbing creams that you can use to help ease discomfort and pain.
What is Belotero?
The skin already contains hyaluronic acid, which is what Belotero fillers use as a base. This hyaluronic base can bind with water, which can help the skin to seem smoother and plumper. Over time, this base is absorbed by the body.
In 2011, Belotero was approved by the FDA to use fillers for between moderate and severe nasolabial folds. Since then, the products they have available have grown to involve different consistencies in their fillers. This means different lines can be treated using these products.
Belotero Filler Types
Belotero Balance
1x1ml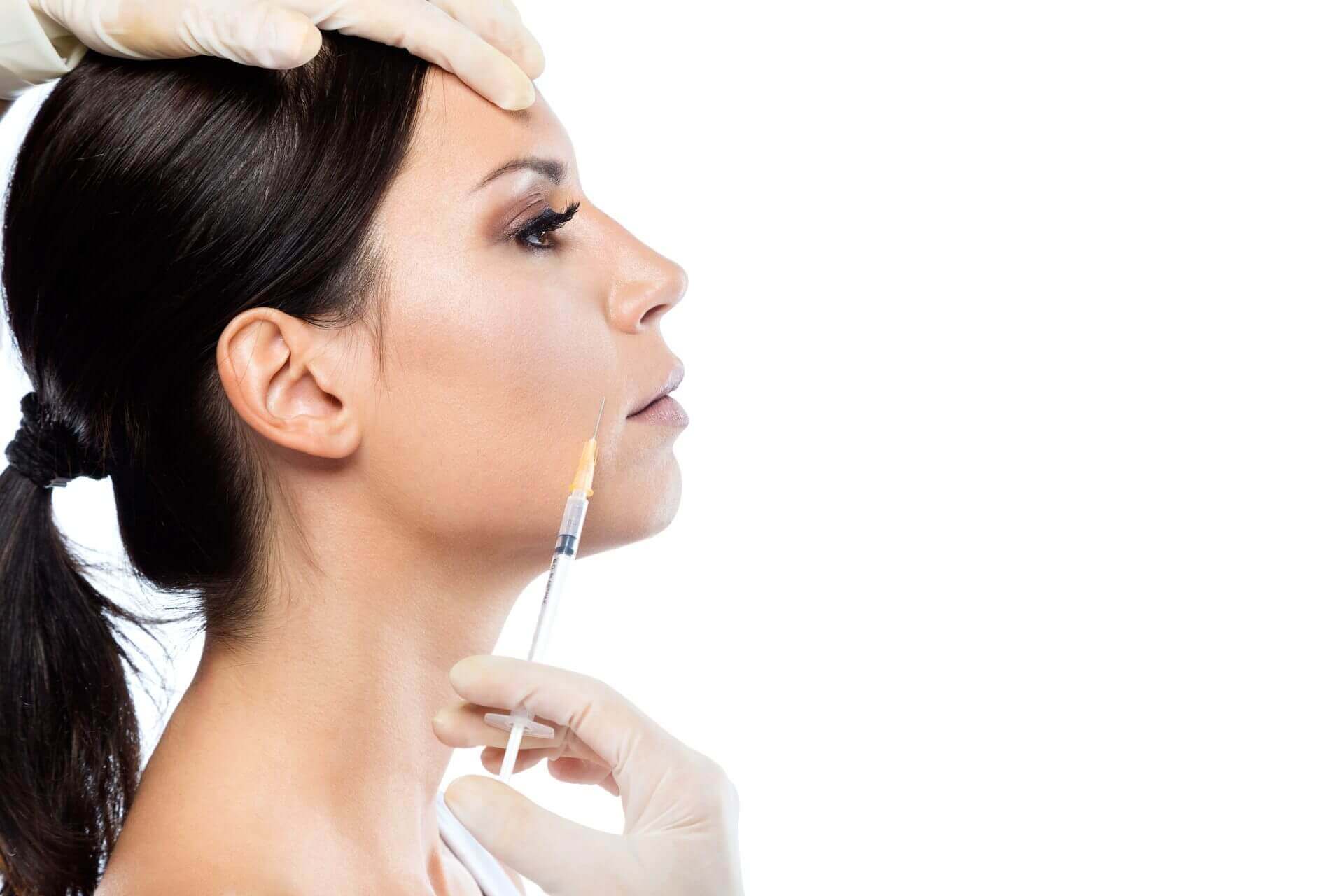 This is a prescription injection that is FDA-approved, meaning it is considered safe. Belotero Balance 1ml  is designed to help with moderate to severe nasolabial folds, as well as vertical lip lines, and wrinkles around the mouth and chin wrinkles. Immediate results can be gained, and it can feel and look natural.
When injecting this product into a patient, do so slowly and ensure you apply the minimum amount of pressure required. This filler goes into the subdermal layers of the skin and the main ingredient is hyaluronic acid, which is in the form of a gel. 
Having Belotero Balance injected into the skin can cause infarction, ischemia or embolization. A client can also have an injection site reaction. After having Belotero Balance administered, a client should avoid alcohol, strenuous activities, aspirin and extensive heat or sun exposure for at least 24 hours. 
The effects of Belotero Balance should last for at least 6 months, although it can last longer. This is dependent on a range of factors, including age, skin and how the body copes with the treatment. For most patients, only one fine micro syringe is required for the treatment, although the client's goals and their skin does impact this. It is recommended that this product is administered twice a year. Touch-up treatments can also be given to prolong the effects of the treatment.
There is also a version called Belotero Balance Plus 1ml which contains lidocaine.
Belotero Intense
1x1ml
This product lasts for up to 1 year and can be used for all types of skin. Belotero Intense 1ml uses CPM technology, which helps the skin look natural, and the finish is both natural and long-lasting.
This product is designed to help with deep wrinkles in the skin and marionette lines, lips, nasolabial folds, cupids bows and oral commissures. It can also help with atrophic facial scarring and reduces the risk of bumps through its excellent tissue integration. Both fine and deep lines can be treated with this item.
Belotero Intense is a transparent, colourless and sterile gel that provides skin support for the client. It is made from cross-linked sodium hyaluronate with non-animal origins and helps to make the skin appear more voluminous. 
Belotero Intense Plus 1ml is also available and contains lidocaine to help relieve pain and discomfort for your client for their treatment.
Belotero Lips
Contour Plus 1×0.6ml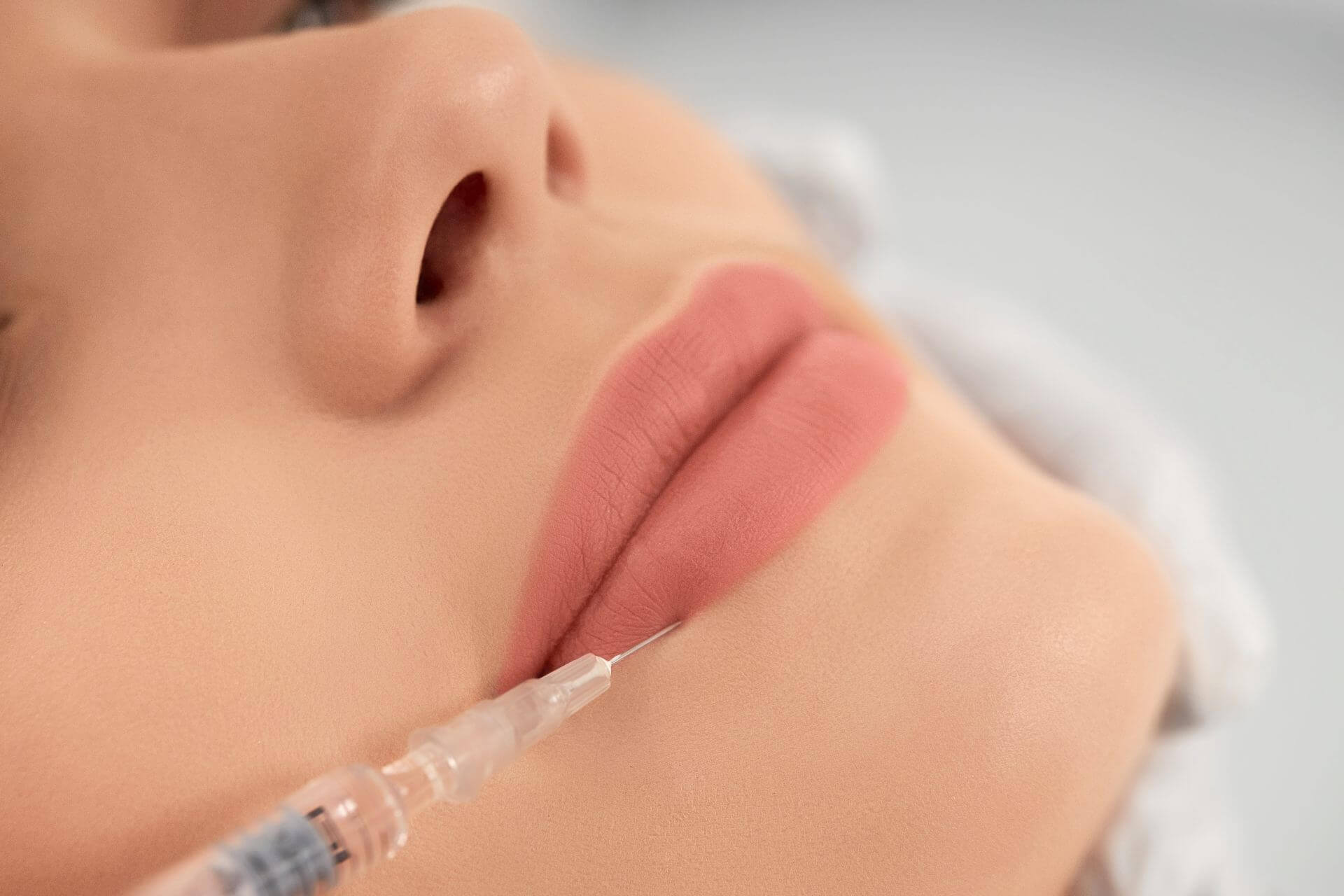 This dermal lip filler can be used for subtle lip contours and for restoring volume to the lips. It can be used to help sublimate the lower and upper lips and it uses hyaluronic acid as its base. The contours of the lips can also be given more definition to make them appear natural.
When combined with Belotero Lip Shape, the lips can also be enhanced subtly to look natural. Belotero Lips Contour Plus 0.6ml contains lidocaine to provide some comfort whilst the treatment is taking place and to help reduce pain.
Belotero Lips Shape Plus 1×0.6ml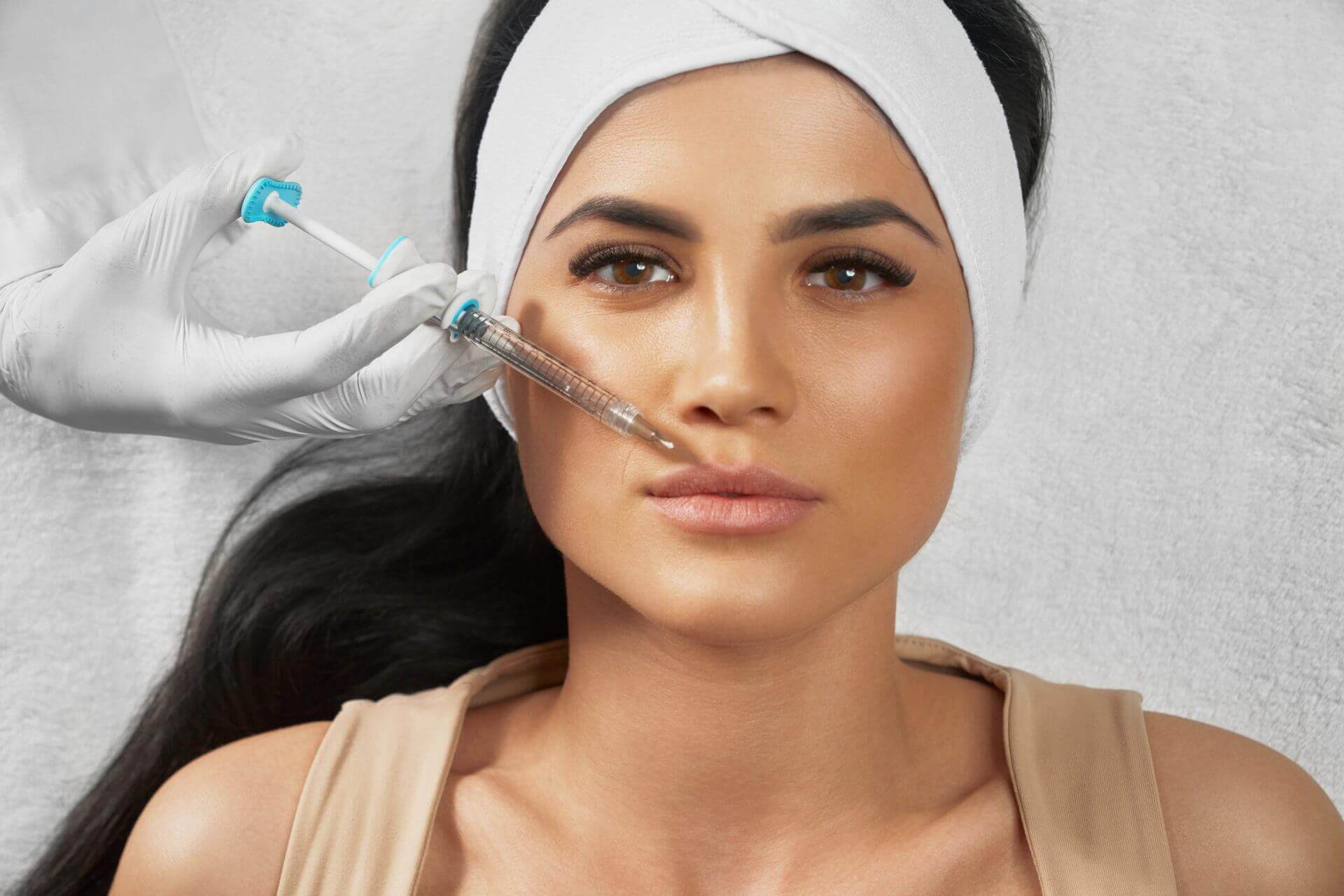 A pyrogen-free product, Belotero Lips Shape Plus 0.6ml can be used for all skin types. It is designed to help with the volume in the upper and lower lips and can also be used for lip augmentation. The results can last for between 3 and 6 months and touch-up treatments can be used every 2-4 months to help maintain this.
When providing a client with this product, it should be administered to the mucous membrane of the lips. This should only be done by authorised estheticians. Belotero Lips Shape Plus should be found in a sterile glass syringe that is pre-filled. The syringe should only be used once.
This filler contains 0.3% lidocaine to help relieve pain and discomfort for the patient during the treatment.
Belotero Revive
1x1ml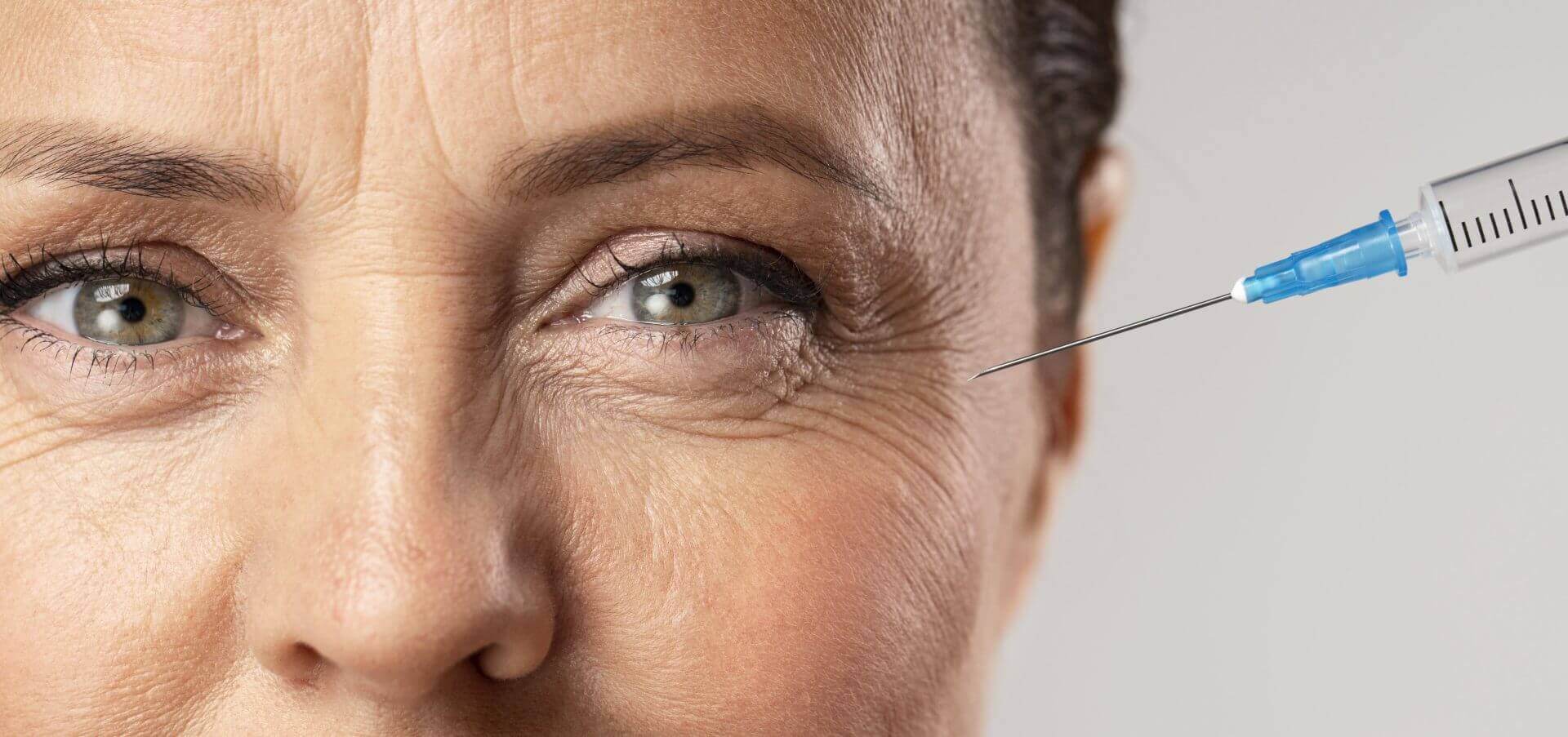 This is the newest product released in the Belotero range and, over multiple treatments, is administered through injection. The results of Belotero Revive 1ml last between 6 months and 9 months, and it is a lightweight hyaluronic acid gel that contains glycerol to hydrate the skin. Usually, 2 or 3 rounds of treatment are required with this filler. This product is clinically proven to work and encourages the growth of collagen in the body.
This filler is ideal for clients wanting to treat early signs of sun damage to the skin as it can reduce the redness and roughness of the skin and help to smooth superficial fine lines. Skin can be softer to the touch and the effects of ageing can appear improved. Specifically, the skin surrounding the mouth and eyes, as well as the cheeks, can benefit from Belotero Revive, although other areas can also use it.
Belotero Soft
1x1ml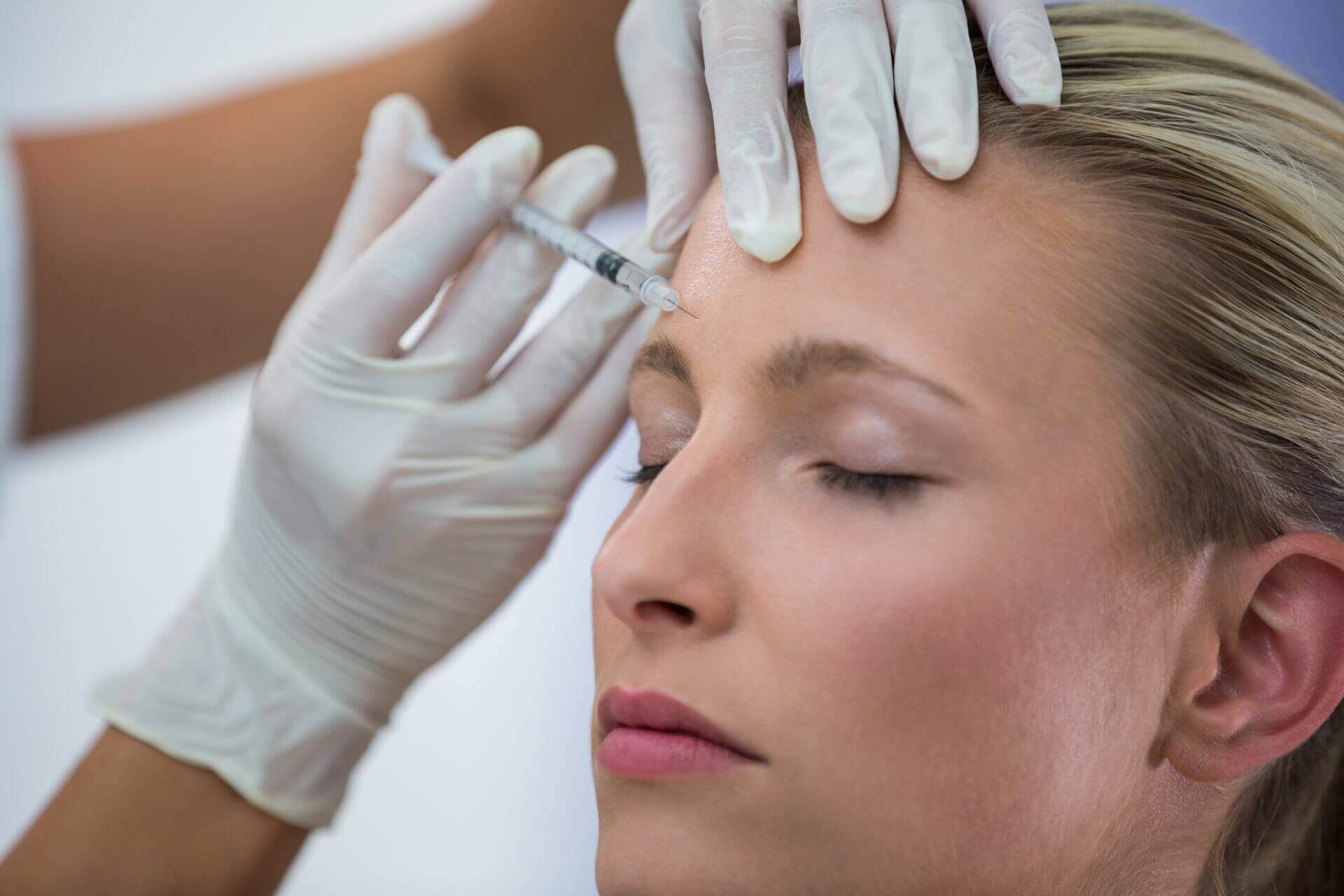 If a patient wishes to reduce crow's feet wrinkles, Belotero Soft 1ml enables the skin to feel and look natural through its use of patented technology, which allows the gel to integrate into the tissue. It can also be used to treat forehead lines, superficial wrinkles and perioral lines, also known as smoker lines.
Results can be achieved immediately with this treatment, and there should be no lumps produced when administered. Belotero Soft works to rehydrate deep skin and all skin types can use it. Its Cohesive Polydensified Matrix (CPM) technology provides the elasticity of this product, and this filler also has water-binding capacity and cohesivity properties.
After administration, this filler continues to work for the weeks and months that follow the treatment. A side effect of this product is redness, as well as pain at the injection site. Side effects from Belotero Soft usually go away within a few days, though this can take longer if used for the lip.
There is a form of this product, called Belotero Soft Plus 1ml, that contains lidocaine to reduce discomfort for the patient.
Belotero Volume
2x1ml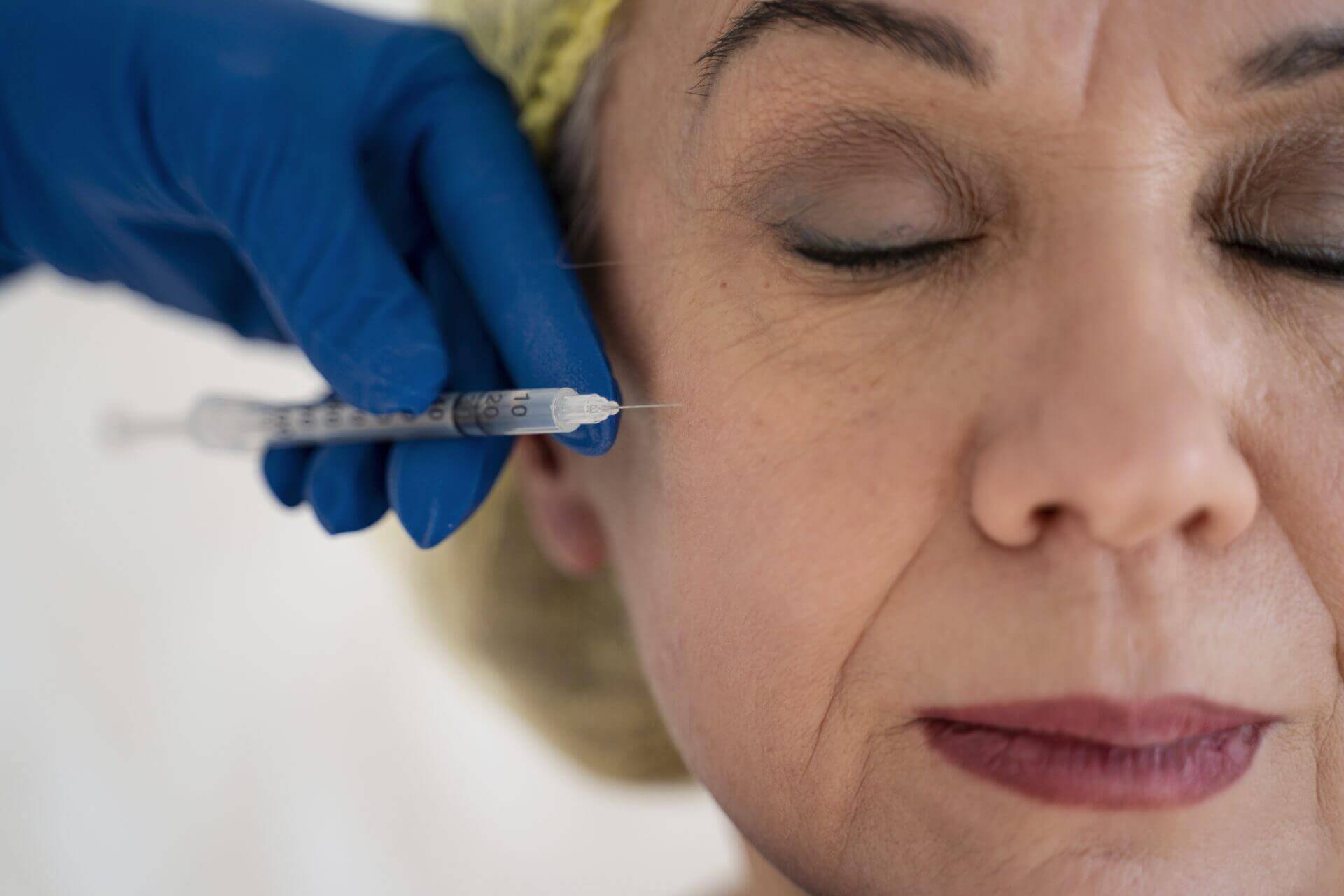 For clients who have lost volume in the face, particularly in the cheeks, chin, cheekbones or temples, Belotero Volume 1ml helps to restore that volume and to make the skin appear younger and more radiant. This filler contains hyaluronic acid, which acts as a cushion beneath the skin. It is found in the spaces between skin cells and is naturally found within the body. Hyaluronic acid is capable of holding water up to 1000x its own weight, and it's the hyaluronic acid within the filler that helps to add volume to the face.
The time required for the Belotero Volume treatment for most people is approximately 30 minutes, although this is dependent on where the injection is administered to. It is recommended that this product is not used as a solution for fine or superficial lines, and instead should be used within the deep dermis to add volume to the face by plumping the skin. This product helps to give a natural look to people looking for treatment and, afterwards, the results should be hydrated and smooth.
Belotero Volume Plus 1ml is also available and contains lidocaine to help reduce discomfort during the treatment.
Different dermal fillers are designed for different purposes, and it is important to find the right ones to meet the correct goal. To find out more about fillers and their administration, take a look at how to inject dermal fillers and see how Revolve Medicare can help you expand your knowledge about fillers.
Related Posts