Men's Skin 101: Is It Different to Women's?
Skincare is something that everyone needs to think about, whether they talk about it or not. Whilst some routines are easier than others, the skincare market still has plenty of products men can use to keep their skin healthy and looking fantastic.
However, not all skincare routines will suit everyone, and people need to find the top skincare products to suit their specific needs. With the wide array of products available, this can appear challenging.
Is there a difference between male and female skincare?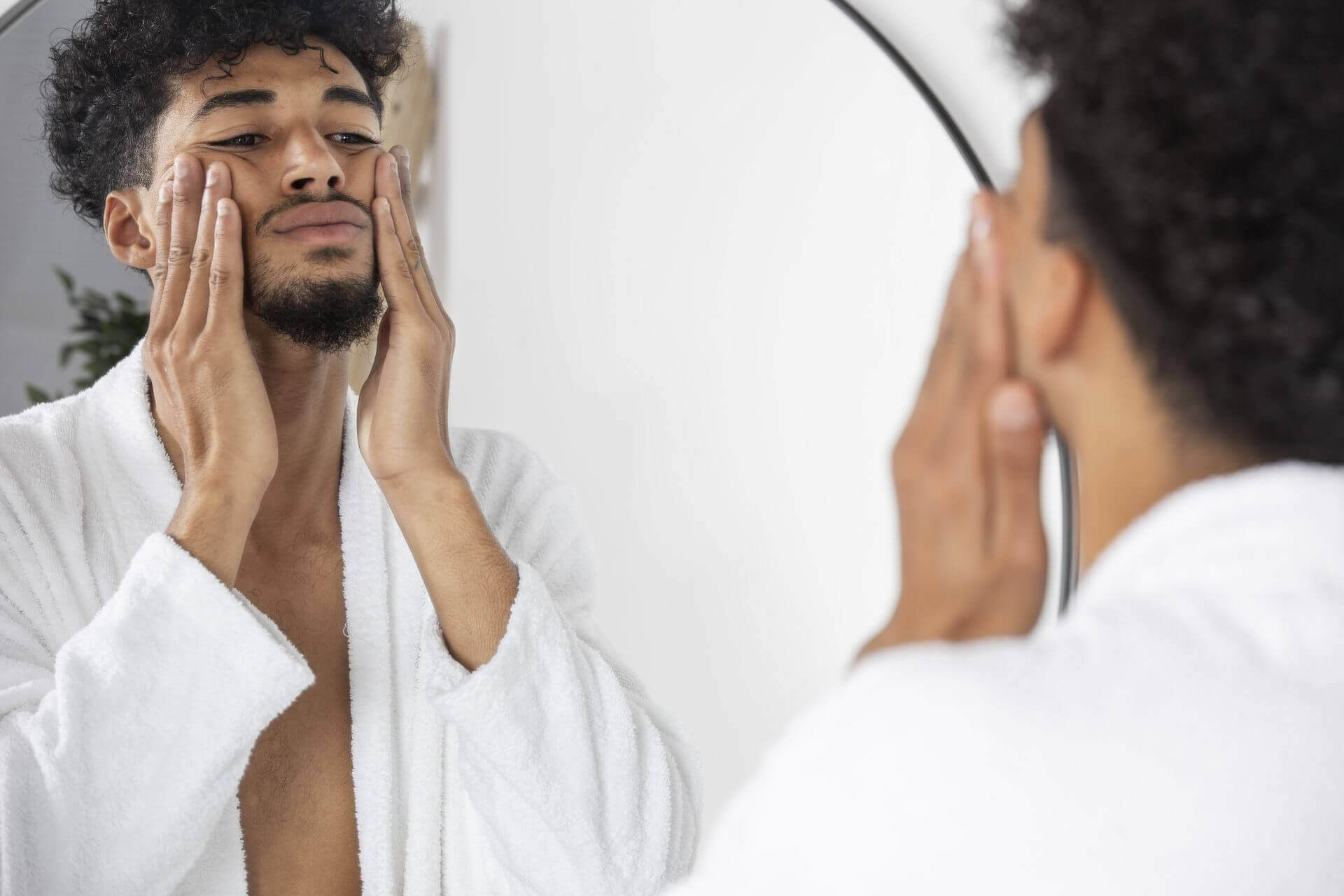 In short, yes, there is a difference between skincare for males and females, and not just because of the packaging and fragrances used.
Contrary to popular belief, skin for men and women is not the same, and when examined closely, the differences are easily visible. It makes sense that different ingredients are needed to cater to their individual needs.
Here are five ways the male skincare routine can differentiate from women's.
1) Thicker Skin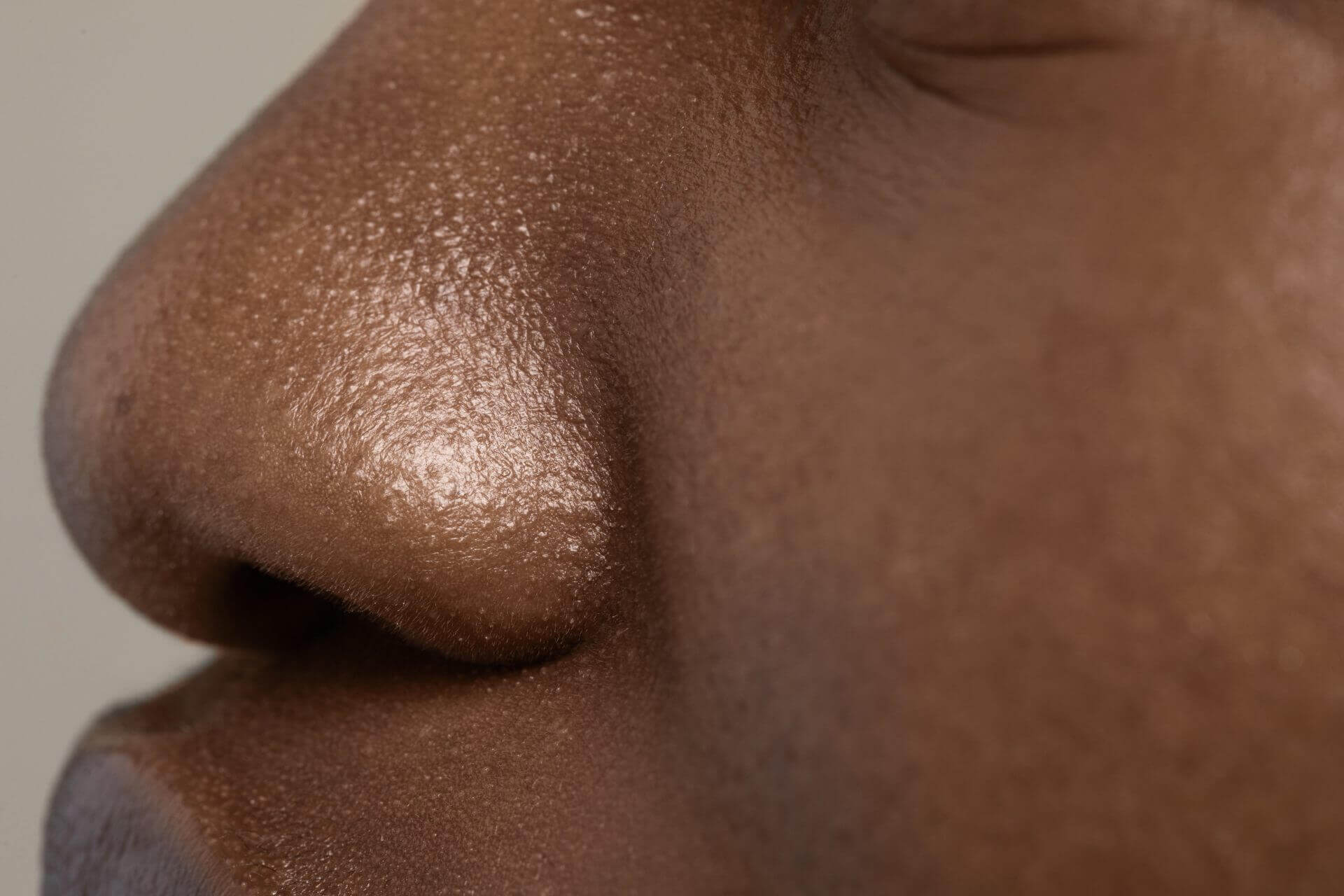 When considering men's skincare vs women's, it needs to be noted that male skin is typically 20% to 25% thicker than female skin.
This is why the wrinkles on male and female faces can be different. Whereas women usually develop more superficial lines on their skin, men are more likely to gain the deep wrinkles associated with repeated facial expressions, such as frown lines.
The texture of men's skin also tends to be tougher.
2) Collagen Differences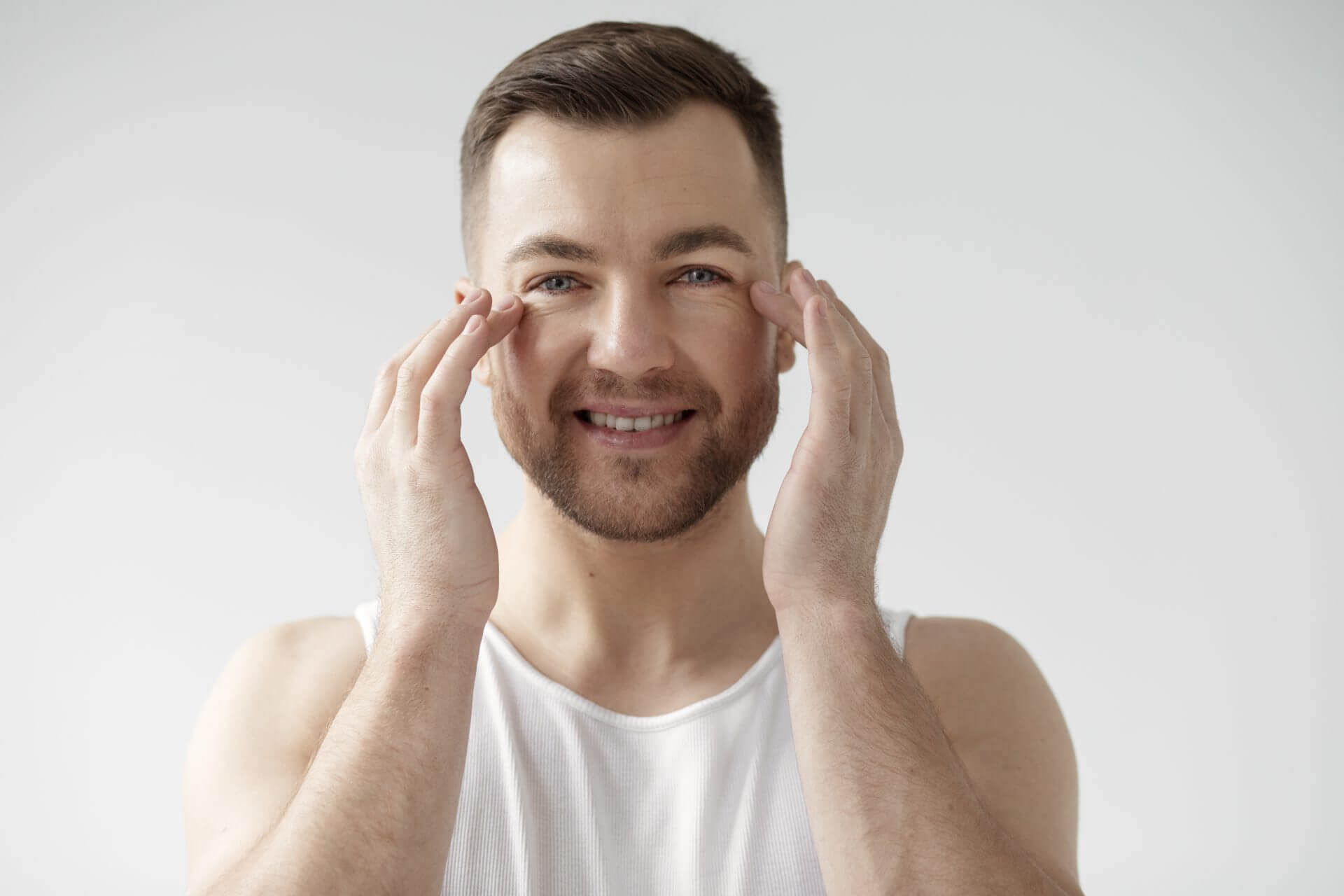 Collagen influences a range of factors concerning skin, including thickness and elasticity. Men usually have more collagen in their skin, so it can appear firm and tight.
However, collagen levels in the body decline over time, which affects the ageing process.
Women lose less collagen when they are younger but then do so at a faster rate. This usually starts when they reach menopause. In contrast, men lose collagen at a consistent rate throughout adulthood, so their ageing is more gradual.
Collagen also affects skin hydration, so less collagen can contribute to dry, flaky skin. For dry skin or patches, the best skincare for men can include moisturisers.
3) Pore Issues
Pores are small, dot-like openings found in the skin and they enable substances such as oil and sweat to leave the body. Men tend to have more pores than women, and they are usually larger. They can be seen when looking in a mirror.
These differences can make men less likely to have dry skin. They may have oily or combination skin instead.
4) Oil Levels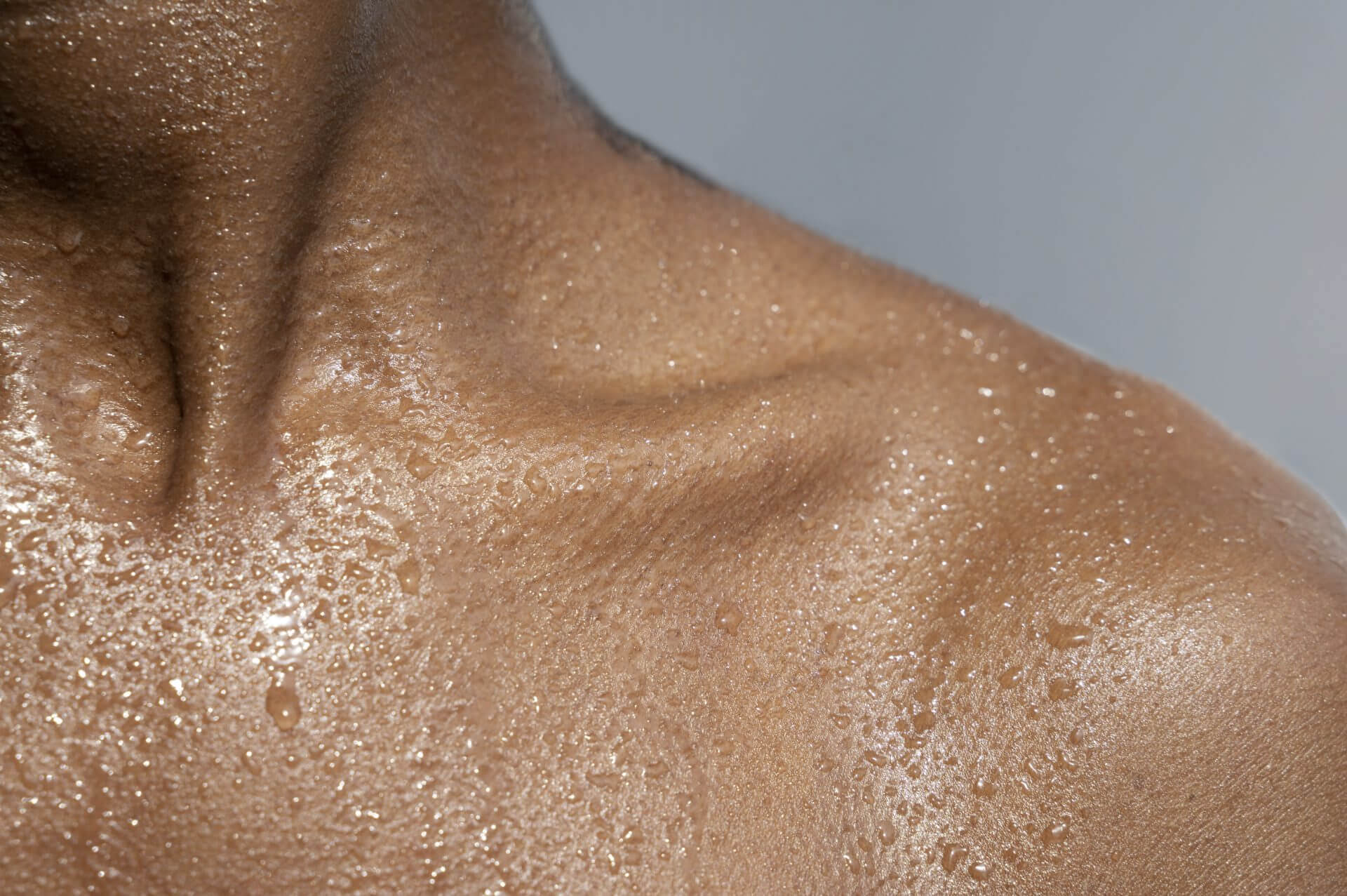 The natural oil on your skin, called sebum, helps with hydration. Men have more oil glands, known as sebaceous glands, and produce more sebum than women.
Whilst this oil is beneficial, too much of it can clog the pores and result in acne. The additional sebum also means that men can have shinier skin.
When looking for the right skincare products, men's moisturiser for oily skin is designed to not clog pores.
Men can also have a mix of oily and dry skin patches, which can be referred to as combination skin. There are products made specifically for this that men can use.
5) Irritation Risk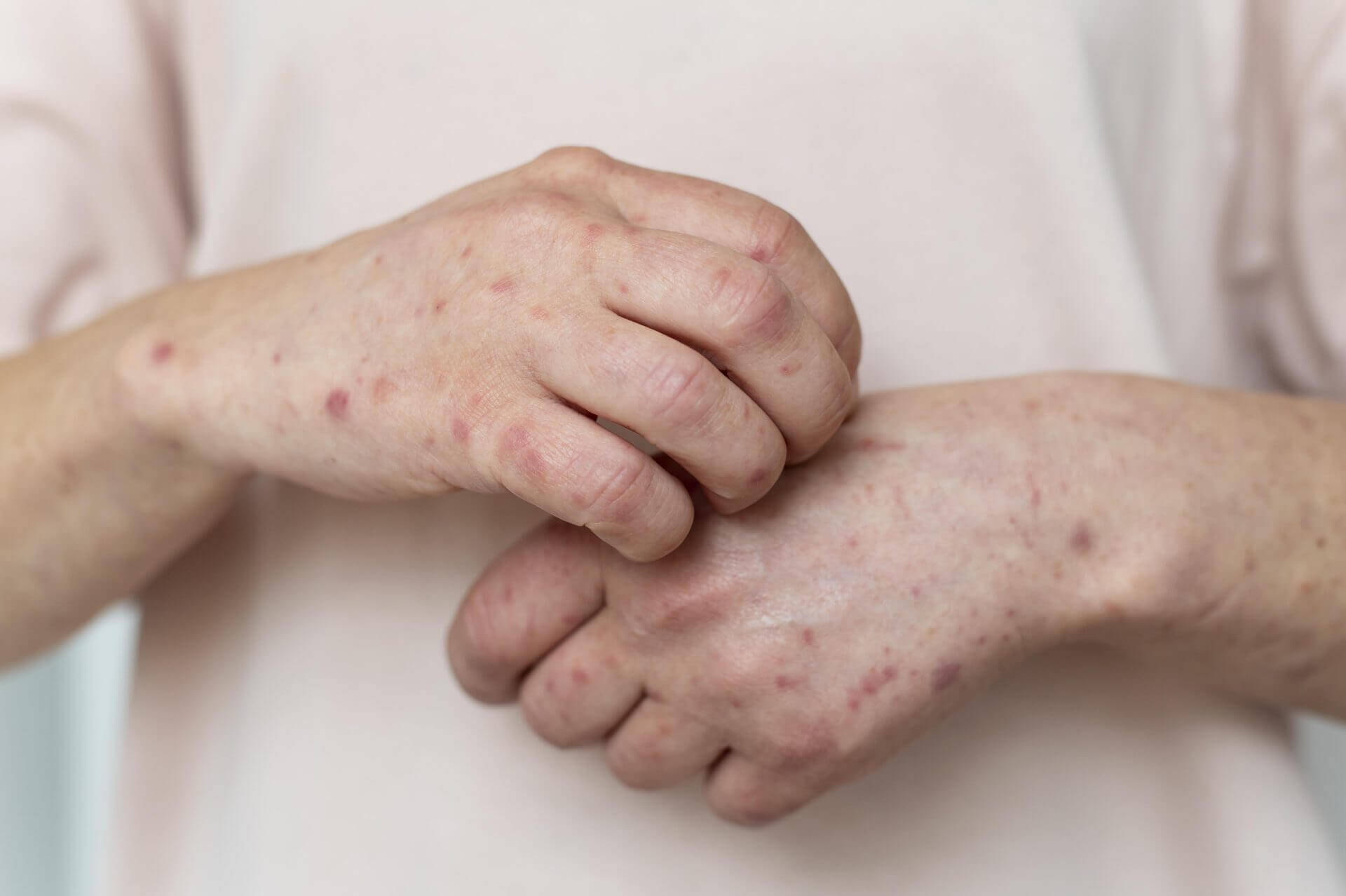 Skin can become irritated for numerous reasons, but one cause can be shaving. As men normally shave more than women, their skin can become itchier.
Shaving puts stress and friction on the skin, as well as removing the top layer of cells. However, other factors can also impact irritation whilst shaving.
Even without using basic male skincare products, there are still ways to help reduce this irritation, such as replacing a razor. If a razor is used for too long, it can have a build-up of bacteria, which poses the risk of infection if the skin is cut whilst shaving.
Instead, changing a razor blade after 5-7 uses and rinsing it after each time it touches the skin can lower those risks and lessen the chances of irritation.
Male Skin Types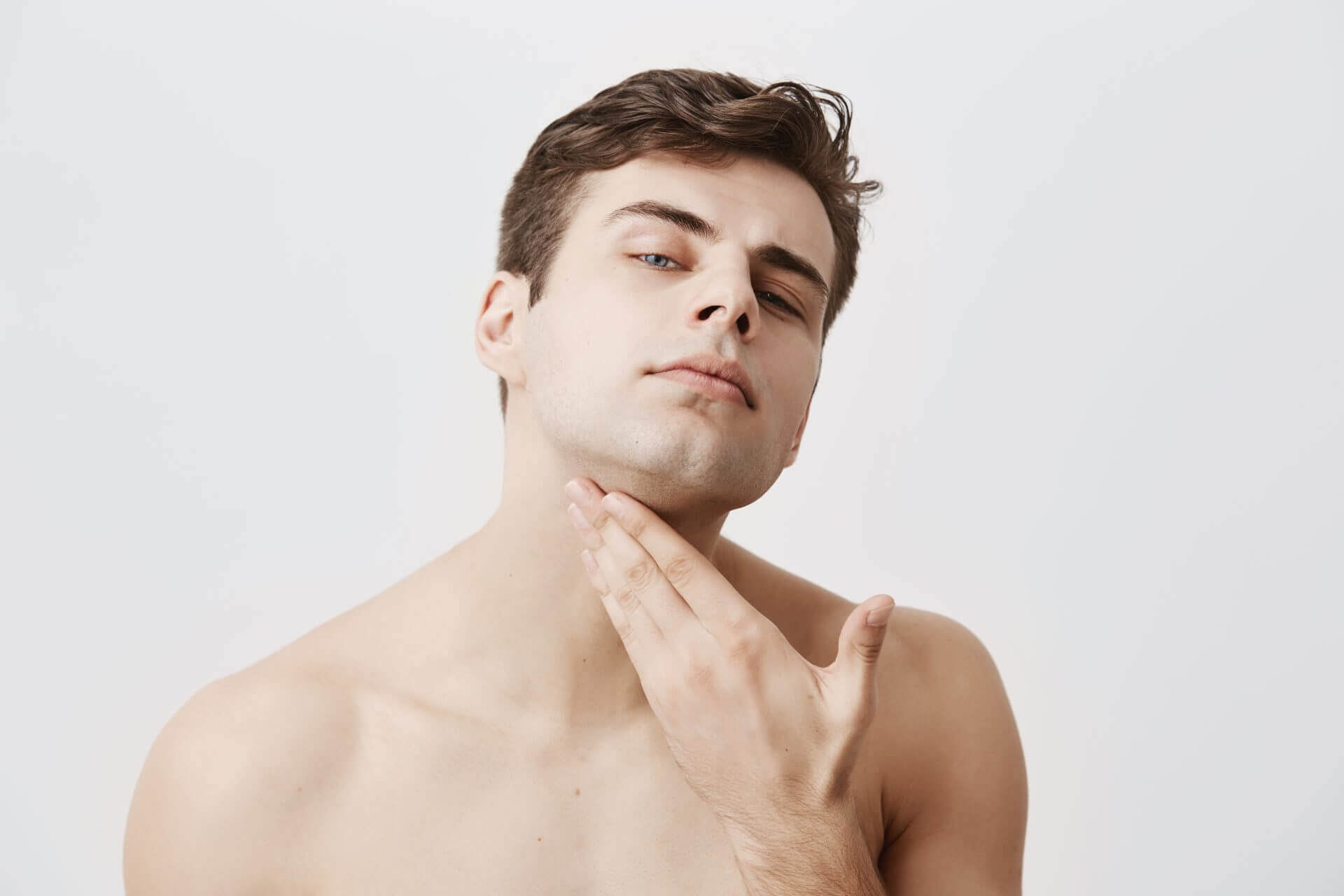 There are various skin types, and the type of skin will influence the best male skincare for the individual.
Skin types include:
Combination skin – usually refers to skin that is dry in some places and oily in others

Dry skin – it tends to be rough to touch, flaky or itchy, or a combination of these descriptions

Normal skin – not sensitive and is clear

Oily skin – the skin can be greasy and appear shiny

Sensitive skin – more delicate and, after using products, can have a burning or stinging sensation
After establishing the skin type, finding the ideal skincare routine can become easier.
Tips To Care For Male Skin
By implementing a skincare routine, men can take control of their skin health and identify which products are right for them.
Individuals looking for men's organic skincare can check the labels and packaging on products. This is also useful for people with sensitive skin and oily skin, who can look for 'fragrance-free' and 'oil-free' items respectively.
When shaving, some products and techniques will better suit some than others. For example, some men find not stretching the skin whilst shaving can help to prevent razor burns and razor bumps, and multi-blade razors may work too close to the skin.
Shave in the same direction as the hair grows. Moisturising shaving creams are also available to help hydrate skin.
Sun rays can damage skin, so protection whilst outside is important. SPF 30 or higher sun cream, when applied correctly and often, can help to reduce the likelihood of skin cancer and wrinkles from sun damage. Some moisturisers also contain an SPF.
Finding the right skincare routine can greatly benefit the skin, but it is not the only way to do so. Revolve Medicare has a range of skin boosters available, so clients can find some of the best skin booster products for them when administered by a medical professional. Whether it be hydrating the skin or making it appear younger, skin boosters can be an amazing way to treat the skin and make it the best it can be.
Related Posts