How To Eradicate Facial Wrinkles
Several factors can contribute to facial wrinkles, such as sun damage, exposure to harsh weather conditions, the overuse of certain facial expressions, or just general ageing. Thankfully, there are various ways to reduce wrinkles, such as through botox or dermal fillers. 
Some of the most common wrinkles that can occur include:
Crow's feet (the lines around a person's eyes) 

Frown lines and/or forehead lines

Marionette lines (the lines around a person's mouth) 

Bunny lines (the lines on a person's nose)
If you are looking for a way to reduce fine lines and wrinkles, then consider the four treatment options below:
1. Laser Skin Resurfacing 
Laser skin resurfacing precisely removes skin layer by layer. The new cells that are formed after the treatment will give the skin a tighter and more youthful appearance. 
Laser skin resurfacing is good for not only removing wrinkles but also blotches, discolouration, and scars. 
The procedure can trigger cold sores or fever blisters around the mouth, so this may not be the right treatment for you if you are susceptible to these already. 
The procedure is performed by a plastic surgeon or a dermatologist. 
For small areas being treated, such as under your eyes or around your mouth, the doctor will numb the areas to be treated with a local anaesthetic. Lidocaine is an effective numbing cream that helps to cause loss of feeling in the skin.
After the treatment, the treated areas will be bandaged which must be kept on for 24 hours. 
Once you've removed the bandages, you will need to clean the areas 4-5 times per day. Additionally, you'll need to apply a barrier cream to help prevent scabs from forming.
If you're on any medication or have any health issues, consult with your doctor before having laser skin resurfacing treatment.
2. Botox Injection Therapy 
Botox injection therapy relaxes muscles (or paralyses them, depending on the area being treated) which helps to soften the skin, reducing the appearance of fine lines.
Botox is commonly used to treat facial wrinkles, such as crow's feet and frown lines. Although the results are not permanent, they can last for around three to four months.
Both men and women can have botox injections. However, you can't have botox if you're on certain medications so you must consult with your doctor before booking an appointment.
The procedure generally takes around ten minutes. An aesthetics practitioner will inject the botox into your face with a very fine needle. 
The full effects won't be apparent until around two to three weeks after treatment.  
If you're wondering how to smooth out forehead wrinkles, then botox is an effective facial treatment to consider.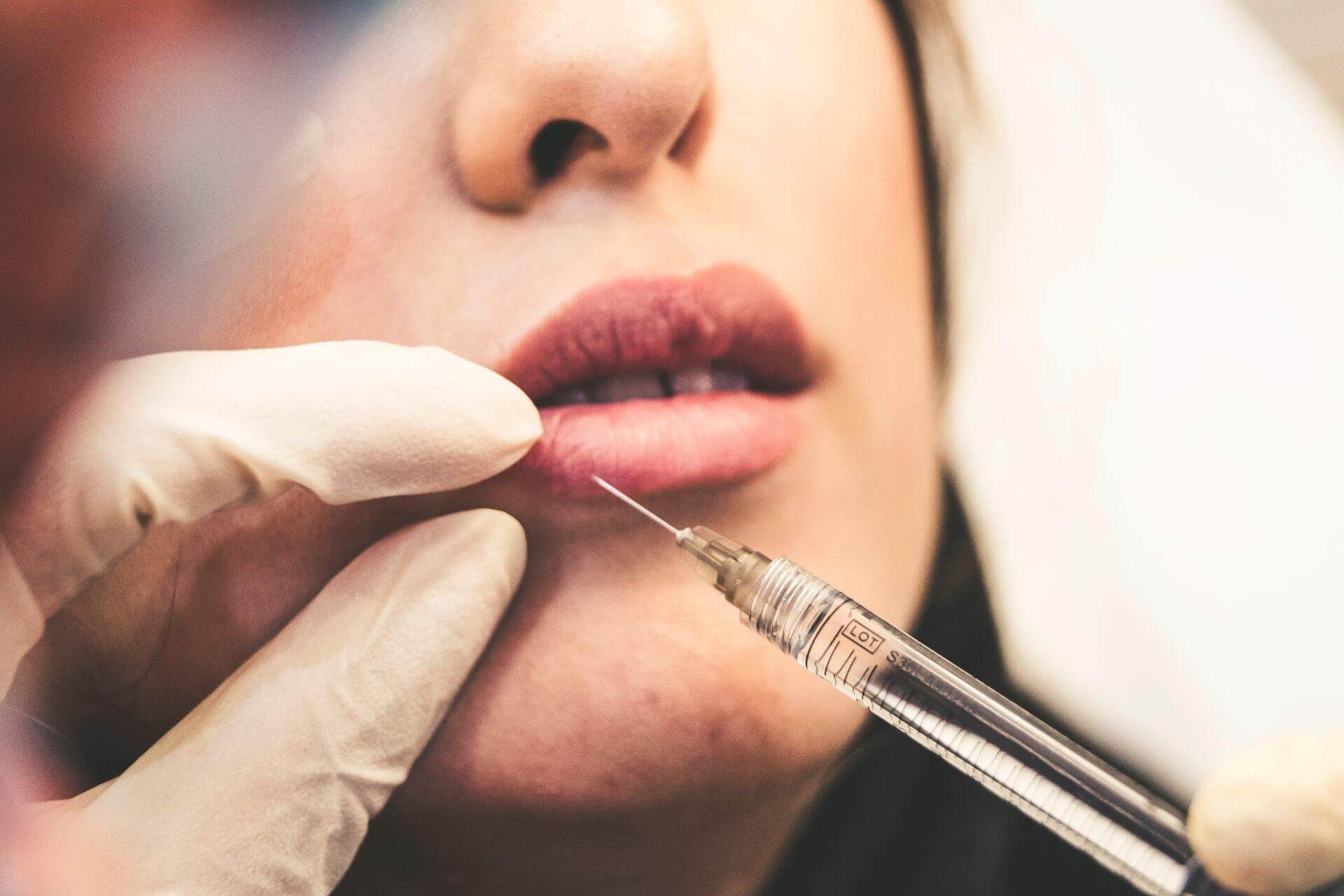 3. Facial and Dermal Fillers 
Facial and dermal fillers are cosmetic procedures in which substances are injected into the skin to fill in wrinkles and fine lines. This helps to make the skin look smoother.
For example, dermal filler is a great cosmetic treatment for under-eye wrinkles to help smooth out the delicate area. Dermal filler is very effective in filling in deep wrinkles. 
The most common type of substance used as a filler is Hyaluronic Acid.
A numbing cream can be applied if required, and the procedure usually takes up to an hour. 
After the procedure, you can have some mild bruising and/or swelling for up to a week. 
The results of facial and dermal fillers can last for around six to twelve months.
Once again, consult with your doctor before booking an appointment if you're on medication or have any health issues.
4. Facelift 
A facelift lifts and pulls back the skin to make it tighter and smoother. 
It is the most expensive treatment out of the options already mentioned; however, the results are not always guaranteed. 
A facelift is effective in reducing forehead wrinkles. It is also effective in decreasing the flabby or saggy skin around the lower half of the face and neck. 
The recovery time of a facelift can be quite lengthy (around four weeks) since the procedure is more invasive than other types of treatment.
The surgery usually lasts around two to three hours. Additionally, some are people required to stay in the hospital overnight. 
Pain relief is recommended after surgery as there will be some bruising and swelling.
The effects of a facelift should last for around nine to twelve months.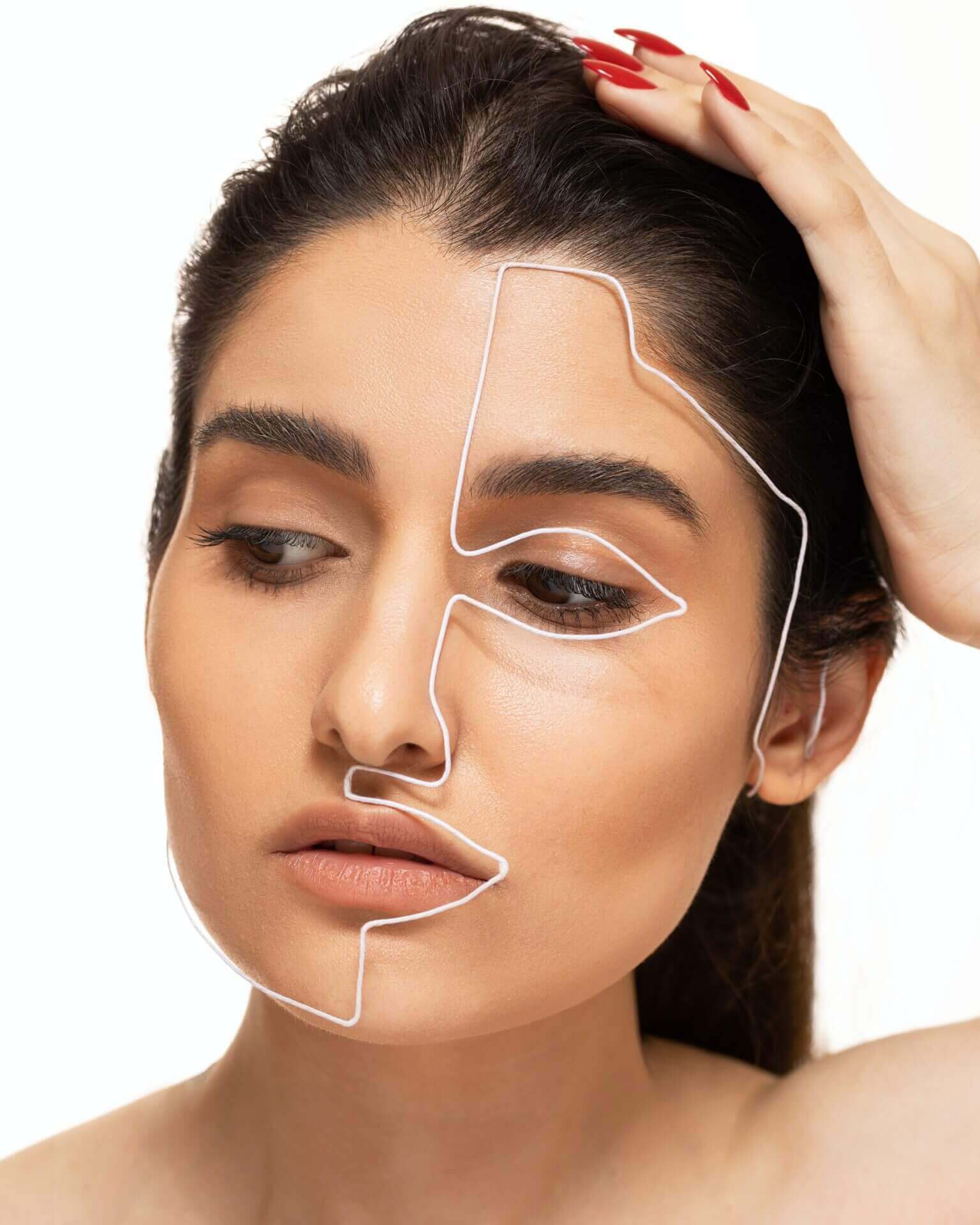 If you've been considering treatment to reduce wrinkles, fine lines, or blemishes, then we hope this blog has helped you to decide which option is right for you.
Alternatively, if you'd be interested in learning how to administer botox, then Revolve Medicare Training is a CPD accredited training provider that offers courses on Botox Introductory as well as Dermal Filler Introductory and many others. You will be trained and offered support by medical doctors, experienced aesthetics practitioners, nurses, and pharmacists.
Related Posts