5 Ways You Could Benefit from a PDO Thread Lift
Face lifting is a surgical procedure designed to make the face look younger by making the skin smoother and tighter, but there is now a less intrusive alternative available. A PDO thread lift is a procedure that's becoming increasingly popular in the aesthetics world, and more people are getting PDO thread lifts instead of the traditional facelift because of its many benefits.
A PDO thread lift usually costs between £800 and £2400, depending on how many threads are needed for a client to gain the results they want. The approximate cost for 2-3 threads for each side of the face, which is what most clients need, is £1400-£1800. There are also different types of PDO threads available, which means a medical or aesthetics professional can determine which thread type is best for the client and the results they want.
What is a PDO thread lift?
PDO thread lifts are new, up-and-coming procedures in terms of aesthetics, but the threads have been used for decades. Originally PDO threads have been used to suture incisions after a medical procedure, such as heart surgery, and to treat gynaecological disorders. Now, it is also being used to lift the skin on the face instantly.
A PDO thread lift promotes collagen production in the skin, which helps to maintain the results even after the threads have dissolved and renew and regenerate the skin at a cellular level. It also tightens the skin instantly by contracting the fat tissue in the face.
PDO threading treatment takes approximately 15-30 minutes, after which a client can continue with their daily life and routine. There are a few exceptions to this, such as needing to sleep on their back for a week and avoiding dental treatments for two weeks after having the procedure.
When a client decides to use this treatment, a local anaesthetic or numbing cream can be given to reduce discomfort. The threads are then inserted into the skin through blunt needles, and they act as anchors as the skin is lifted and tightened. The medical professional will then cut off the excess threads. The needles used for this procedure are extremely fine, meaning they will cause minimal (if any) discomfort to the client.
There are a range of different PDO threads that can be used, and each one is suited to a different area of the face. For example, some PDO threads are more suited to the jawline as they can make it look more contoured than before.
Revolve Medicare has an array of PDO threads available, including PDO spiral threads and two different types of PDO mono threads. These mono threads are available in two different sizes, 30g Mono Threads 25/30mm and 30g Mono Threads 38/50mm, meaning you can find the right threads for your clients and their needs so they can gain the results they want.
Benefits of PDO thread lift
1) Instant results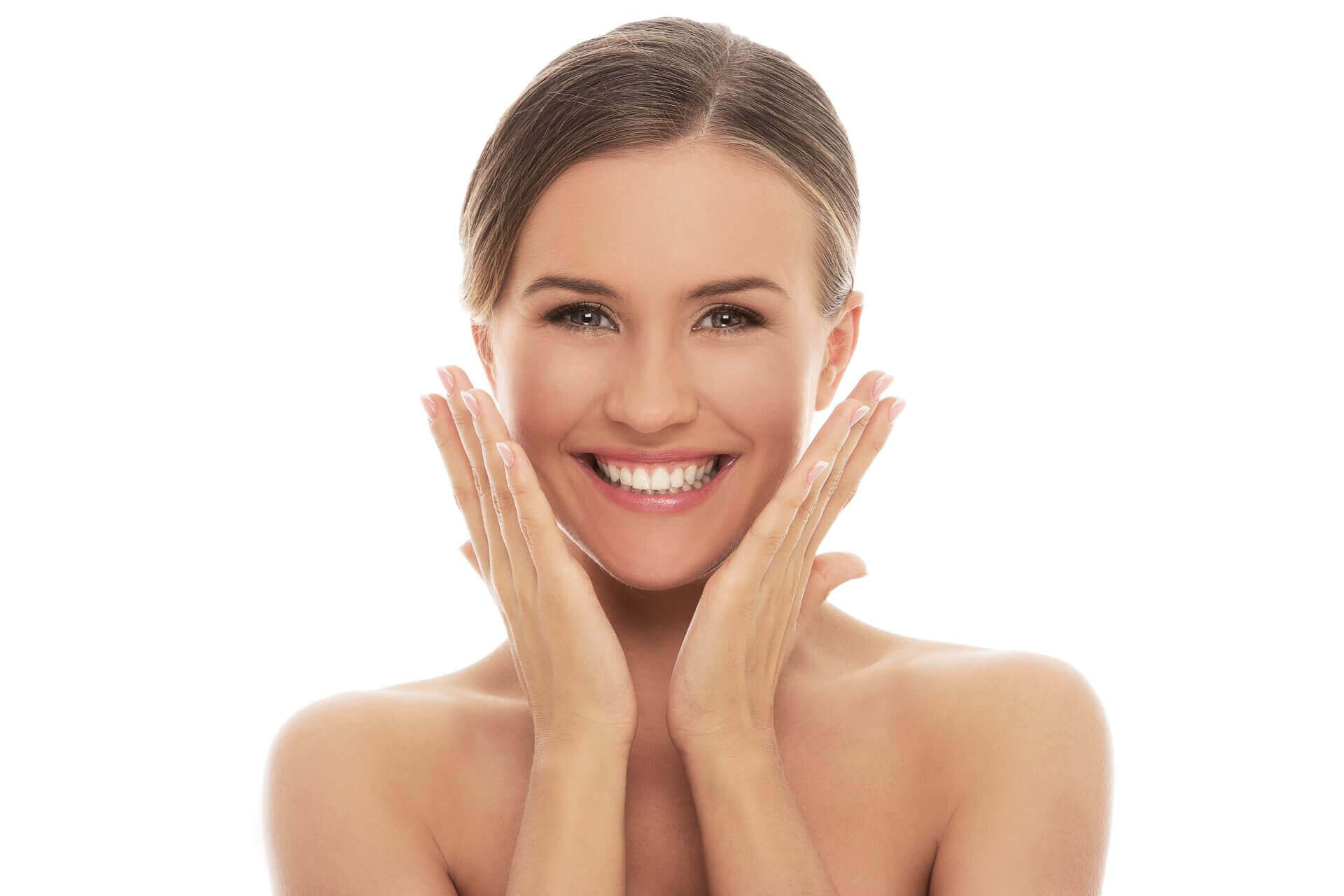 When a client undergoes this procedure, they can see results instantly, such as their skin appearing tighter. However, the ideal results from a PDO thread lift are found 3 months after the treatment because the threads promote the production of collagen, which also helps to lift and tighten the skin.
2) Reduces wrinkles and fine lines too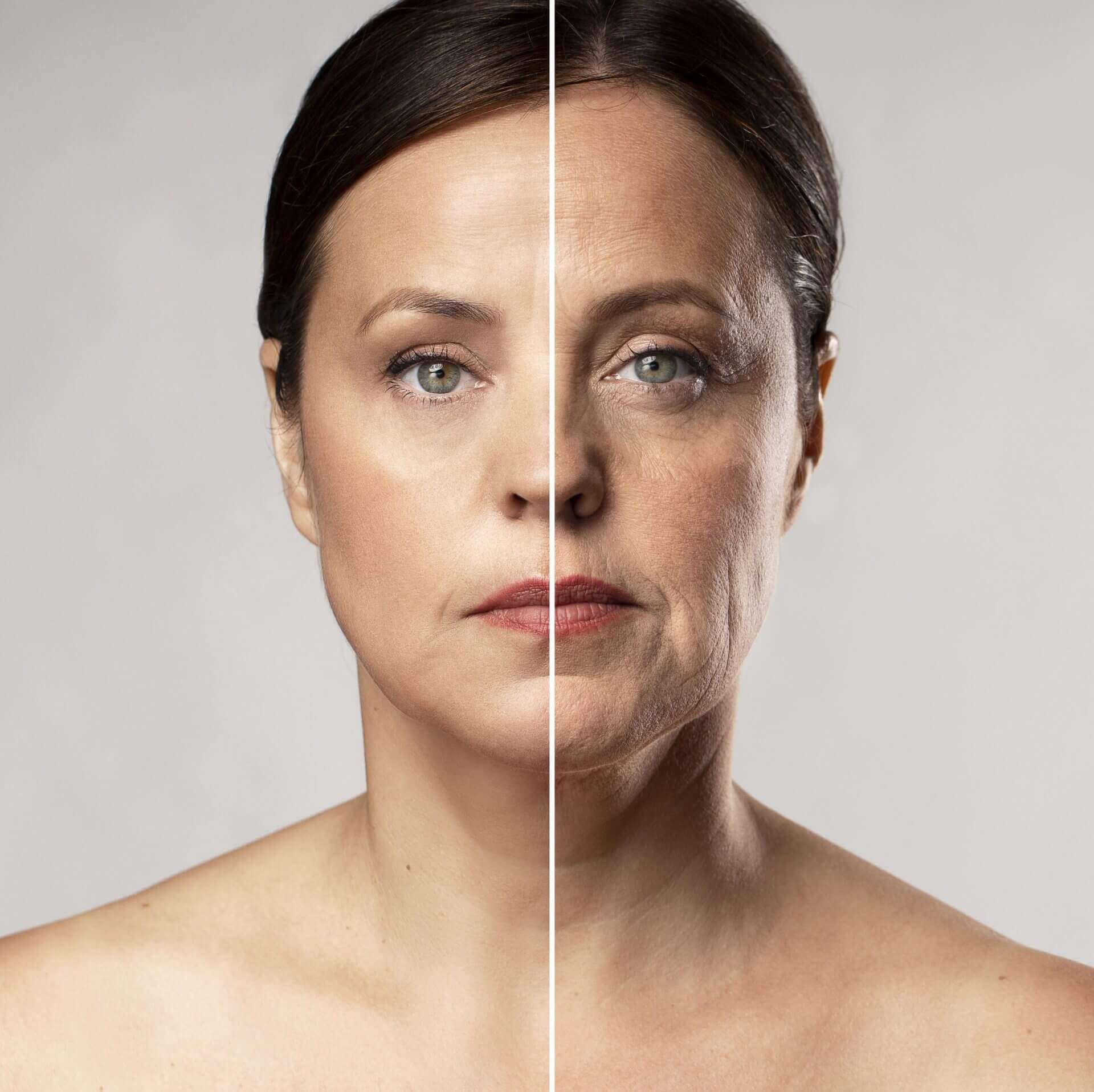 As mentioned previously, PDO threads encourage the production of collagen. This collagen helps to reduce the appearance of wrinkles and fine lines, as well as providing the skin with more elasticity. Not only this, but wrinkles can be caused by the fat pads beneath the skin shifting with age. PDO thread lifts can move these fat pads closer to their original position, which makes the fine lines and wrinkles less obvious.
3) Quick recovery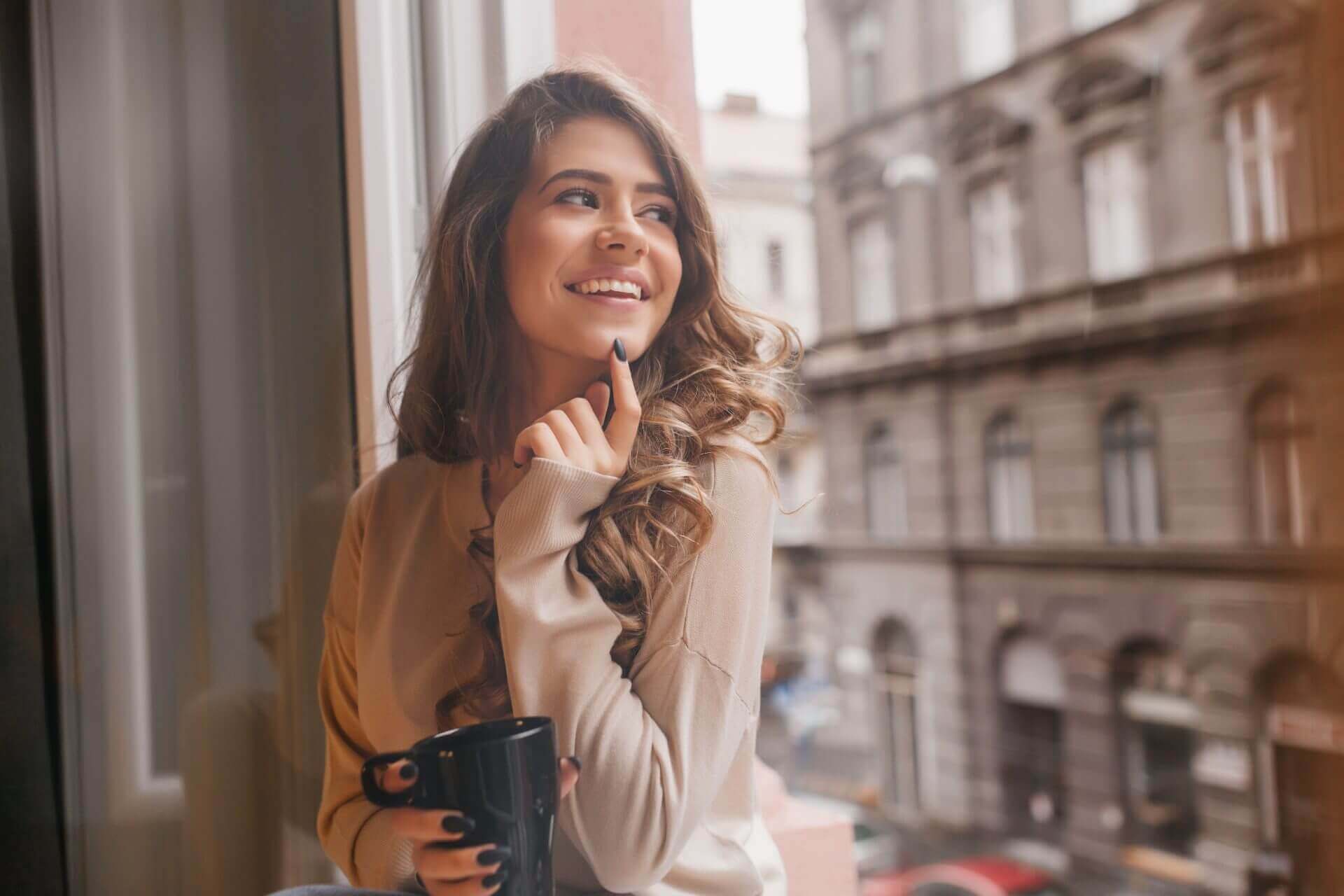 Traditional face lifting is a surgical procedure, meaning it needs a longer period of time to recover. Usually, this is at least a month. On the other hand, PDO thread lifts enable a client to resume their daily routine immediately after the procedure, and only 2-3 days are required for recovery. Certain exceptions need to be made, such as not applying makeup or other cosmetic products for 24 hours after the treatment and avoiding more physically demanding activities and tasks for 5 days.
4) Results last a long time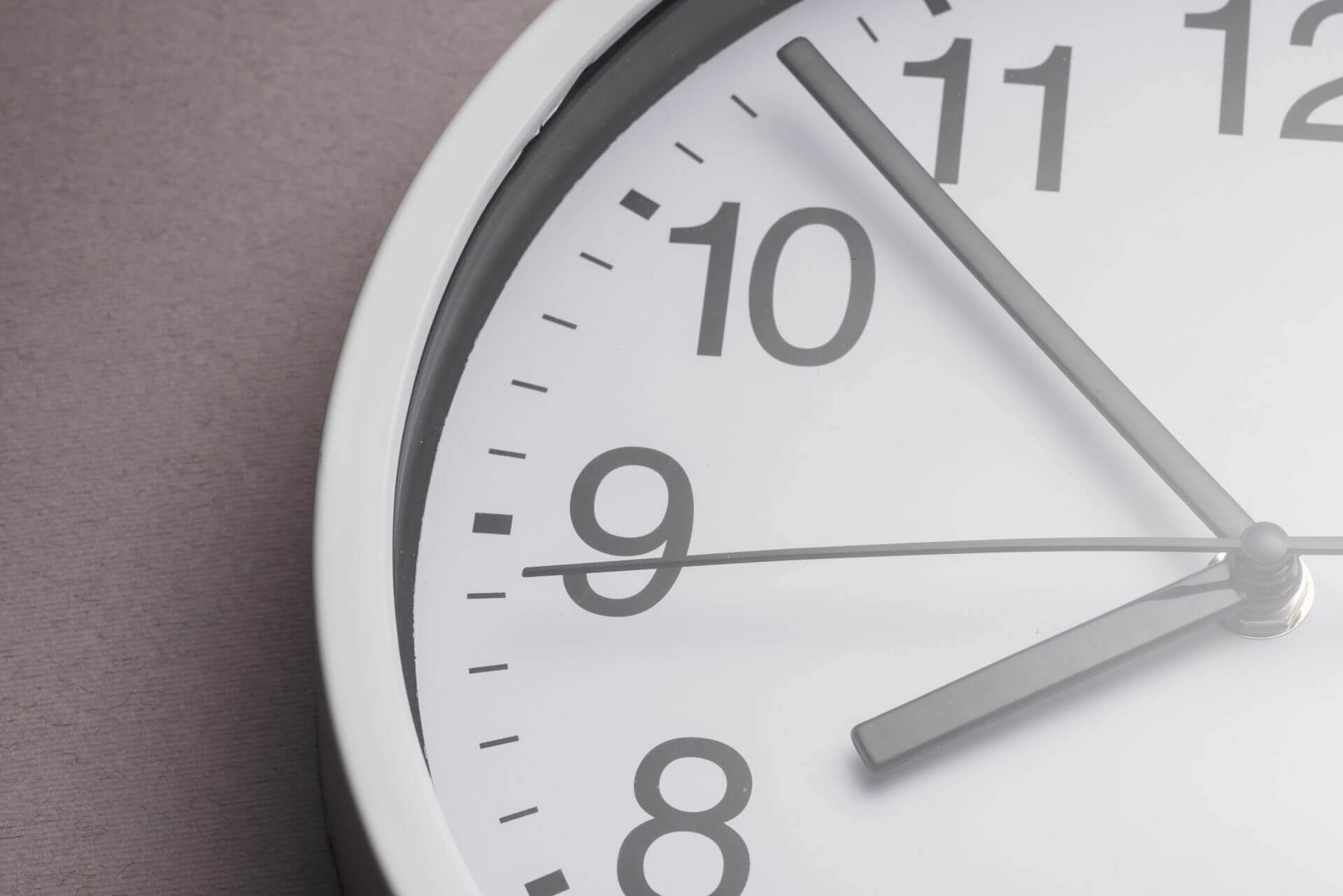 How long the results of this procedure last depends on the lifestyle the client leads and the quality of their skin. The collagen production from the PDO threads means the best results are found approximately 3 months after having the procedure done, even though results can be seen instantly. But how long does it last?
How long do PDO threads last?
On average, the threads dissolve 6 months after a PDO thread lift is done, but the results last much longer than that. The client can return to their medical professional between 6 and 9 months after the procedure to see if they need any further treatment, after which they should not need more sessions for another 2-3 years.
If the client wants to maintain the best results possible, they can return for a repeat procedure and an annual review.
5) Improves skin texture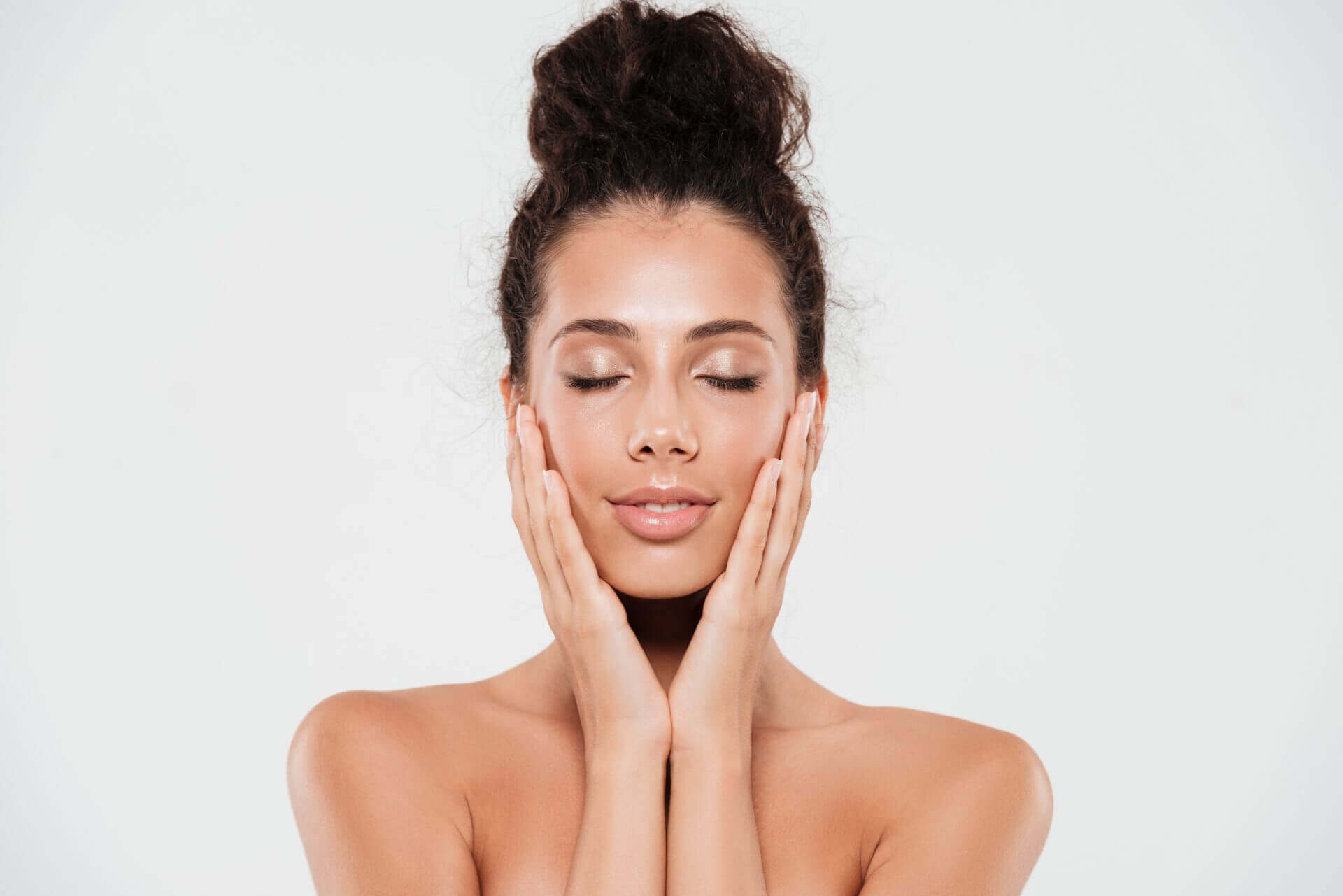 When a client has a PDO thread lift done, their skin texture is improved in a variety of ways, such as through the tightening and lifting of the skin and the production of collagen. This makes the skin smoother, helping it to become firmer and look younger. 
When a client decides to undergo a PDO thread lift, there are things that medical or aesthetic professionals can use to make the procedure as comfortable as possible. Revolve Medicare has numerous numbing products available, which can be used to minimise discomfort when a client has a PDO thread lift. With a range of creams available, we have different solutions so you can find the ideal numbing product for your client to make the procedure as painless as possible, as well as help with an array of other cosmetic procedures. Take a look at our numbing products for more information today!
Related Posts