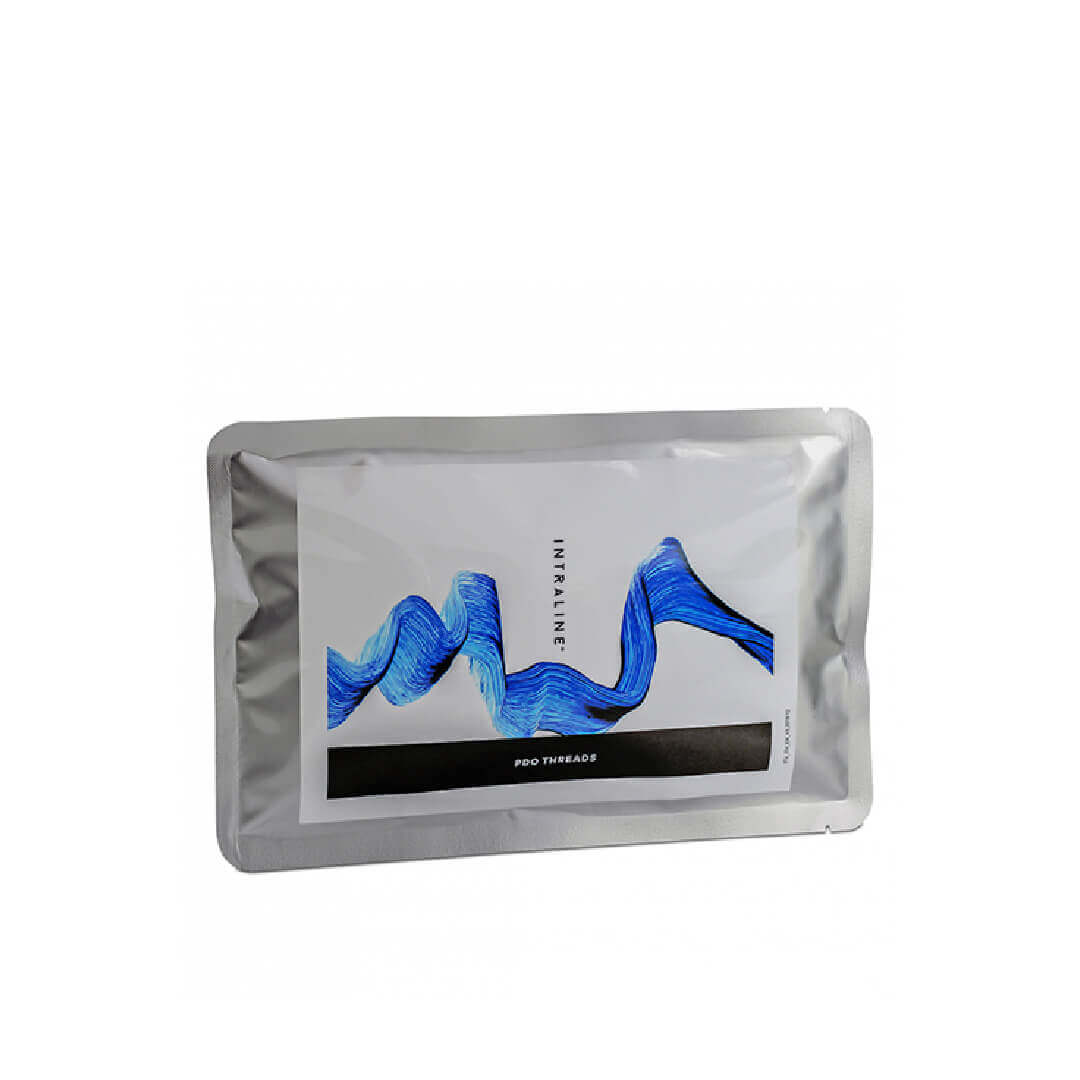 PDO Mono Threads 30g x 25/30mm
Product Description:
PDO Mono Threads 30G X 25/30mm are an innovative and effective aesthetic solution designed for qualified practitioners seeking to rejuvenate and lift clients' skin. These threads are made from biodegradable polydioxanone (PDO) material, which is widely recognised for its safety and efficacy in aesthetic procedures. With a fine gauge of 30G and lengths of 25mm and 30mm, these threads offer precise and controlled placement to achieve desired outcomes.
Benefits:
When inserted into the skin, these threads stimulate collagen production, promoting skin tightening and firmness. As the PDO threads dissolve over time, they leave behind a network of new collagen fibres that contribute to long-lasting rejuvenation and improved skin texture. Qualified practitioners can use these threads to address mild to moderate sagging skin, particularly in the face, neck, and décolletage areas.
How To Use PDO Mono Threads 30G X 25/30mm:
PDO Mono Threads 30G X 25/30mm are designed for subdermal insertion using a blunt-tip cannula or a fine-gauge needle. Before the procedure, the qualified practitioner should assess the patient's skin and identify the areas of concern. The threads are then carefully inserted into the skin using a specific threading technique.
Side Effects of PDO Mono Threads 30G X 25/30mm:
Patients may experience mild bruising, swelling, or redness at the insertion points, which usually subsides within a few days. Infection is rare but can occur if proper aseptic technique is not followed during the procedure. It is essential to inform patients about potential side effects and provide post-procedure care instructions to ensure optimal outcomes.
Other Uses of PDO Mono Threads 30G X 25/30mm:
In addition to skin rejuvenation and lifting, PDO Mono Threads 30G X 25/30mm have other valuable applications in aesthetic medicine. These threads can be used to improve the appearance of fine lines and wrinkles, particularly in delicate areas such as the periorbital region. Furthermore, qualified practitioners can incorporate these threads into combination treatments with other dermal fillers or PDO thread types to achieve comprehensive facial rejuvenation.
| | |
| --- | --- |
| Price | Prescription item zero VAT, Stock item VAT payable |