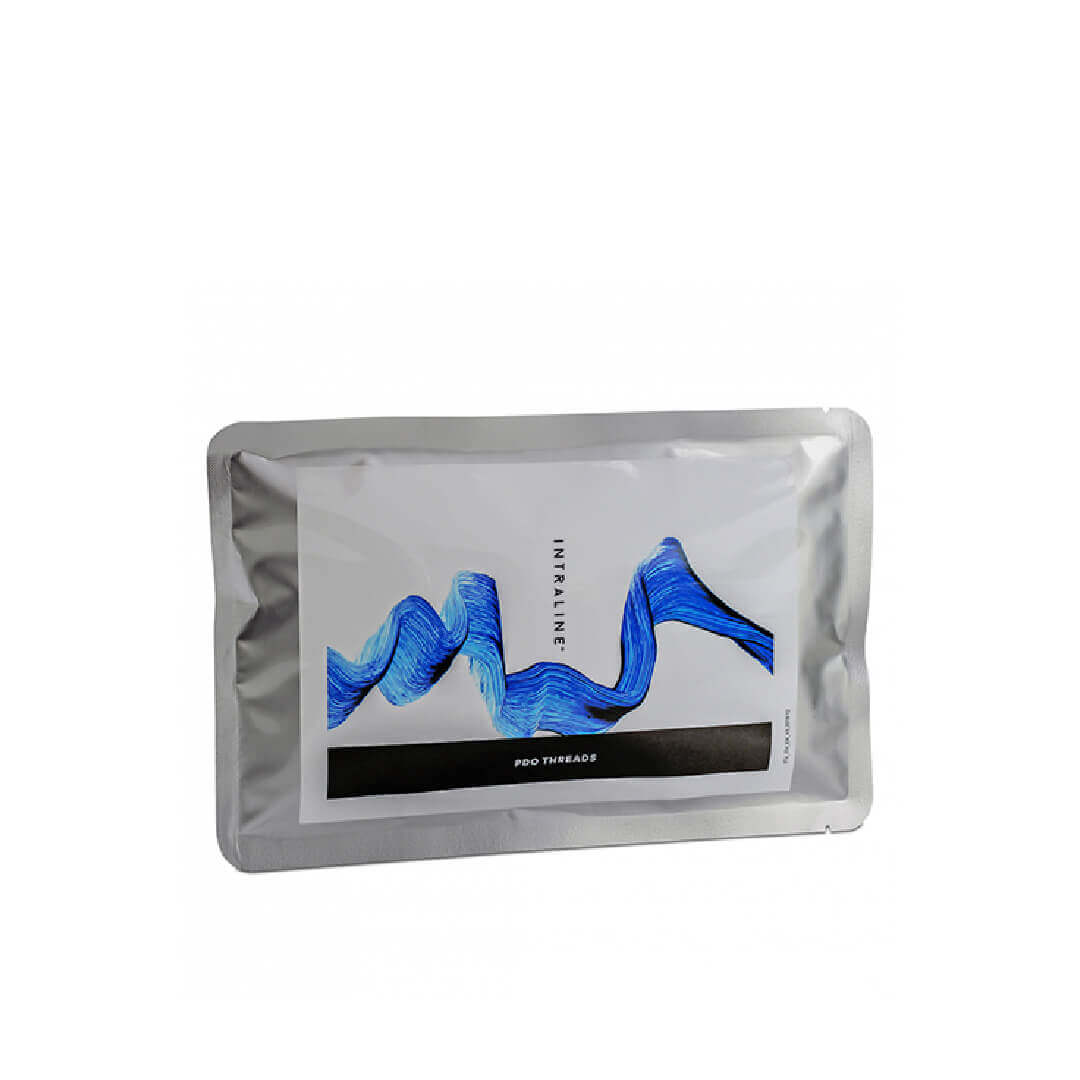 PDO Spiral Threads 29g x 38mm
Product Description:
PDO Spiral Threads 29G X 38mm represent a remarkable advancement in the field of aesthetic medicine, providing qualified practitioners with an exceptional tool for facial rejuvenation. These biocompatible threads are crafted from polydioxanone (PDO), a safe and widely used material in aesthetic procedures. With a gauge of 29G and a length of 38mm, the spiral design of these threads offers a unique approach to lifting and tightening the skin.
Benefits:
The spiral design of these threads allows for enhanced anchoring in the subdermal tissue, promoting a more significant lift and rejuvenation effect. The threads are then absorbed by the body and can stimulate collagen production. Patients can enjoy immediate and long-lasting results, with an improved overall facial contour and youthful appearance.
How To Use PDO Spiral Threads 29G X 38mm:
Before the procedure, a comprehensive assessment of the patient's facial anatomy and skin condition is necessary to determine the most suitable treatment areas. Using a fine-gauge needle, the threads are carefully inserted into the subcutaneous tissue, guided by the spiral design for optimal anchoring. The procedure is minimally invasive and can be performed in an outpatient setting.
Side Effects of PDO Spiral Threads 29G X 38mm:
Patients may experience minor bruising, swelling, or redness at the insertion points, which are typically transient and subside within a few days. Adherence to strict aseptic techniques is essential to reduce the risk of infection, and thorough post-procedure care instructions should be provided to ensure proper healing.
Other Uses of PDO Spiral Threads 29G X 38mm:
These threads can effectively address sagging skin in the neck and jawline, redefine the contours of the cheeks, and lift the eyebrows for a rejuvenated appearance.
| | |
| --- | --- |
| Price | Prescription item zero VAT, Stock item VAT payable |