10 Aftercare Tips for Treating Trulicity Side Effects
How can you ensure your clients have minimum downtime after having Trulicity? What aftercare tips can you offer to reduce their side effects? This article covers 10 common side effects to help you provide optimum Trulicity aftercare.
But first, let's explain more about this medication, which has become increasingly popular over recent years.
Trulicity is a medication primarily prescribed for diabetes management, specifically type 2 diabetes; however, this treatment has gained much attention because of its potential to aid weight loss. 
While not FDA-approved for weight loss, Trulicity can be prescribed off-label as a weight loss medication, helping people slim down and improve their health and confidence.
However, as with most medications, Trulicity can cause several side effects, which differ for everyone. 
As healthcare practitioners, it's essential to understand how your clients can address common side effects of Trulicity injections. 
Appropriate aftercare will enable your clients to more easily enjoy their new, healthier weight, as well as spot Trulicity side effects that are potentially serious.
Common Side Effects of Trulicity and their Treatments
1. Diarrhoea from Trulicity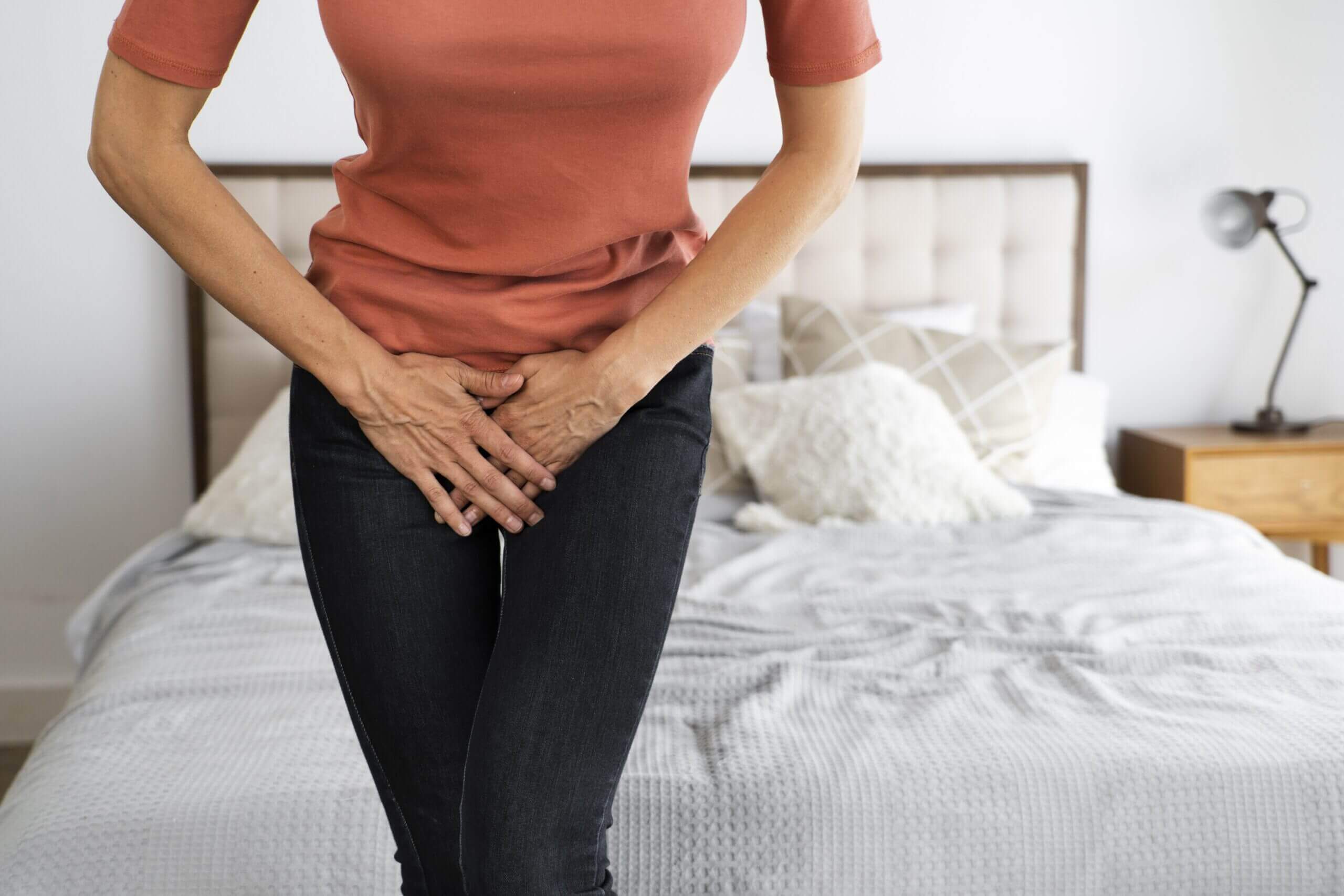 First, Trulicity can cause your client to have diarrhoea, impacting their quality of life and risking dehydration. 
This side effect should only last two to three days; however, if diarrhoea continues and is left untreated, this can lead to kidney problems.
To mitigate diarrhoea and the risks that come with it, advise your client to do the following:
Stick to a low-fibre diet. Avoid spicy or greasy foods.

Consume clear fluids, like water or oral rehydration solutions, in small, frequent sips.

Stay well hydrated.

Consider over-the-counter options like loperamide (Imodium) after consulting their healthcare provider.
If diarrhoea persists or worsens, advise your client to seek medical advice promptly from their doctor.
2. Nausea from Trulicity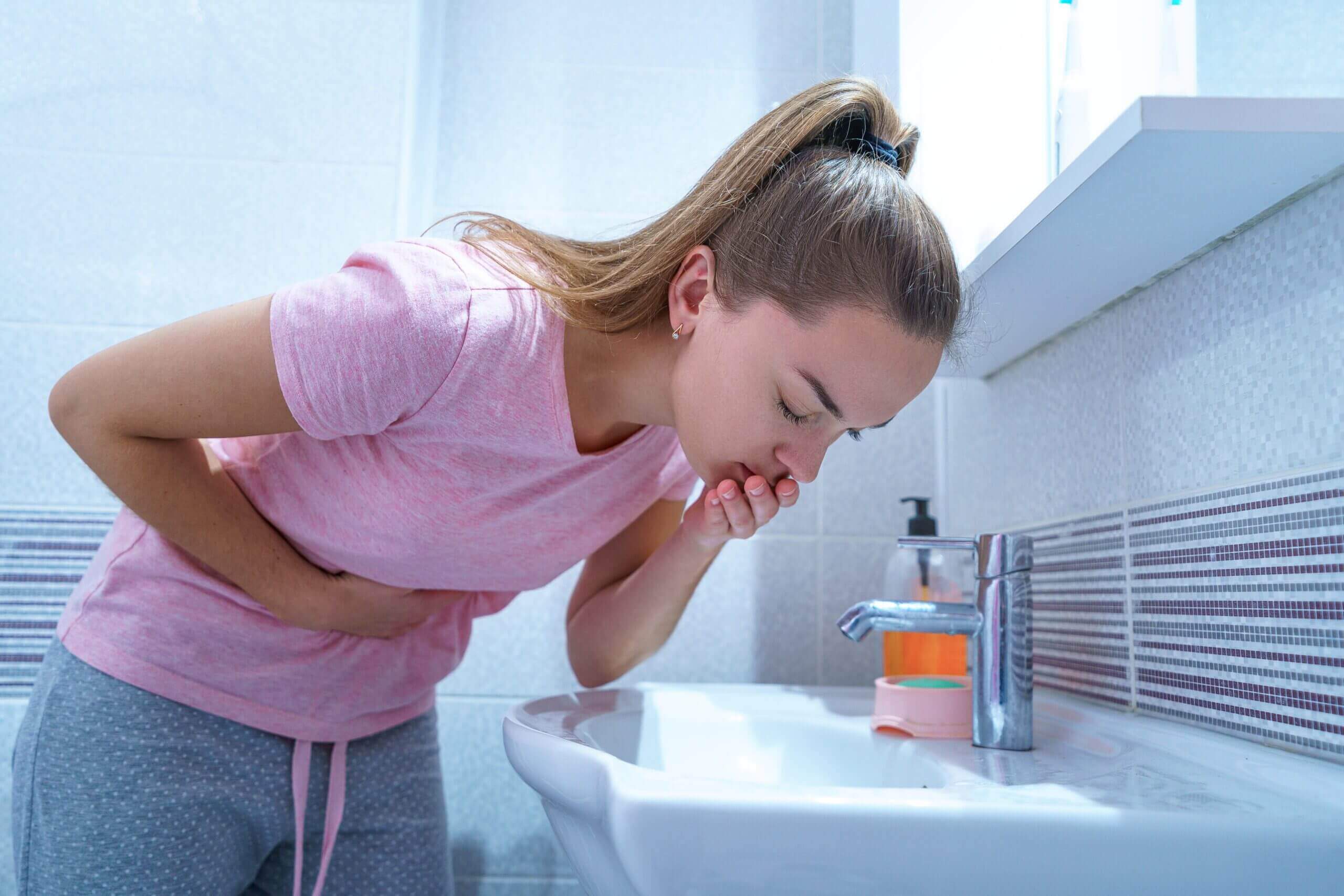 Nausea is a common side effect of Trulicity, which may cause your client to have a less than satisfactory experience when taking the weight loss medication.
Here's what they should do to reduce nausea symptoms:
Consult their healthcare provider for anti-emetic prescriptions to relieve nausea.

Discuss potential Trulicity dosage changes to manage nausea.

Opt for bland, small meals.

Avoid lying down immediately after eating.

Stay hydrated with clear fluids.
Nausea typically occurs when a person first starts taking Trulicity. The side effect should subside within two weeks; however, if Nausea persists in your client, they should seek medical advice from their doctor.
3. Abdominal Pain from Trulicity
Trulicity may lead to your client experiencing abdominal pain, ranging from mild discomfort to severe cramping, impacting their daily life. 
If this is the case, they should:
Consider over-the-counter pain relievers after consulting their doctor.

Adjust their diet, prioritising hydration and fibre intake to ease discomfort.

Manage stress through various techniques, such as meditation or counselling.
If your client experiences severe abdominal pain that won't go away, they should immediately stop taking Trulicity and seek advice from their doctor.
4. Fatigue from Trulicity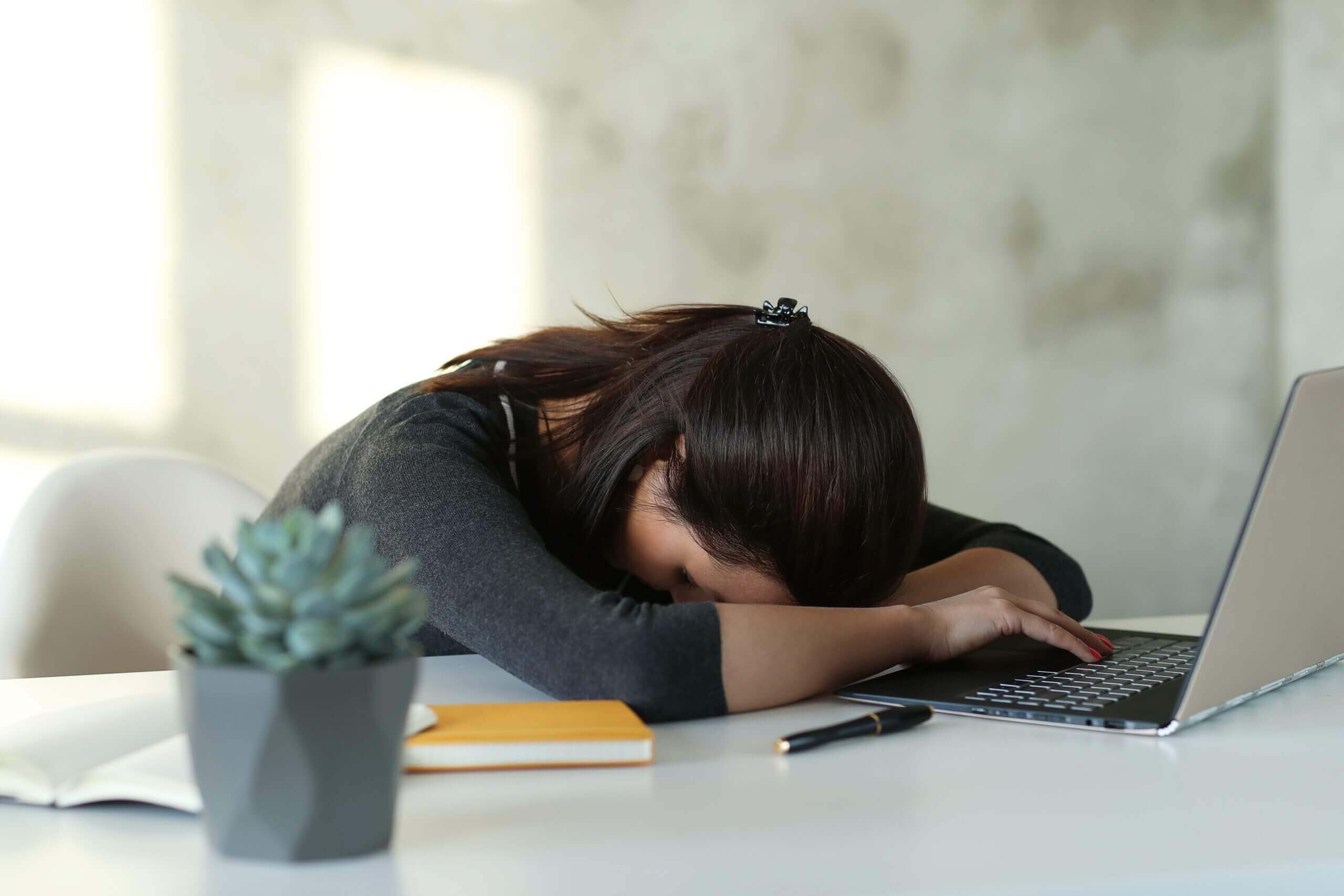 Extreme tiredness is one of the most common side effects of Trulicity due to the body having less calorie intake. 
To reduce the impact of fatigue, your client should:
Maintain a well-balanced diet.

Regularly exercise to boost energy levels.

Have between seven and nine hours of sleep per night.

Discuss dosage adjustments of Trulicity.

Manage stress levels.
Your client's body should adjust to the new calorie intake over time, reducing fatigue. However, if low energy levels persist after two weeks, they should see their doctor.
5. Decreased Appetite from Trulicity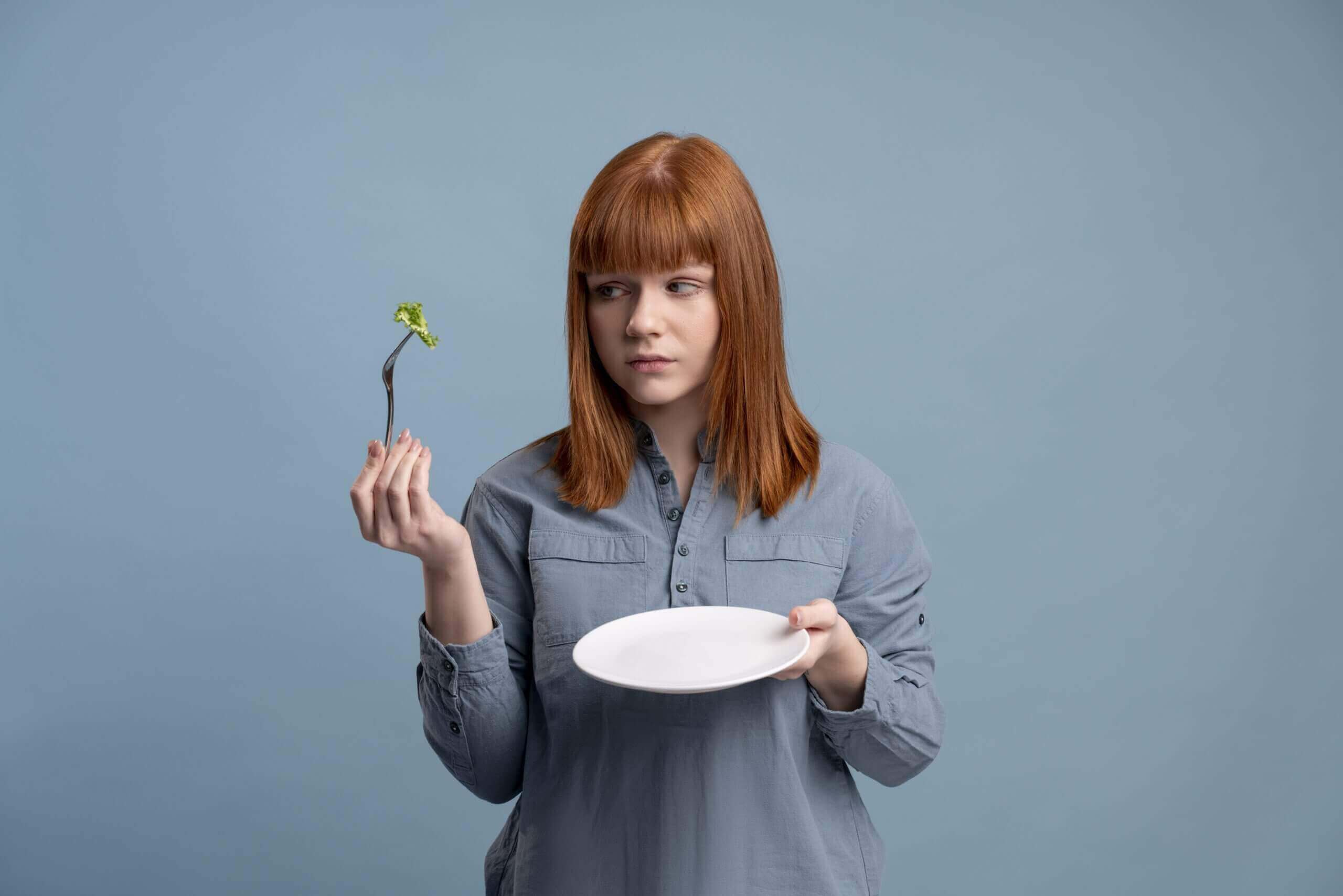 Trulicity decreases hunger, reducing calorie intake and helping the recipient to achieve their desired weight (if this is why they are taking Trulicity).
However, this loss of appetite can lead to other issues, which your client should mitigate by doing the following:
Keeping track of their dietary intake.

Focusing on nutrient-dense foods like eggs, spinach, avocado, salmon, and broccoli.

Opting for smaller but more frequent meals.
6. Yellow Eyes or Skin from Trulicity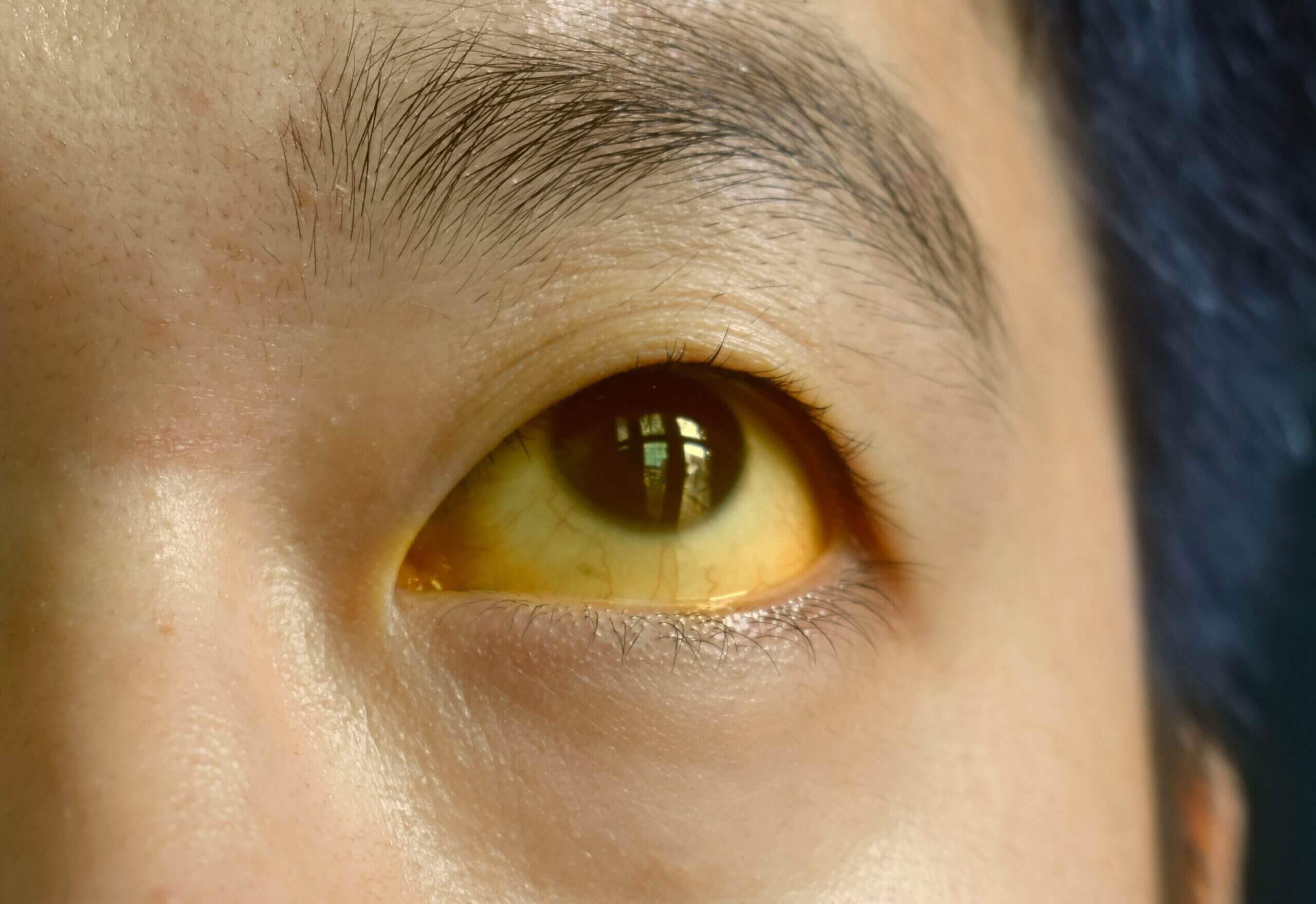 The yellowing of the eyes or skin, medically known as jaundice, is a rare but severe side effect associated with Trulicity. 
Yellow skin and eyes can be a sign of liver disease, so if your client experiences this, they should discontinue having Trulicity to avoid any further complications and see their doctor immediately.
7. Heartburn from Trulicity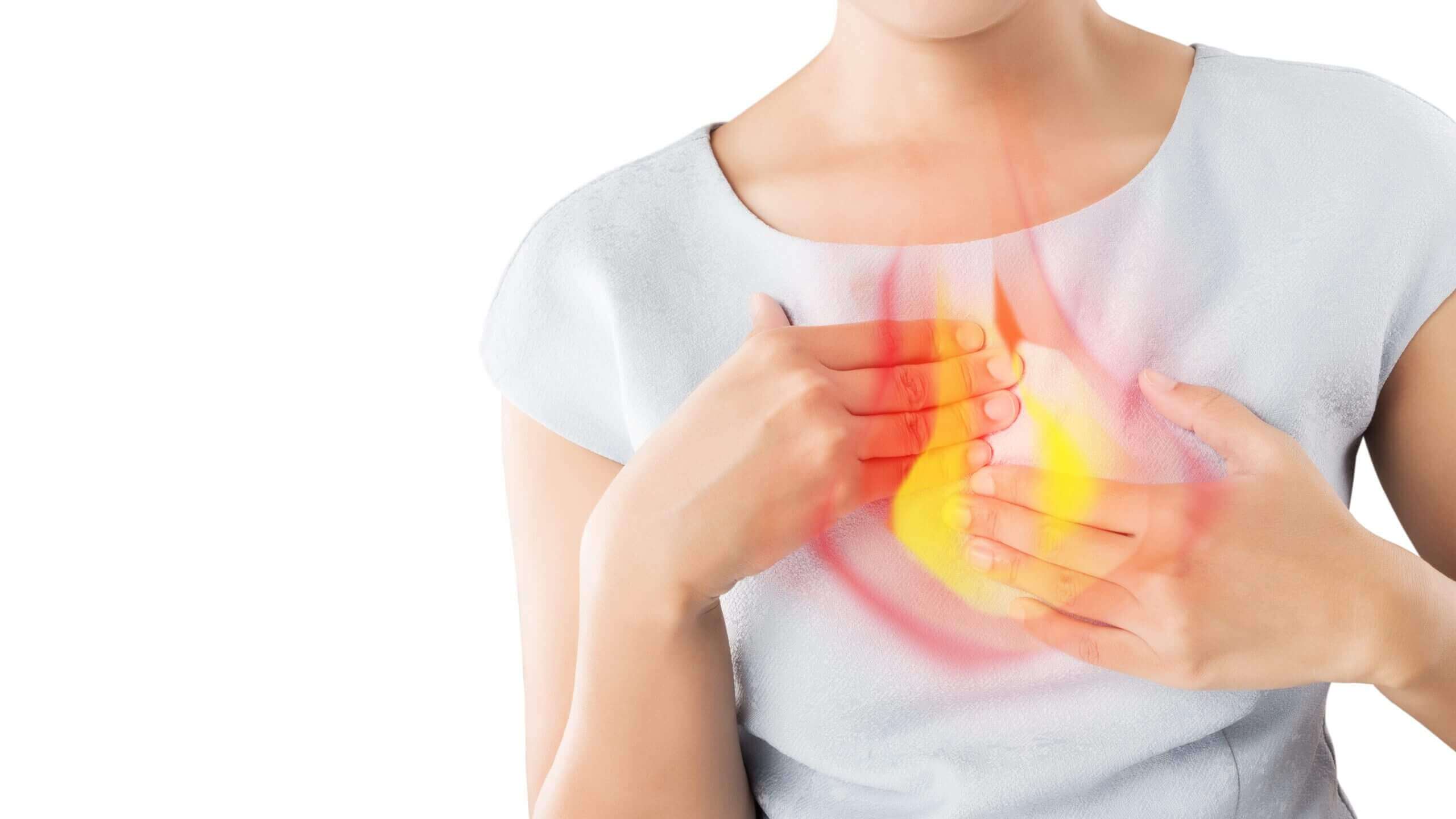 Heartburn is another side effect that many patients experience.
To reduce the likelihood of heartburn occurring, advise your client to:
Use over-the-counter antacids for temporary relief, but not as a long-term solution.

Avoid foods that trigger indigestion.

Eat small amounts of food. 

Not to lie down immediately after eating.
In case of severe GI (Gastrointestinal) issues, your client should consult a doctor if symptoms continue or worsen.
8. Vomiting from Trulicity
Like nausea, vomiting typically occurs within the first couple of weeks of taking Trulicity.
To reduce vomiting, advise your client to:
Drink clear fluids, avoiding dairy and full-fat drinks.

Take Trulicity on an empty stomach.

Avoid fried, fatty, and high-sugar foods.

Eat smaller meals but more often.
9. Blurred Vision from Trulicity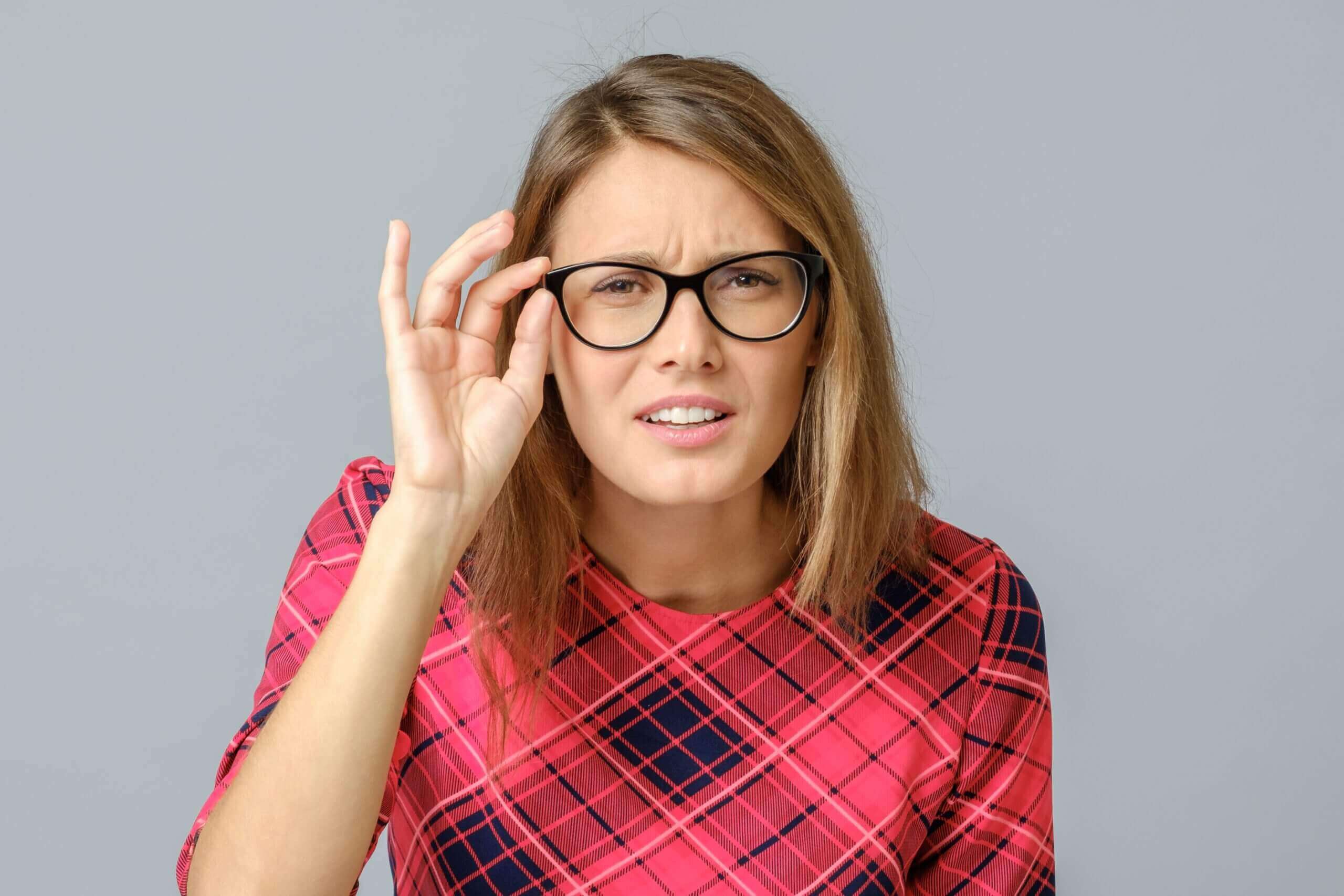 Your client may experience blurred vision when taking Trulicity.
Here's how they can reduce the likelihood of them having any eye issues while on the medication:
Schedule routine eye exams to detect and treat vision issues.

Keep an eye on glucose and blood pressure levels for timely intervention. Maintaining optimal glycemic control can help reduce the likelihood of blurred vision episodes.

Adopt a healthy lifestyle, including a balanced diet, regular exercise, and effective stress management.

Discuss potential Trulicity dosage changes to align with their physiological response.
10. Fast Heart Rate from Trulicity
Trulicity may increase your client's heart rate; this could be another sign of hypoglycemia or signal further underlying issues.
Your client will have a higher risk of hyperglycemia if they take Trulicity with other medications.
If your client's heart rate increases or they feel jittery, they should:
Consult a cardiologist.

Stop taking Trulicity until they have spoken to their doctor.
Now you understand the common side effects of Trulicity and aftercare tips you should provide your clients.
However, this is not an exhaustive list of the side effects that may occur for individuals taking this medication for weight loss or diabetes. For example, Trulicity can cause long-term side effects, including tumours. As a healthcare professional, you should acquaint yourself with all of the possible side effects of Trulicity and share these with your clients before they start taking the medication.
At Revolve Medicare, we supply both the Trulicity 0.75mg Injection and Trulicity 1.5mg Injection, enabling you to incorporate these into your clinic to benefit your clients.
Contact us if you have any questions regarding our weight loss treatments or any other products we supply.
FAQs
What are the worst side effects of Trulicity?
Individuals may experience side effects when taking Trulicity; however, some are more serious than others.
Recipients should keep an eye out for any swelling around their neck. They should also check for lumps. If they have either of the above and experience trouble swallowing or breathing, it could be a sign of tumours in the thyroid, and they should contact their doctor immediately.
How long do Trulicity side effects last?
Trulicity side effects typically last between a few days and two weeks.
For example, injection-site reactions may occur after being injected with Trulicity, such as redness or swelling, which should last just a few days.
If symptoms last longer than two weeks or become more severe, the patient should contact their doctor immediately.
What are the side effects of stopping Trulicity?
If clients stop taking Trulicity, they will experience an increase in their blood sugar levels.
There are no other known side effects for stopping Trulicity.
When do Trulicity side effects start?
The common side effects, such as nausea, abdominal pain, vomiting, and diarrhoea, typically occur two to three days after a patient has taken Trulicity.
Related Posts