4 Benefits of Using Teoxane 3D Lip Gel
Teoxane 3D lip gel is a daily treatment that nourishes and plumps your lips in moments. It is specially formulated with hyaluronic acid and collagen microspheres that have been proven to hydrate and plump the lips, and iron out lines and wrinkles. Regular use of teoxane 3D lip gel is an excellent alternative to surgical procedures if you want to instantly increase lip volume, improve lip health, and fight the signs of ageing.
Teoxane lip gel comes in a handy tube that easily fits into your bag, ready for use whenever your lips need a little lift. You will see visible results just 30 minutes after a single application, and it even improves wear when using lipstick. 
A good quality lip gel is a vital part of your beauty toolkit. Read on to learn more about the amazing benefits of using Teoxane 3D lip gel on a daily basis.
Why Lip Care is Important
The lips are one of the most underestimated areas of the body and we rarely give them enough attention during our beauty routines. The lips play a vital role in eating, speaking, and conveying facial expressions. They're also the most noticeable feature on your face and people are instantly drawn to your lips and your smile when they first meet you. Failing to look after your lips properly can have a far-reaching impact on your health and your beauty regime.
Our lips are very sensitive, which is why they require a lot of care. As we age, we lose collagen and elastin, creating lines and wrinkles in the lips and making them appear deflated. Lifestyle factors like eating, drinking, and exposure to UV rays can dry the lips out and accelerate the signs of ageing. The lips also have a much thinner protective layer than normal skin, making them more prone to infection.
Using the right lip care products will help you replenish the collagen and elastin in your lips, and hydrate them. This slows the signs of ageing and keeps your lips healthier for longer. Here's why Teoxane 3D lip gel is the perfect addition to your lip care routine.
Easy to Apply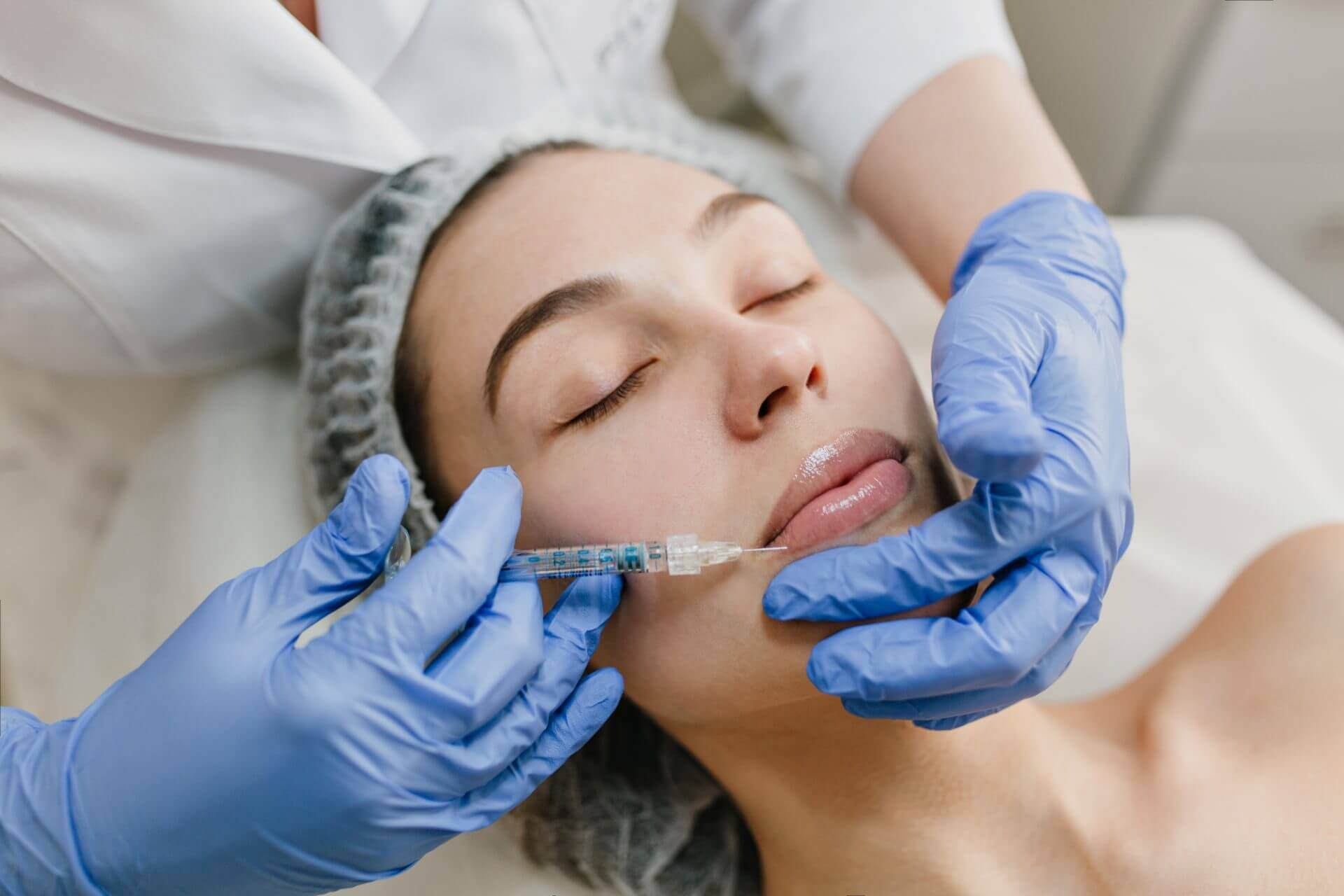 Many lip products have a tacky consistency, making them difficult to apply when you are out and about. If your lips are feeling a little flat or dry and you need a quick boost, sticky products can make a lot of mess. But Teoxane lip gel is a non-sticky lip balm that is quick and easy to apply. The gel glides onto the lips easily without leaving any residue behind, so you can rest easy in the knowledge that your lips look amazing.
Gives an Amazing Plumping Effect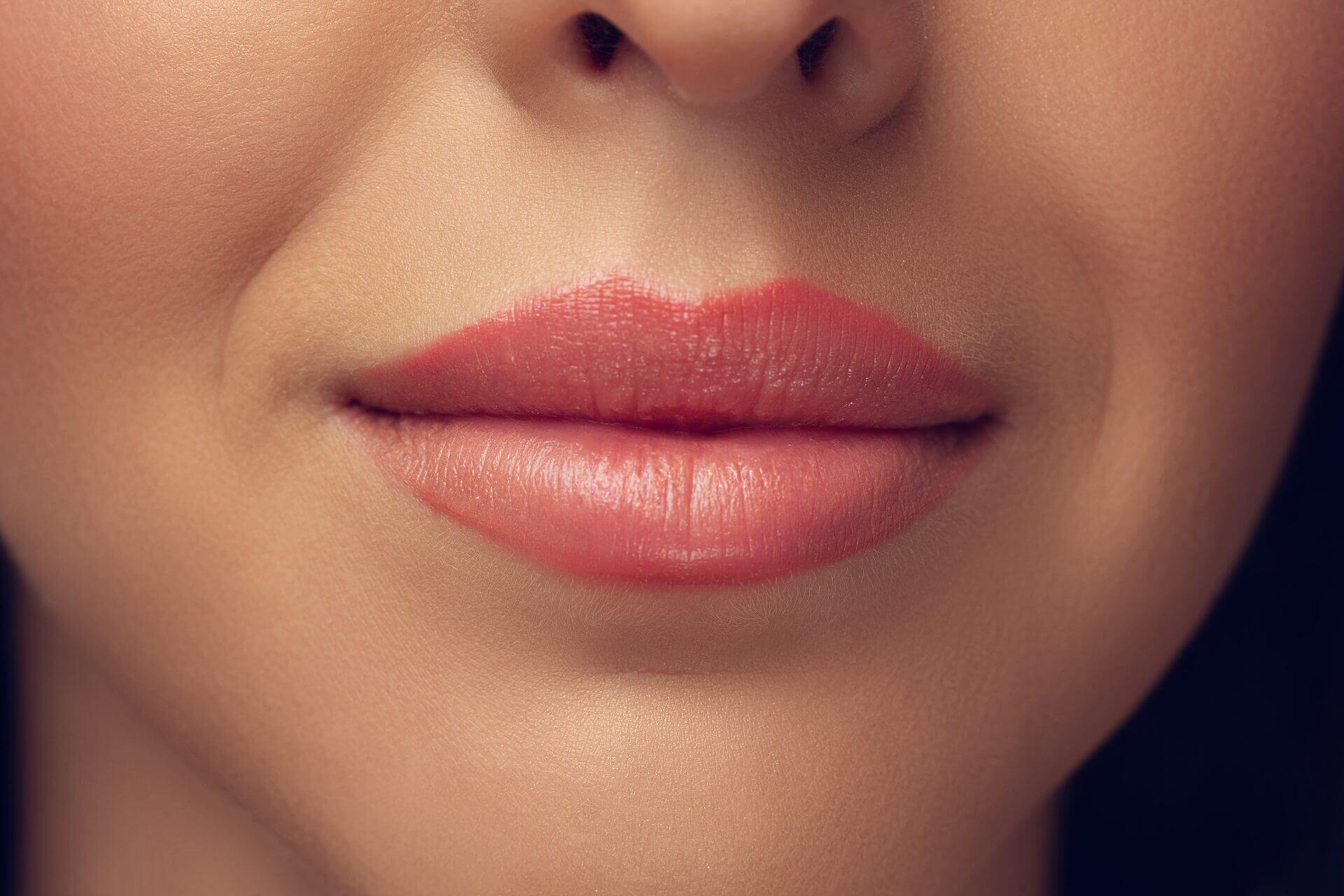 We all want full, luscious lips and procedures like dermal fillers are very popular at the moment because they can help you achieve this. However, you don't necessarily need these procedures to get plump lips, you can just use a high-quality lip gel as an alternative to dermal fillers. The microspheres in the gel replenish collagen, giving you a natural fullness. It's so easy to carry a small tube of lip gel around with you to use whenever you like, and you'll get the same effect that you would with lip fillers.
Maintains Lip Integrity
When left untreated, your lips can easily become damaged. It's easy to forget how much wear and tear they are exposed to through eating and drinking or talking. The skin becomes more fragile as you get older, so it tears and cracks more easily. Using Teoxane 3D lip gel helps to repair and replenish your lips, so you can maintain lip integrity. The smooth, easy-to-apply formula prevents any tearing when using the lip gel, unlike other products on the market.
Hydrates Your Lips
Hydration is key to good lip health. Our lips are always prone to dryness, especially in the winter. They become cracked and sore, increasing the chances of infection. If you want to look your best and improve your lip health, you need to use hydrating products on a regular basis. Teoxane lip gel is specially formulated for keeping lips hydrated, so they don't get damaged. Other products offer short-term relief but Teoxane lip gel can give you superior hydration that keeps your lips in perfect condition.
Neglecting your lips is a big mistake because they're very sensitive. They need to be hydrated and you need to fight the natural reduction in elasticity that happens as we age. Teoxane 3D lip gel is an incredible daily solution that will keep your lips healthy and make them look plump and beautiful. You can buy Teoxane and add it to your beauty toolkit today. You will notice a difference almost immediately, so make your purchase online today.
Related Posts