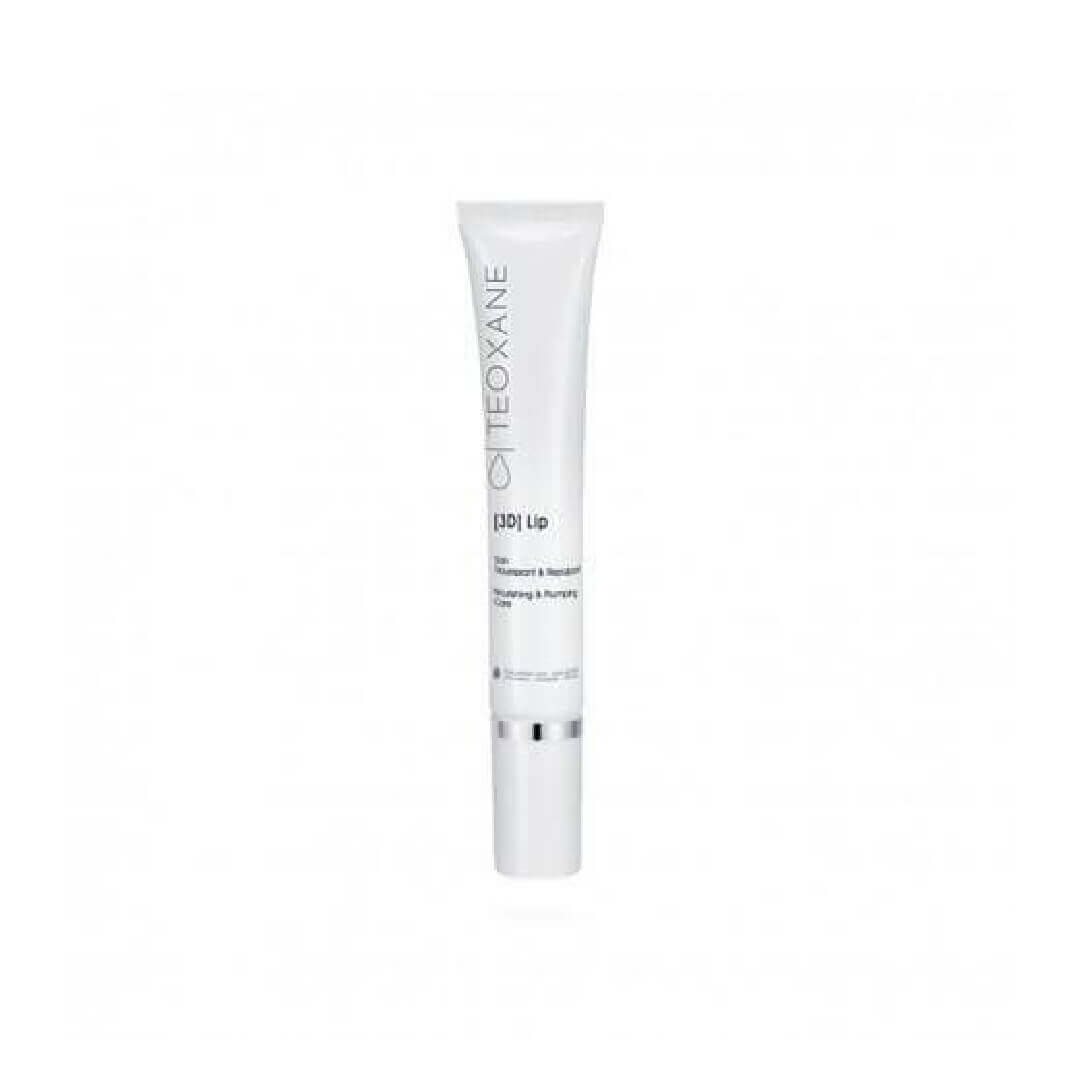 Teoxane 3D Lips (1x10ml)
Product Description:
Teoxane 3D Lips is an innovative and essential addition to the toolkit of any qualified practitioner aiming to elevate their aesthetic lip treatments. Unlike traditional dermal fillers, Teoxane 3D Lips is not meant to improve lip volume. It is a hydrating and soothing gel specially formulated for the lips. This unique product is designed to provide optimal lip care and maintain the natural beauty of the lips between aesthetic lip treatments.
Benefits:
This hydrating gel provides instant relief to dry and chapped lips, keeping them well-moisturised and nourished. The gentle formulation of Teoxane 3D Lips ensures it is well-tolerated, making it suitable for patients with sensitive skin or those who have undergone lip augmentation procedures.
Whether your patients have undergone lip fillers or not, this product will enhance and prolong the results of their lip treatments.
How To Use Teoxane 3D Lips:
As a qualified practitioner, you can educate your patients on the correct application to ensure optimal results. Suggest applying a thin layer of the hydrating gel to the lips throughout the day. Patients can use it on its own or as a supportive treatment between their aesthetic lip procedures.
Side Effects of Teoxane 3D Lips:
It's essential to inform your patients about any potential side effects, which are generally minimal and temporary. Some individuals may experience mild sensitivity or allergic reactions. However, such instances are rare, thanks to the advanced formulation of Teoxane 3D Lips.
| | |
| --- | --- |
| price | Prescription item zero VAT, Stock item VAT payable |