How to Use Botox for Migraines
Migraines are not an uncommon occurrence. With approximately 10 million adults in the UK suffering from migraine effects, between 15% and 23% of the population suffer from symptoms such as visual disturbances (aura), nausea, and pain.
So what can be used to stop them?
There are various toxins available for health and aesthetic purposes, and Botox is one of them. 
Botox and migraines are not usually associated with each other. Instead, this treatment is normally used to help with wrinkles and excessive sweating. But does Botox help migraines? 
This treatment has been FDA-approved since 2010 and people are using it to treat this condition. Although there are other options instead of Botox, migraine patients can find it helpful to reduce the severity of attacks and make them more tolerable.
Take a look as we break down what Botox is and how it can help relieve the impact of migraines.
What Is Botox?
Officially called Botulinum toxin A, Botox is a form of botulinum neurotoxin, which originates from bacteria called Clostridium botulinum. 
The original version of this type of toxin can cause illness when a person eats contaminated food. However, Botox is a safe treatment for various conditions.
This toxin is already used by people with conditions such as:
Bladder pain

Cerebral palsy

Cervical dystonia

Hemifacial spasm

Lower back pain

Neuropathic pain

Stroke
When injected into the body, Botox relaxes the muscles in that area and can reduce pain via the connected nerves. The effects of Botox can last for up to 12 weeks, after which it can be reapplied if it works for the patient.
One type of this treatment is Botox from Allergan, a medication that requires a prescription and comes in the form of a powder. This is added to a solution and then administered to a patient by a medical professional.
Who Can Have Botox?
Botox can only be considered once a person has tried at least three other migraine prevention methods that have proven ineffective.
However, they cannot rely on triptans or painkillers too heavily, or Botox will not be a treatment option.
This treatment option is available in the UK for anyone suffering from chronic migraines.
Chronic migraines are when someone suffers from a minimum of 15 days of headaches in a month, with 8 of them being migraines. For people with cluster headaches, tension headaches, or episodic migraines, Botox is not believed to be effective.
How Does Botox Work For Chronic Migraines?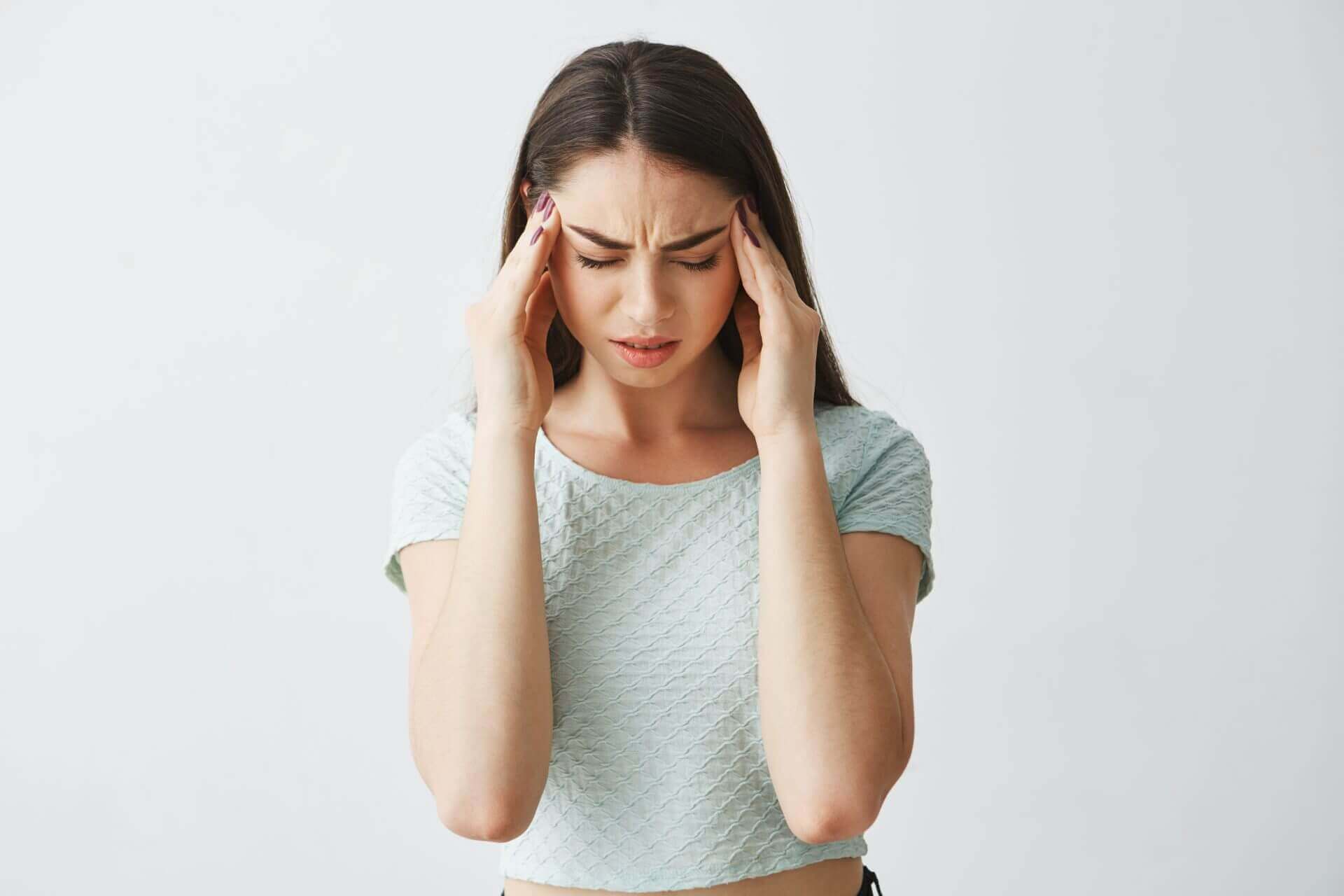 Despite Botox being considered an official treatment for migraines, the reasons for its effectiveness are currently unclear.
The impact on headaches was first discovered in 2000 whilst used for cosmetic purposes. Clients reported how their headaches had improved after using Botox.
Neurotransmitters are chemicals that carry pain signals to and from the brain; doctors believe that Botox can potentially treat migraine pain by blocking these signals.
Will Botox For Migraines Work For You?
Each patient is different, so the impact of Botox on their migraines will also vary.
If a patient uses Botox injections for migraines and it results in 30% to 50% fewer headaches the treatment is deemed effective.
Even if the number of headaches doesn't change, a patient may find that the severity of their symptoms lessens.
However, this may happen immediately. For many people, the effectiveness of Botox is not established until after at least two cycles of Botox injections, which take place approximately 12 weeks apart.
How Is Botox Applied?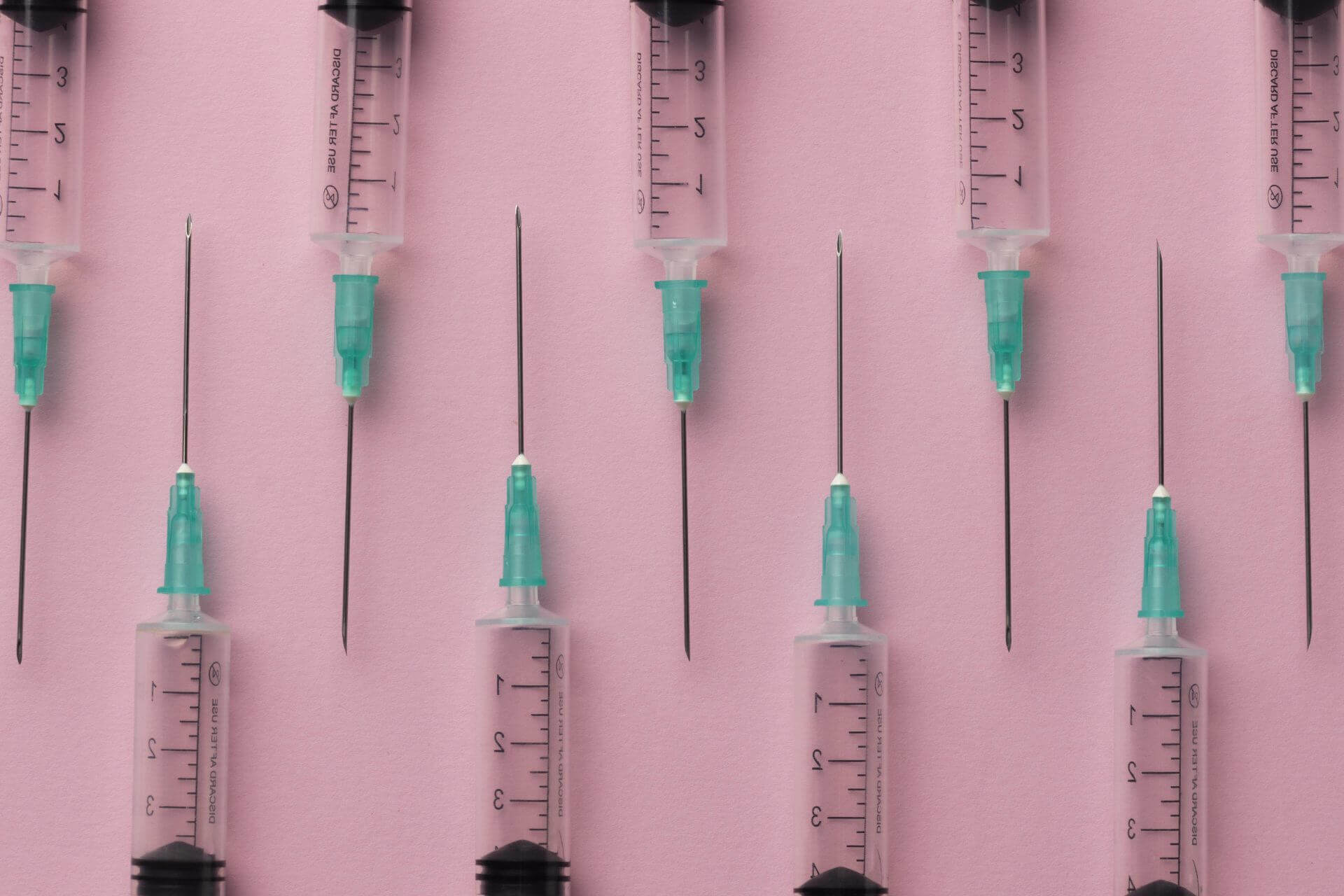 If a patient wants Botox for their migraines, they should receive their treatment from a suitably trained professional, either for aesthetics or in Botox administration. They may use a 30 gauge syringe with a needle to do this.
Normally, a client receives between 31 and 39 injections within their session. The Botox migraine injection sites include:
The neck

Above the ears

The head

The forehead
Before administering Botox, the skin should be clean to lessen the risk of infection.
Insert the needle into the skin or muscles; the injections should be superficial and small. It takes approximately 10-15 minutes to complete, and a patient can sit or lie down for the procedure.
This treatment can repeat until migraines are diagnosed as episodic, instead of chronic, for at least three months.
Side Effects of Botox For a Migraine
When using Botox for migraines, side effects are possible. This will impact some patients more than others.
After using Botox, potential side effects may include:
Expression lines near the injection sites changing

Neck pain or weakness

Brow or eyelid drooping

Migraines that temporarily worsen days after treatment or a migraine attack on the day of treatment

Risk of infection, tenderness, and bleeding from the injection sites
These side effects are temporary; like other impacts of Botox on the body, normally wear off after 12 weeks.
When a patient wishes to use Botox for migraines, they need to find a qualified and experienced professional in this practice so the procedure can be as safe and effective as possible.
Revolve Medicare offers a range of aesthetics training for medical staff to sign up for, including Botox Introductory, Mesotherapy, and Chemical Peel to offer the ideal treatments for your patients.
Whether you are a beginner in aesthetics or want to become more qualified, take a look and see how we can help you and your clients.
Related Posts