How To Improve The Consultation Process For Your Weight Loss Clinic
People with weight issues entrust their well-being to the expertise and advice of weight loss clinics to lead healthier lives. To uphold this trust and to enhance the standards of care, weight loss clinics must refine their consultation process continually. In doing so, a clinic can improve efficiency and optimally safeguard its clients' well-being. 
This blog explores how you can improve your consultation process to better your business and your client's health.
1. Create a Comfortable Environment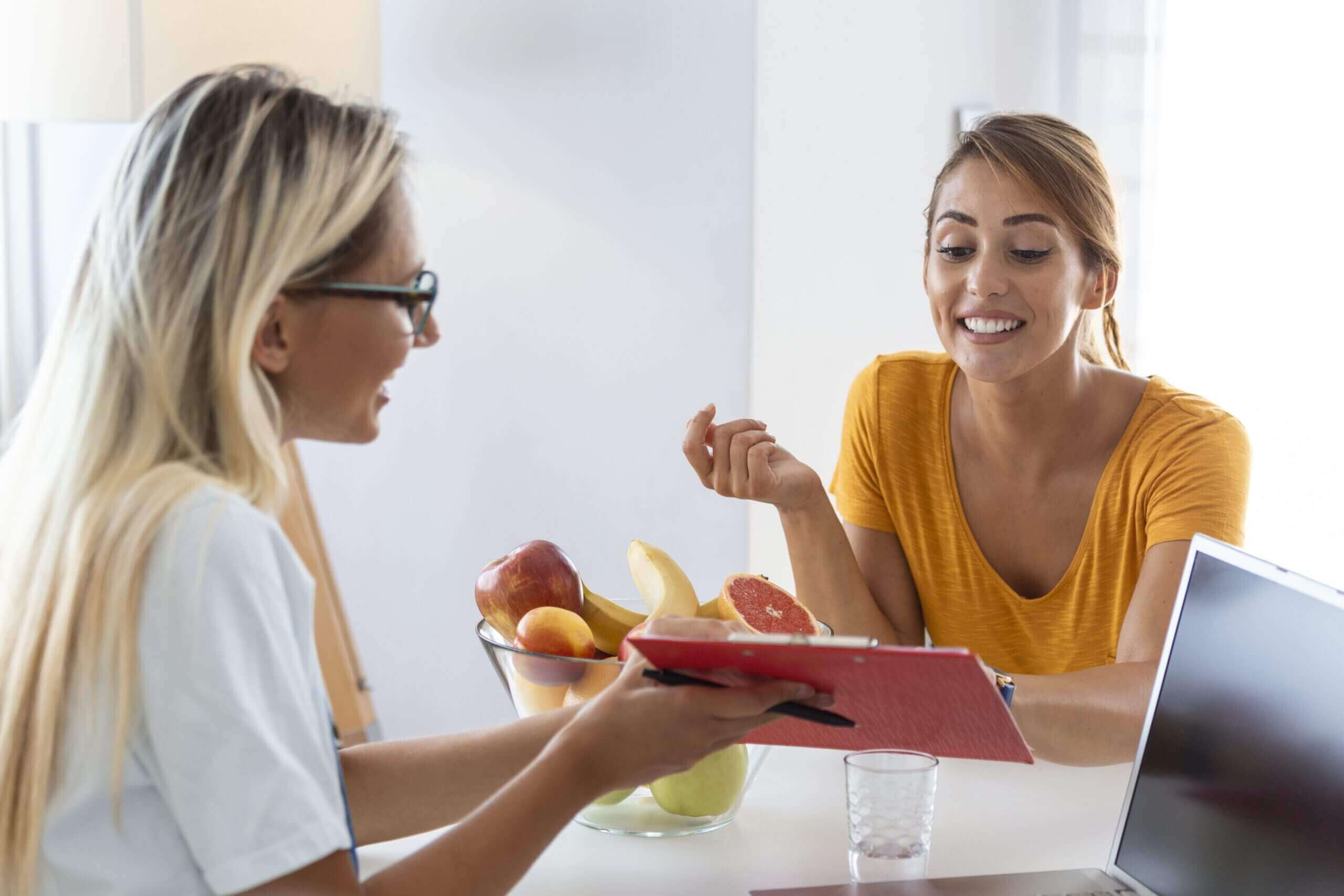 An effective weight loss consultation begins with establishing a welcoming and comforting environment within your clinic. To ensure clients feel at ease and confident, consider the following strategies:
Provide a Nice Decor
The aesthetics of your clinic are crucial in shaping the overall experience. Opt for a soothing and inviting decor that promotes relaxation and positivity. Earthy tones, soft lighting, and tasteful artwork can create a serene ambience that fosters trust and comfort.
Comfortable Furniture
Invest in comfortable and ergonomic furniture for your waiting and consultation areas. Your clients should feel physically at ease while waiting and during discussions. The seating arrangements can alleviate any apprehensions before and during the consultation.
Friendly, Attentive Staff
Your staff members are vital in your clinic. Train them to be friendly, approachable, and attentive to patients' needs. A warm welcome and a genuine willingness to assist can go a long way in alleviating anxiety and building rapport.
By prioritising a comfortable environment, you offer a positive consultation experience that instils confidence in your weight loss clinic.
2. Practice Active Listening
Effective communication is vital for the successful weight loss consultation process, and active listening is paramount to achieve this. Here's how you can enhance your consultations:
No Judgment
Create a non-judgmental space where people feel comfortable sharing their concerns and challenges. Weight loss is highly personal; clients should never fear criticism or reproach. To build trust, show understanding and empathy when interacting with service users.
Answer Questions Thoroughly
Ensure that you address all inquiries comprehensively. Take the time to explain procedures, protocols, weight loss products and potential outcomes clearly and understandably. Encourage clients to ask questions and provide adequate time, demonstrating your commitment to their well-being.
Assemble Available Options
Expedite the consultation process by assembling all available options early on. A comprehensive overview of treatment plans, dietary guidance, and support programmes allows you to guide patients to their best option, demonstrating your clinic's dedication to client success.
By embracing active listening, you offer a smoother consultation process and help clients make informed decisions about their weight loss. This is essential for optimising both service user satisfaction and the efficacy of your weight loss clinic.
3. Incorporate AI into your Consultation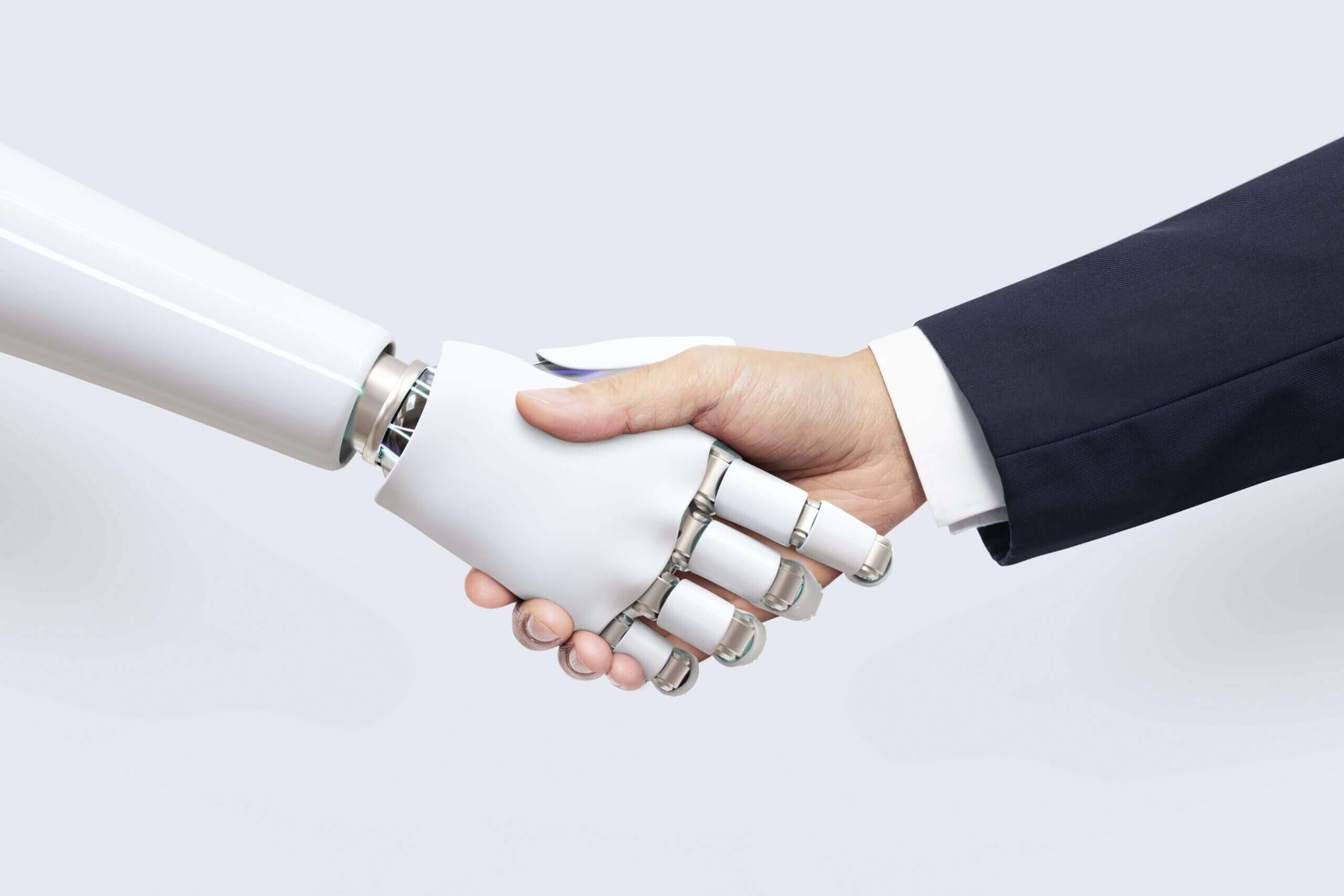 Integrating Artificial Intelligence (AI) can revolutionise your clinic's weight loss consultation process. AI-powered chatbots, in particular, offer a multitude of benefits:
Support During and After Treatment
AI chatbots can be invaluable to patients throughout their weight loss treatment. They can provide guidance, reminders, and motivation and continue offering support after the consultation, promoting long-term success.
24/7 Availability
Unlike human staff, AI chatbots are available regardless of time, ensuring patients can access assistance whenever needed. This continuous support fosters a sense of reliability and convenience, which can significantly improve the overall experience.
Answering Frequently Asked Questions
AI chatbots answer questions efficiently, enabling your staff to complete other tasks. Moreover, they can provide additional advice on diet, exercise, and other aspects that complement weight loss treatment, offering a holistic approach to patient care.
Tracking Weight Loss Progress
These AI systems can also help clients track their weight loss progress, allowing for real-time feedback and adjustments to treatment plans when necessary. This can lead to improved outcomes and client satisfaction.
By incorporating AI (particularly AI-powered chatbots) into your consultation process, you can streamline operations, enhance patient support, and optimise the efficiency of your weight loss clinic. This ultimately contributes to better health outcomes for your clients.
4. Educate Clients on Weight Loss Treatments Available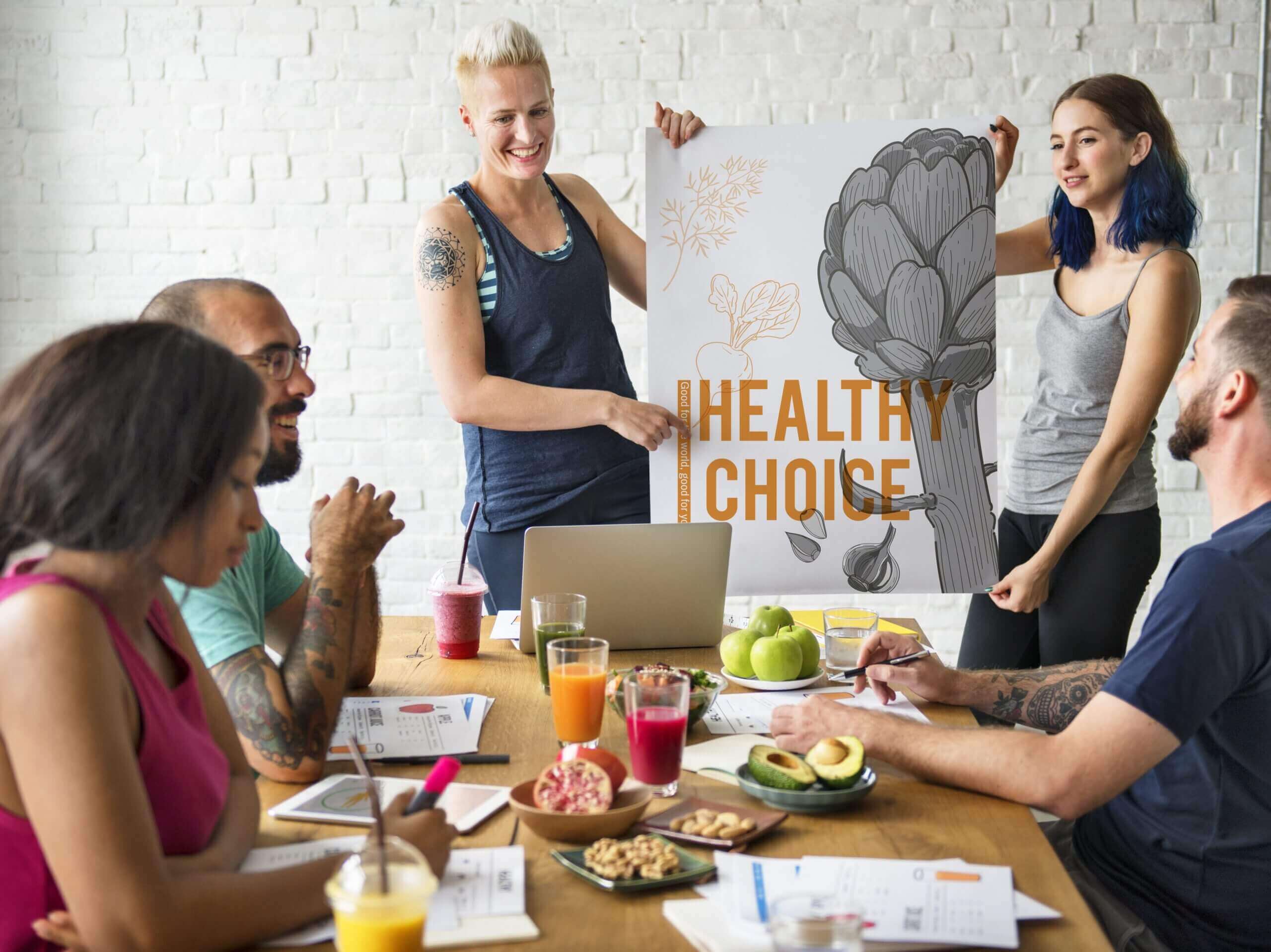 To fully improve the consultation process, you must ensure clients are well informed about the available treatments and weight loss medication.
Provide all Available Options
Presenting clients with a comprehensive array of weight loss treatments is imperative. These options may encompass dietary plans, exercise regimens, lifestyle modifications, and medications such as weight loss injections. By offering a complete overview, you allow clients to make informed decisions aligning with their goals and preferences.
Be Honest and Transparent
Honesty and transparency are fundamental. Discuss each treatment option's advantages, potential risks, and realistic outcomes. This level of transparency builds trust and ensures individuals can make choices with their best interests in mind.
Client-Centered Decision-Making
After presenting the options and sharing insights, help service users make their own decisions. Each individual's weight loss journey is unique, and their active involvement in decision-making enhances their commitment and accountability.
By prioritising education and involvement, your weight loss clinic improves the consultation process and cultivates a culture of trust and collaboration. This helps clients to confidently lose weight, knowing they have been well-informed and supported by your clinic's expertise.
5. Implement Effective Staff Training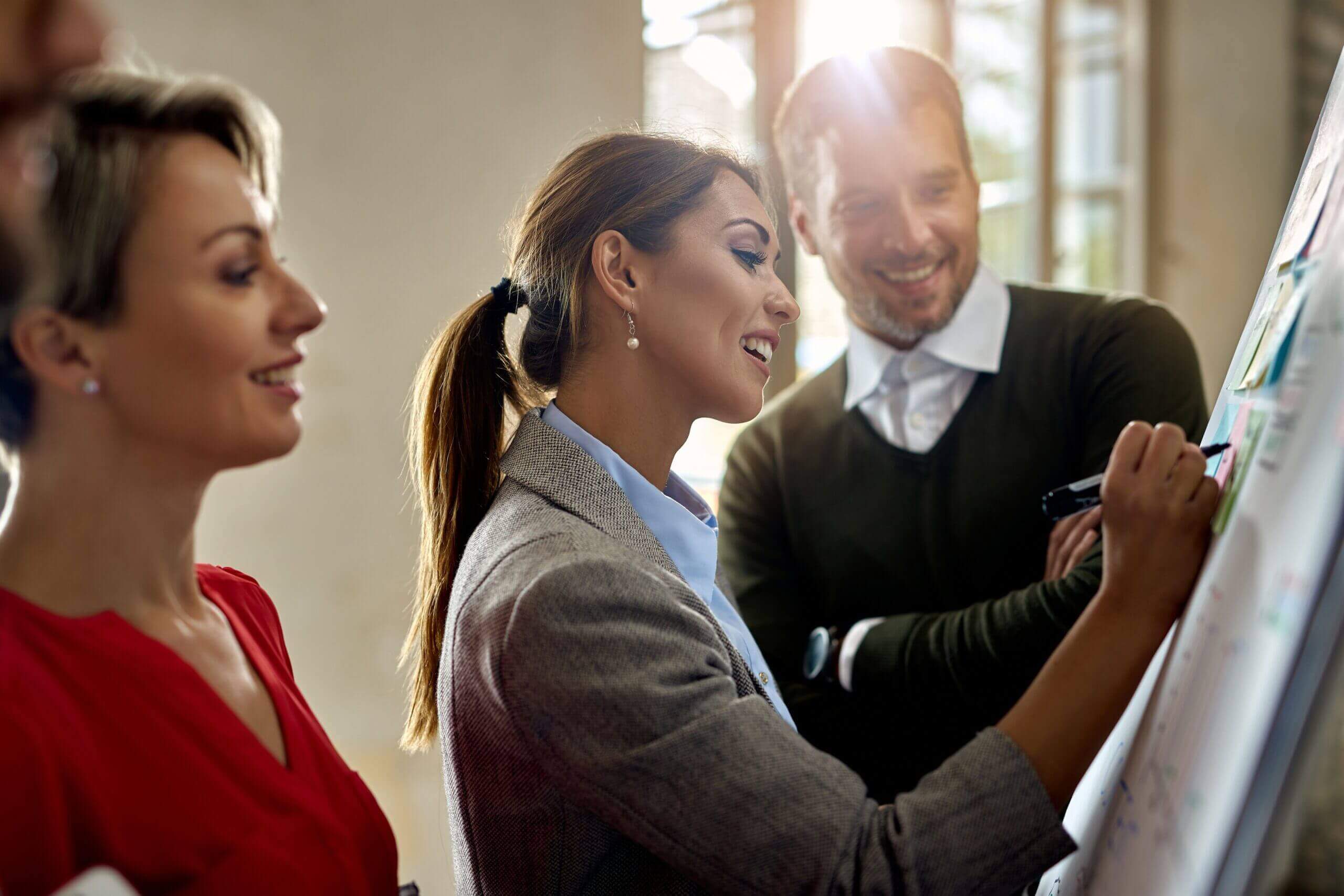 The success of your weight loss clinic's consultation process relies significantly upon the competence and professionalism of your staff. To ensure their readiness to help patients through the process, consider the following strategies:
Take Time to Train Staff Properly
Thorough staff training is crucial for an efficient consultation process. Invest the time and resources to equip your team with the knowledge and skills to provide exceptional care.
Accredited Courses
If time constraints exist, but financial resources permit, consider enrolling your staff in accredited courses such as The National Medical Weight Loss Programme. These programmes offer comprehensive training, ensuring that your team stays up-to-date with the latest developments in medical weight management. Accredited courses enhance staff proficiency and convey a commitment to excellence to your patients.
By prioritising effective staff training, you improve the efficiency of your weight loss clinic's consultation process and enhance the quality of care provided. This investment in your team's expertise contributes significantly to client satisfaction and the overall success of your weight loss clinic.
6. Utilise Effective Follow-up and Aftercare Plans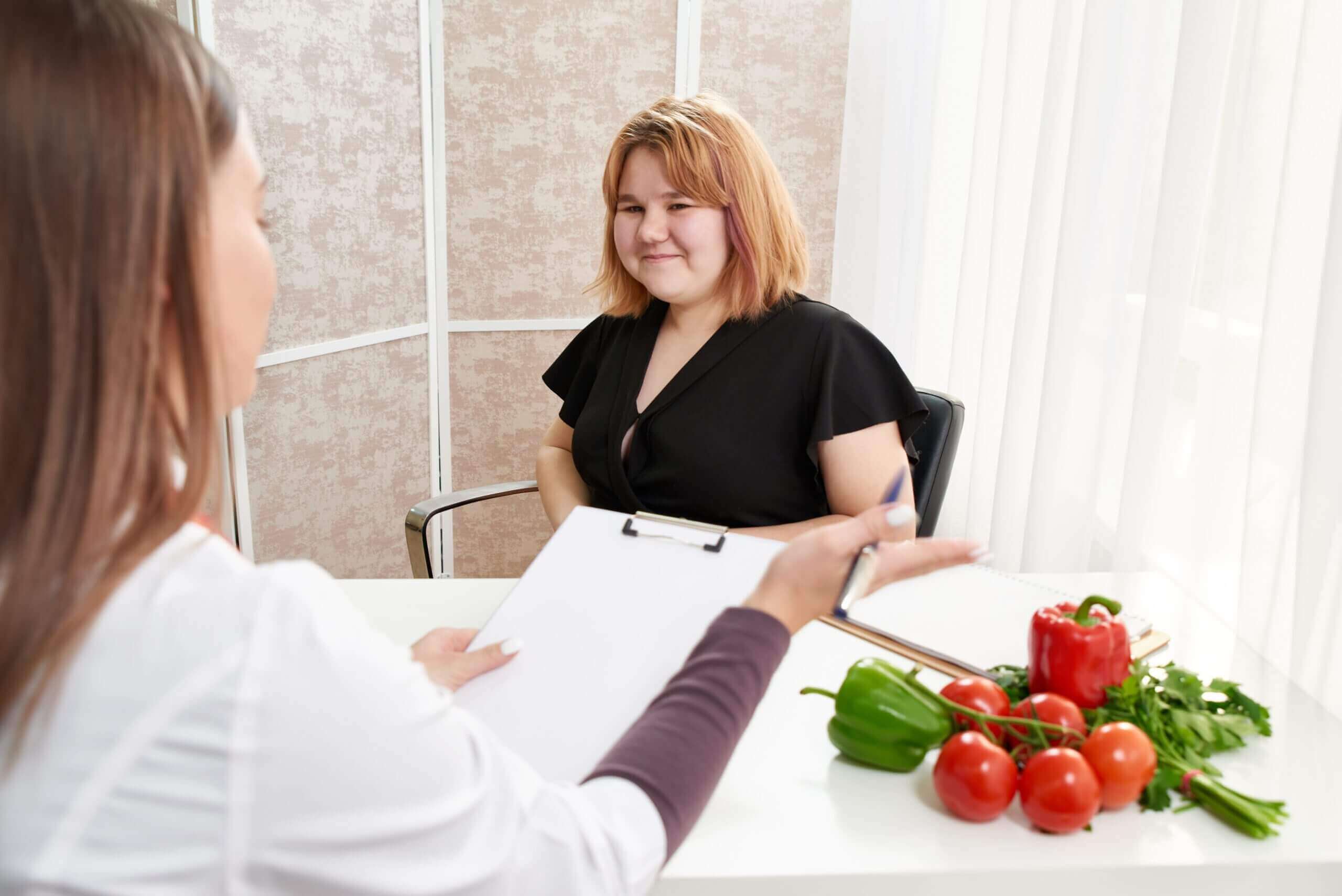 Consultations in your weight loss clinic should extend beyond the initial appointment. To support clients with their weight loss goals and ensure ongoing success, adequate follow-up and aftercare plans are essential:
Regular Appointments
Invite your weight loss clients to return for scheduled follow-up appointments to assess their progress. These appointments provide a crucial opportunity to monitor the effectiveness of their treatment plan. It allows weight loss clinicians to make necessary adjustments and address challenges.
Alterations and Modifications
Effective follow-up appointments enable clinicians to tailor treatment regimens as needed. You can optimise weight loss outcomes by closely tracking clients' progress and addressing issues promptly, enhancing patient satisfaction and increasing the likelihood of successful long-term results.
Address Concerns and Side Effects
Encourage open communication during follow-up appointments, allowing clients to discuss any concerns, side effects, or challenges they may be experiencing. This dialogue helps manage expectations and reinforces your clinic's comprehensive care and support.
For example, patients using Ozempic as a weight loss medication may suffer from various side effects, including stomach pains, nausea, vomiting and stomach flu symptoms. If this were the case, follow-up appointments would allow medical professionals to address those concerns, such as prescribing a lower dose of the medication.
Following the guide above, you can provide a client-centred approach in your consultations. When done correctly, these steps not only help service users but also benefit the reputation and success of your weight loss clinic.
Looking For Weight Loss Medication For Your Clinic?
Here at Revolve Medicare, we have the weight loss treatment options to offer your clients the best results. Whether your patients need Ozempic injections, Trulicity products, or another alternative, we ensure you have what you need.
Contact us today and see how Revolve Medicare can help your clients lose weight.
Related Posts