Everything You Need to Know About Ozempic for Weight Loss
Various weight loss medications are available for clients, all of which have different levels of success and requirements. But some of these medications initially had an alternative purpose.
Many patients with diabetes may be aware of Ozempic and possibly have previous or current experience with the medication. However, it also has numerous benefits outside of this parameter.
This blog will explain how Ozempic can help your patient lose weight and who can use it.
What Is Ozempic?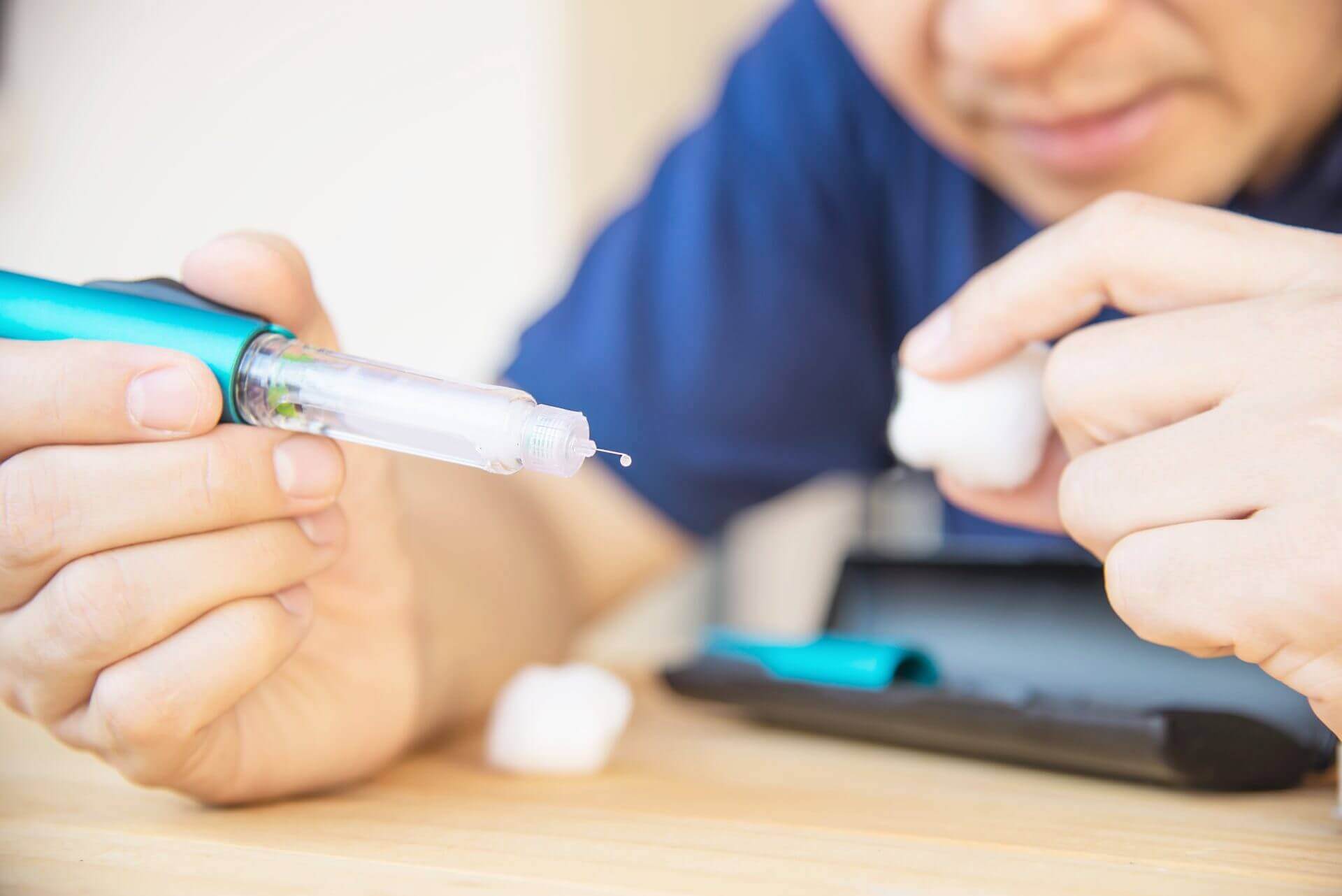 This drug is an FDA-approved medication for type 2 diabetes, and medical professionals can prescribe it to their patients. Specifically, Ozempic is the brand name of semaglutide. You can also find semaglutide in medications such as Rybelsus and Wegovy.
Originally, Ozempic was approved in the United States in December 2017, and a patient should combine it with diet and exercise. Lifestyle changes may be part of a treatment plan involving Ozempic.
This treatment is not insulin nor a substitute. Instead, it helps the pancreas to produce insulin, which can then affect the sugar levels in the blood.
Taking this medication can help to lower the risk of people with type 2 diabetes suffering from major cardiovascular events, such as heart attacks. A client can administer it via injections.
Whilst an anti-diabetic treatment, some people use Ozempic injections as an off-label treatment for polycystic ovarian syndrome (PCOS). It is also one of the best weight loss treatments without requiring surgery.
How Does Ozempic Work For Weight Loss?
When a patient takes Ozempic, it mimics glucagon-like peptide-1 (GLP-1), a hormone in the body. GLP-1 regulates feelings of fullness.
Ozempic binds to the GLP-1 receptors, which causes insulin release. This increased insulin production when the client eats enables the reduction of blood sugar levels.
The reduced blood sugar levels mean the liver stores less sugar. High blood sugar levels lead to the liver turning the sugar into glycogen, which it stores as fat if the body doesn't use it. 
Therefore, lower blood sugar levels mean the body converts less sugar to fat.
Ozempic weight loss injections slow the rate at which food leaves the stomach, extending how long a client feels full and potentially reducing their appetite.
Can Ozempic Be Used For Weight Loss?
Whilst not its intended use, clinical studies show that, for many patients, Ozempic can be a weight loss treatment. Compared to a placebo or an alternative diabetes treatment option, Ozempic offered more significant weight loss in its users.
However, patients must combine this medication with healthy lifestyle changes. If not, the weight will return when the patient stops taking Ozempic.
How Is Ozempic Taken?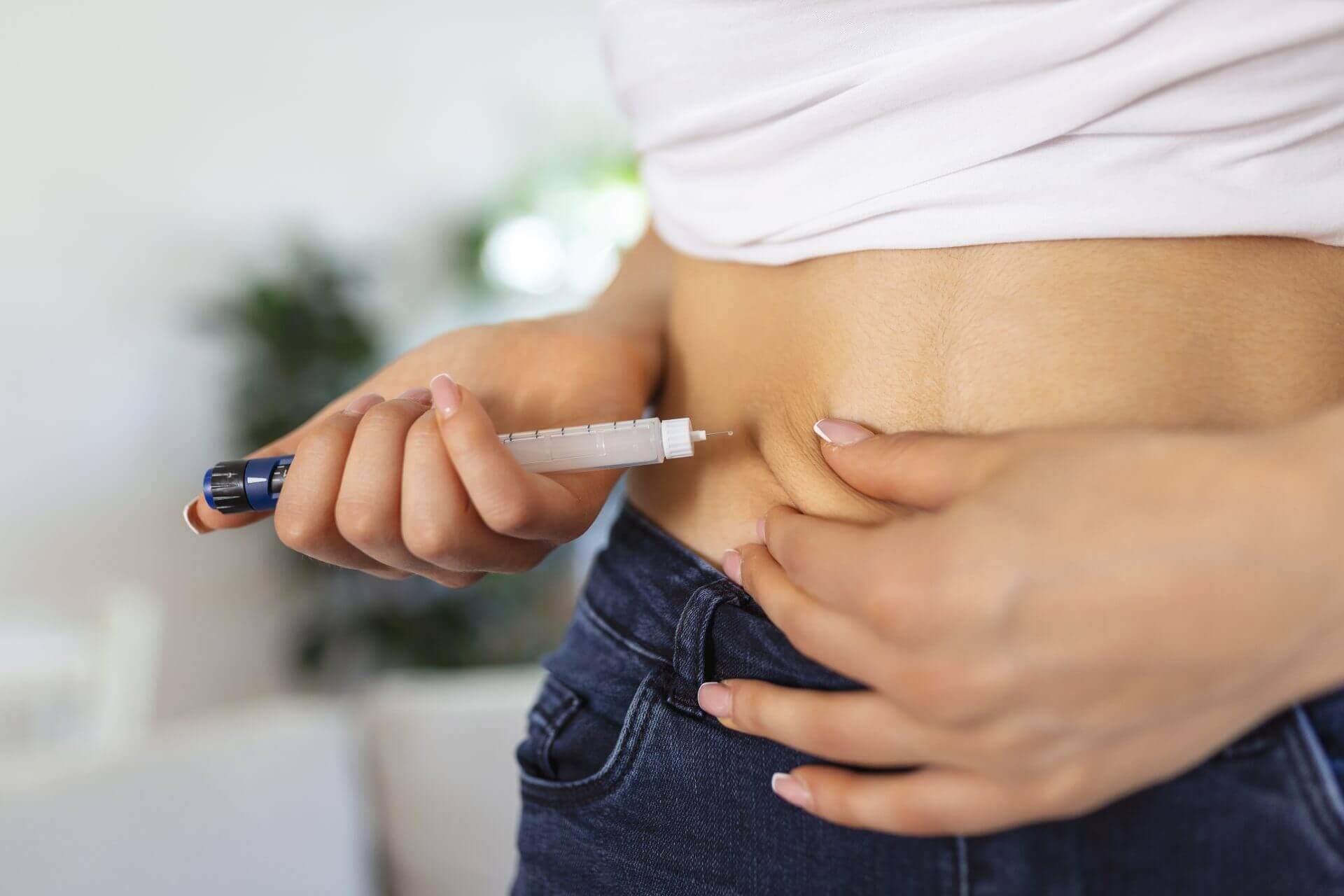 Clients can administer Ozempic themselves. A patient should inject this medication into the upper arm, abdomen or thigh, and it should not be issued in the same location twice in a row.
It comes in an injectable pen, and the client should use it once a week. A medical professional should establish their dosage. A client begins at a lower dose, which can increase as the body becomes used to the medication. The first dose is an Ozempic 0.25mg injection.
This treatment is injected into the subcutaneous layer in a fatty area beneath the skin.
The patient needs to store Ozempic in a fridge before use. After its first use, they can continue to keep the medication in a fridge or at room temperature. The pen contains more than one dose, and the client should dispose of it 56 days after its first use. The client should replace the needle after every use.
How Much Weight Can Your Client Lose With Ozempic?
Everyone loses weight differently, and so will your client. However, they are more likely to lose a significant amount of weight if they change their lifestyle and take the medication instead of simply the latter.
If a client uses Ozempic for weight loss, most can expect to lose at least 5% of their before-treatment body weight. This number can double, if not increase, for approximately a third of patients.
How to Use Ozempic For Weight Loss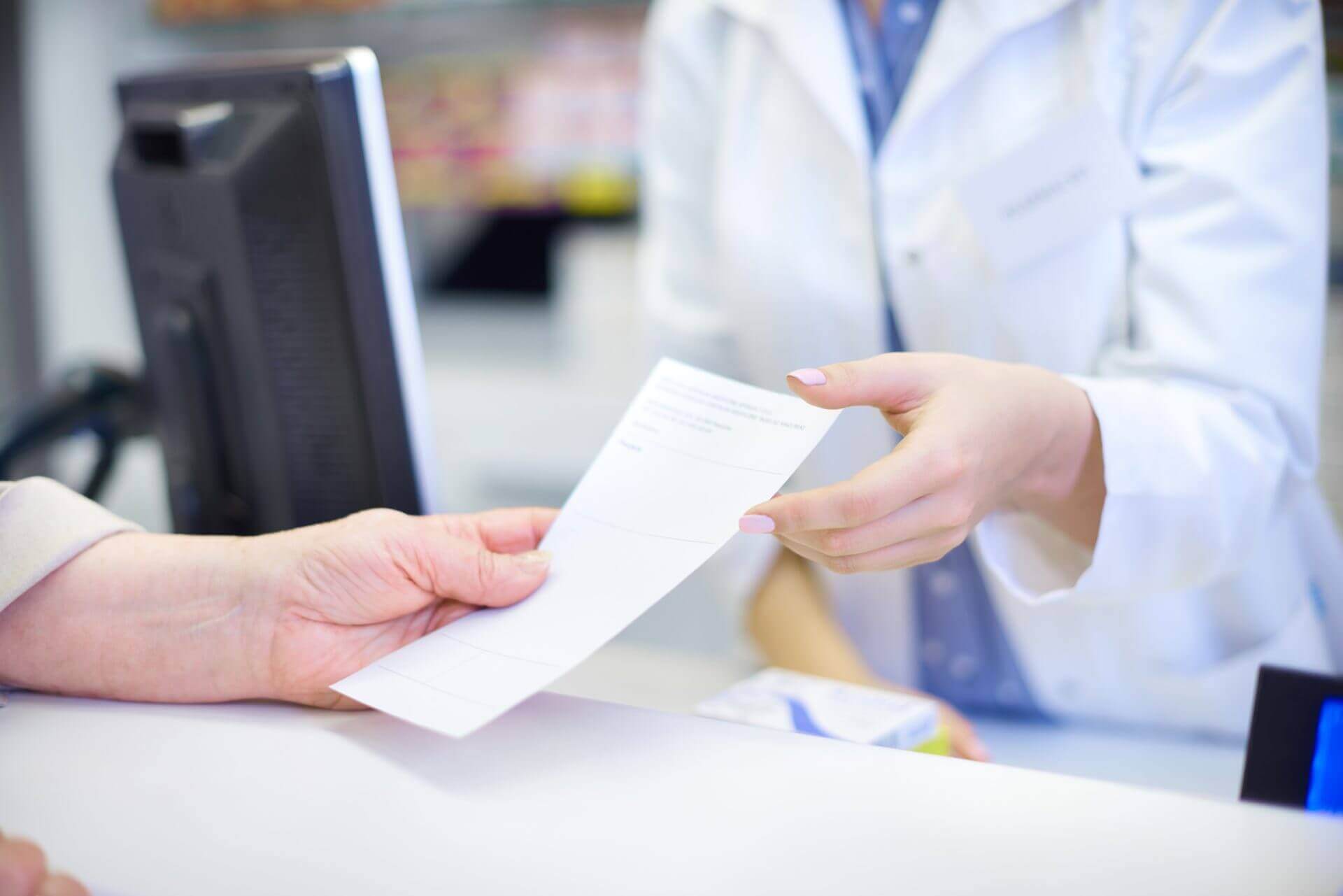 When a patient first uses this treatment, a medical professional prescribes a 0.25mg dose of Ozempic, the lowest dose. Over eight weeks, this dose can increase up to 1mg under the guidance of a medical professional.
Over that time, the healthcare provider can help determine the best dose of Ozempic for weight loss for that patient and adjust the dose accordingly. 
Various dose pens are available, such as the 1mg Ozempic pen. Clients can use these pens several times but should replace single-use needles after every administration.
It only takes a few minutes for a patient to use Ozempic. If you prescribe this treatment to a client, there is plenty of information you can give them to ensure they know everything they should to administer the medication correctly. This includes the instructions.
At the top of the pen, the client can turn the dial to set the correct dose for injection. They should then press the pen against their skin and hold the injector button.
Once they have injected the needle, they should hold the button for six seconds before releasing it.
Who Shouldn't Use Ozempic For Weight Loss?
Though a helpful treatment, Ozempic is unsuitable for all patients. 
A client should not take Ozempic for numerous reasons, including if the individual:
Already takes medication or insulin for diabetes

Has a history of an eating disorder

Has a history of pancreatitis

Has a history of thyroid cancer or thyroid tumours

Has kidney problems

Has multiple endocrine neoplasia type 2 (MEN 2)

Has issues with their digestive system

Is allergic to any ingredients within Ozempic

Is currently pregnant, trying to become pregnant or breastfeeding

Is younger than 18 years old
This is not a complete list. If your client meets one or more of the above criteria, they may need alternative treatment options.
What Does Ozempic Cost?
Medical professionals can buy Ozempic online from the appropriate websites, such as Revolve Medicare.
The price of this medication will depend on where you purchase it. For healthcare providers wanting an Ozempic UK price, Revolve Medicare offer this treatment for £90 per pen at the time of writing.
Side Effects Of Taking Ozempic
As with all medications, Ozempic can come with a range of side effects, including the following, but not limited to:
Burping

Constipation

Diarrhoea

Heartburn

Nausea

Pain in the stomach

Symptoms of stomach flu

Vomiting
Some side effects, such as pancreatitis and kidney problems, are more serious than others and may require the client to seek immediate medical attention. Ensure they have access to information concerning the side effects before use.
Though a medication for type 2 diabetes, Ozempic has numerous benefits that can help your patient with their health. However, there are other options available.
Revolve Medicare have alternative weight loss treatments available if Ozempic is unsuitable for your client, including Saxenda pens and Rybelsus weight loss tablets, to name but a few. See how we can help your patient with their weight loss treatment today.
Related Posts