Ozempic vs Wegovy vs Trulicity: Which is the Best Weight Loss Drug?
Many people want to lose weight for health or aesthetic reasons; however, some find it challenging to burn calories and maintain a healthy diet, which explains the increasing demand for weight loss drugs.
While weight loss medication does not replace a well-balanced diet and exercise, it can support weight management, helping clients reach their desired weight quickly and easily.
As a qualified professional, you must understand the types of weight loss medications you can offer your clients and determine the right one according to their individual needs.
In this guide, we delve into the characteristics, advantages, and limitations of three prominent weight loss drugs: Ozempic, Wegovy, and Trulicity.
What is Ozempic?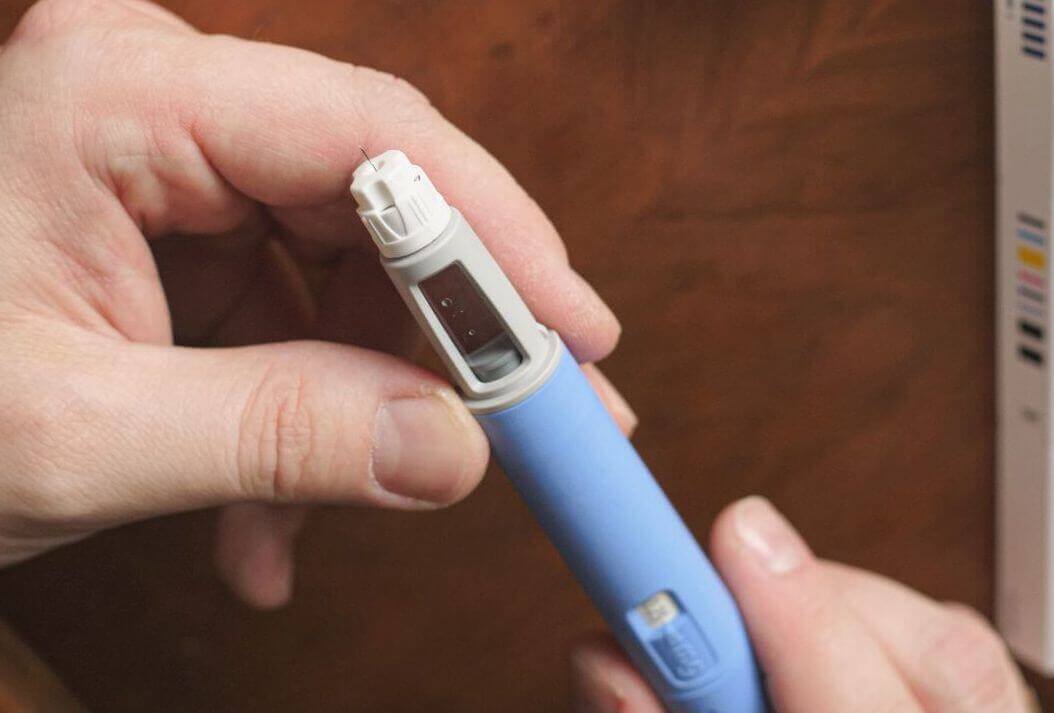 Ozempic, also known as semaglutide, is a GLP-1 receptor agonist designed for type 2 diabetes management. The medication effectively controls blood sugar levels by stimulating insulin secretion.
Although the medication is primarily for type 2 diabetes, it has gained attention for its weight loss benefits. Some consider it to be the best diabetes drug for weight loss.
Professionals administer Ozempic injections into their client's skin. The semaglutide in the treatment mimics a naturally occurring hormone, indicating to the brain that the recipient is full, effectively suppressing their appetite.
What is Wegovy?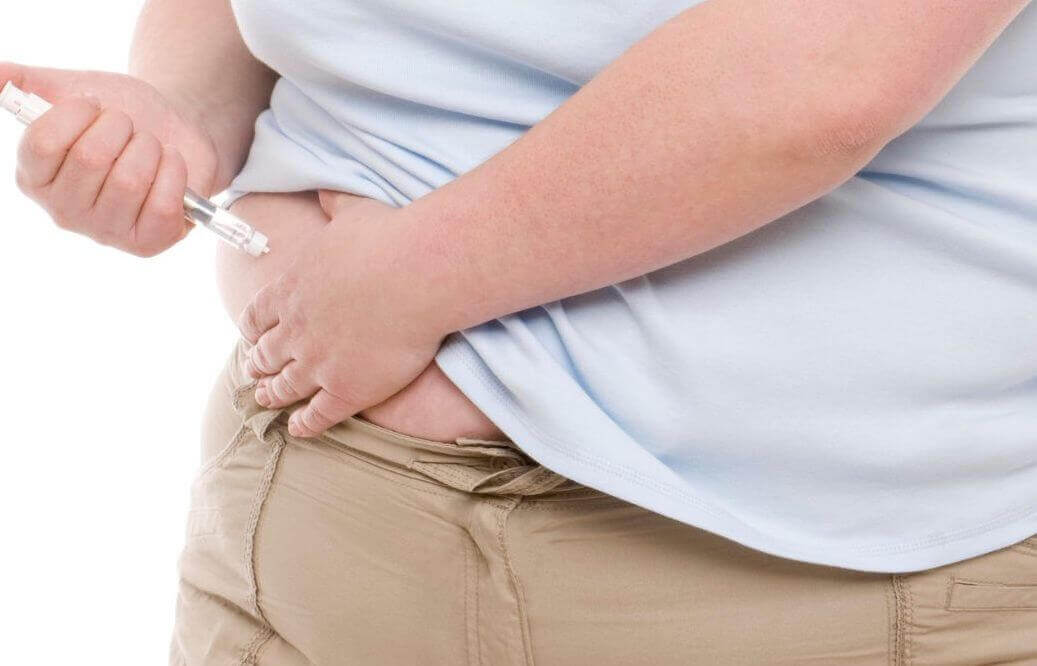 Wegovy shares the same active ingredient as Ozempic: Semaglutide. However, the dosage differs for each medication, with Wegovy being significantly higher than Ozempic. 
Furthermore, the medications are licensed for different uses.
Wegovy is a potent GLP-1 receptor agonist, and its primary focus is for weight loss. It has recently been approved to effectively treat obesity and support weight management when patients have at least one weight-related disease.
What is Trulicity?
Trulicity, with its active ingredient of dulaglutide, is a GLP-1 receptor agonist primarily prescribed for managing type 2 diabetes. 
This medication stimulates insulin production and slows digestion, aiding weight loss.
As with Ozempic, weight loss is an added benefit of this medication; however, for this reason, Trulicity injections are becoming increasingly popular.
Like Ozempic and Wegovy, Trulicity is administered through subcutaneous injections, typically once a week.
Comparing Weight Loss Drugs
Cost
Ozempic and Trulicity cost around the same amount because they are both branded medications. If used solely to reduce weight, this could increase the price of each of these treatments because they would have to be prescribed off-label (when medication is prescribed for a purpose other than its intended approved use).
In the long-term, Wegovy is the more expensive option since it requires a higher dosage than the other two medications.
Effectiveness
It's important to relay to your clients that the effectiveness of these medications will only depend on them maintaining a healthy diet and regularly exercising.
When taking Ozempic or Trulicity, some clients may experience inconsistencies with their weight management.
However, Wegovy is the clear winner compared to the other two medications when it comes to reducing weight, underlining why it's been approved for weight loss.
Administration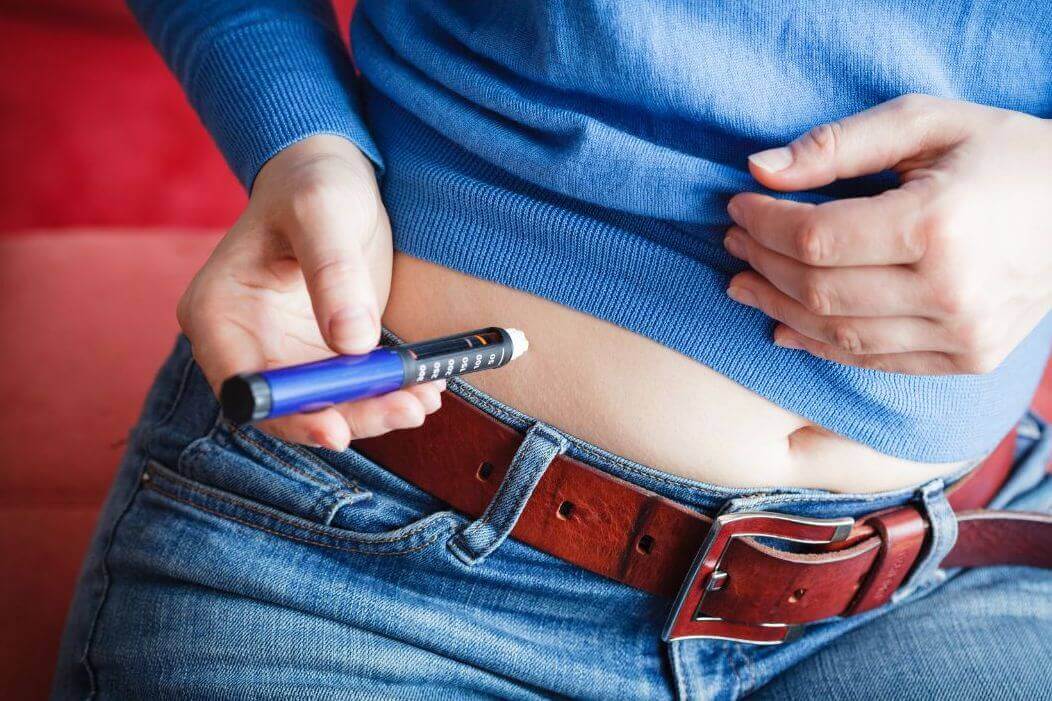 You can inject Ozempic the same way you'd inject Wegovy and Trulicity.
Once a week.

Any time of day (the same day each week).

With or without food.

Inject under the skin of your client's abdomen, thigh, or upper arm.
However, it's vital to note that the dosage differs for these medications.
Results Timeline
The results for each client will vary.
When taking Ozempic, some clients may lose weight within two weeks, while it may take others several weeks to notice a change.
With Wegovy, it may take your client at least a couple of months before their appetite decreases and they begin to lose weight.
Again, it could be several weeks before your client notices a reduction in their weight when taking Trulicity.
In the main, Ozempic produces quicker results than Trulicity, but Wegovy works faster overall.
Long-Term Reliability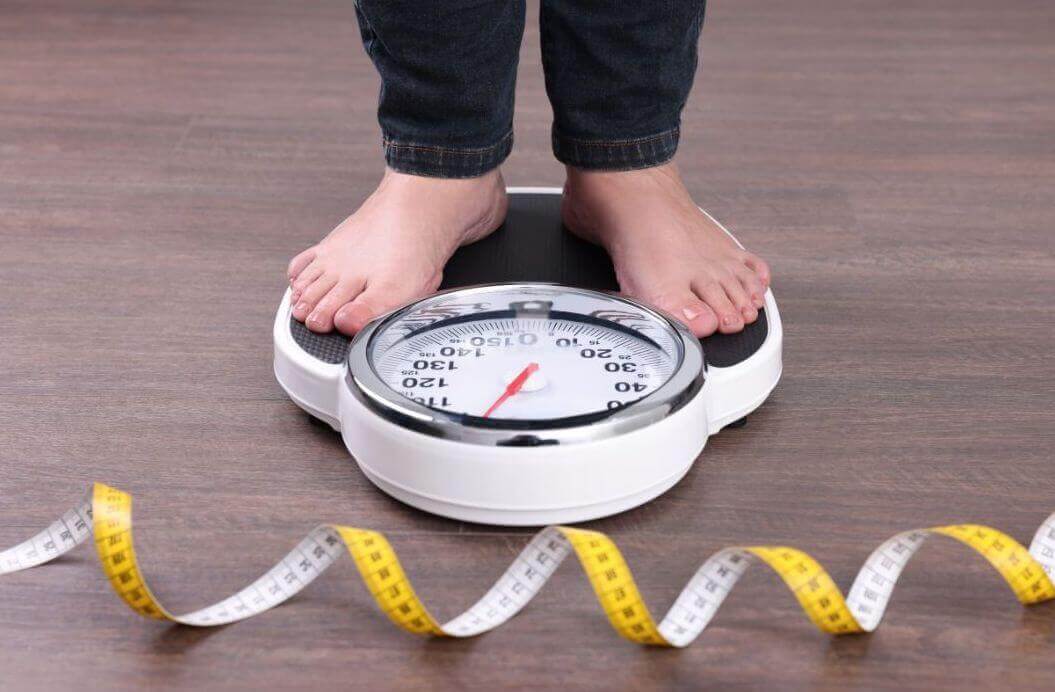 Ozempic is designed to be taken long-term to treat diabetes, with the recipient losing weight as an added benefit.  
However, if your client comes off Ozempic and returns to their original eating habits due to an increase in appetite, they will gain weight again. This emphasises the fact that regardless of whether your client continues taking Ozempic or not, they must maintain a healthy diet and partake in physical activities frequently.
Wegovy is not a quick fix for people wanting to lose weight; this medication is designed to be taken long-term. 
However, as with Ozempic, your clients need to maintain a healthy, low-calorie diet and exercise often to benefit from their desired results.
Again, Trulicity is designed for long-term use to treat diabetes, but your client must maintain a healthy diet and frequent exercise.
Like any medication, the duration of a weight loss treatment will depend on how your client reacts to it, i.e. the side effects they experience, the results they achieve, and whether another form of treatment is more suitable.
Side Effects
The side effects of all three treatments are similar; however, these are not exhaustive lists, so you should be thoroughly aware of the potential side effects your client may experience when on either medication.
Ozempic
The common side effects of Ozempic include the following:
Abdominal pain.

Constipation.

Diarrhoea.

Nausea.

Vomiting.
Ozempic can cause more severe side effects, which are as follows:
Pain from the abdomen to the back (

a sign of inflamed pancreas

).

Blurred vision.

Fever, yellow skin and eyes, and clay-coloured stools (a sign of gallbladder issues).
If your client experiences any of the above, they should immediately seek medical attention.
Wegovy
The common side effects of Wegovy include the following:
Tiredness.

Stomach pain.

Acid reflux.

Nausea.

Vomiting.

Diarrhoea.

Constipation
Wegovy may cause more serious side effects, which are as follows:
Urinating more often (a sign of kidney problems).

Blurred vision or vision loss.

Depression.

Thyroid problems (a sign of thyroid cancer).
If your client experiences any of these severe symptoms, they should immediately seek medical attention.
Trulicity
The common side effects of Trulicity include the following:
Stomach pain.

Diarrhoea.

Indigestion.

Nausea.

Vomiting.
A serious side effect of Ozempic, Wegovy, and Trulicity is hypoglycemia (low blood sugar), of which symptoms can include:
Blurred vision.

Slurred speech.

Feeling jittery.

Dizziness.
If your client experiences difficulty breathing or swelling after taking any of the above medications, they may be allergic to the treatment and must immediately seek emergency medical help.
When considering Trulicity vs Ozempic vs Wegovy for your clients, you should now be able to decide which is most suitable for their needs.
Revolve Medicare has a wide range of aesthetic products you can use within your clinic to support your services.
For example, our needles for weight loss injections fit the prefilled pens used for weight loss medications. 
Get in touch if you have any questions regarding our products.
Related Posts