Everything You Need To Know About Trulicity
As an aesthetician, nurse, or other qualified practitioner, you may have heard about Trulicity and want to incorporate it as a treatment within your clinic.
However, to offer Trulicity as a weight loss medication, you must relay accurate information to your clients. For example, what Trulicity is, how it works, and the possible side effects to expect. 
What is Trulicity?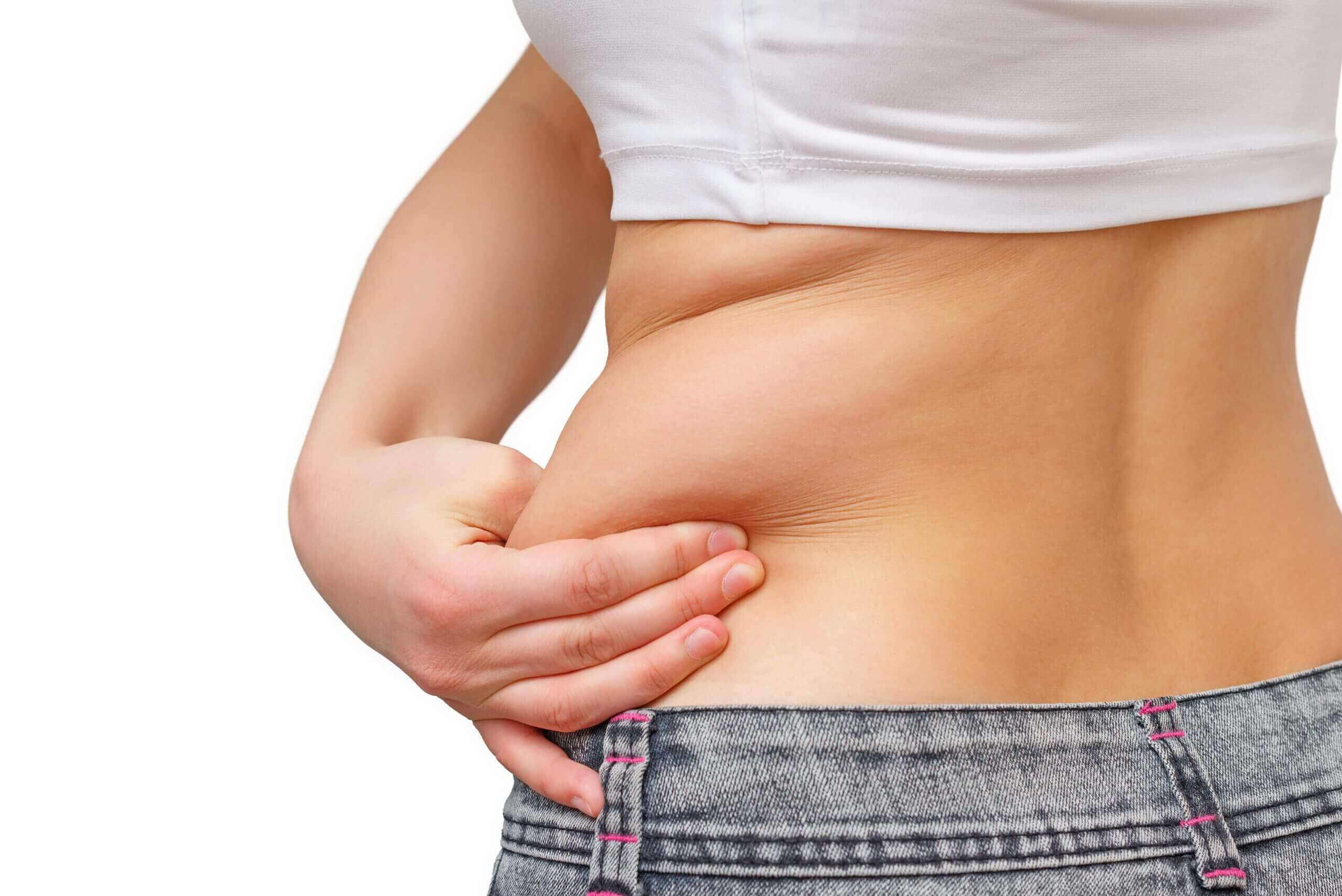 Trulicity is approved in the UK as a treatment for type 2 diabetes. The medication is a GLP-1 receptor agonist used to manage blood sugar levels and lower the risk of heart issues.
People who have type 2 diabetes or who are at risk of heart attacks should use Trulicity alongside maintaining a healthy diet and regular exercise.
What is the Main Ingredient of Trulicity?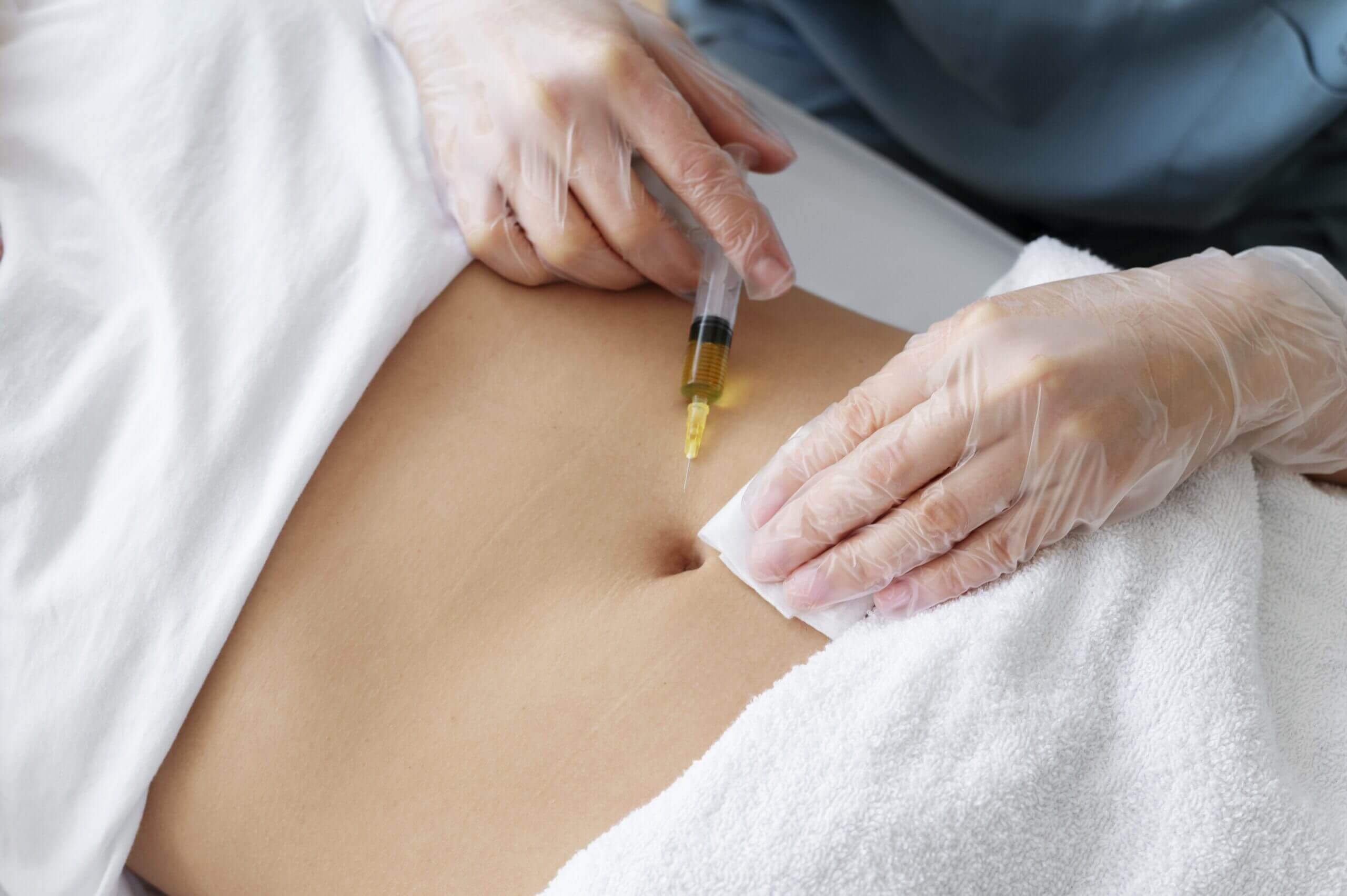 Dulaglutide is the active ingredient in Trulicity. As mentioned, it is a GLP-1, which refers to it being a long-acting glucagon-like peptide 1 receptor agonist.
Other GLP-1 receptor agonists include:
Bydureon (Exenatide).

Byetta (Exenatide).

Lyxumia (Lixisenatide).

Victoza (Liraglutide).
How Does Trulicity Work?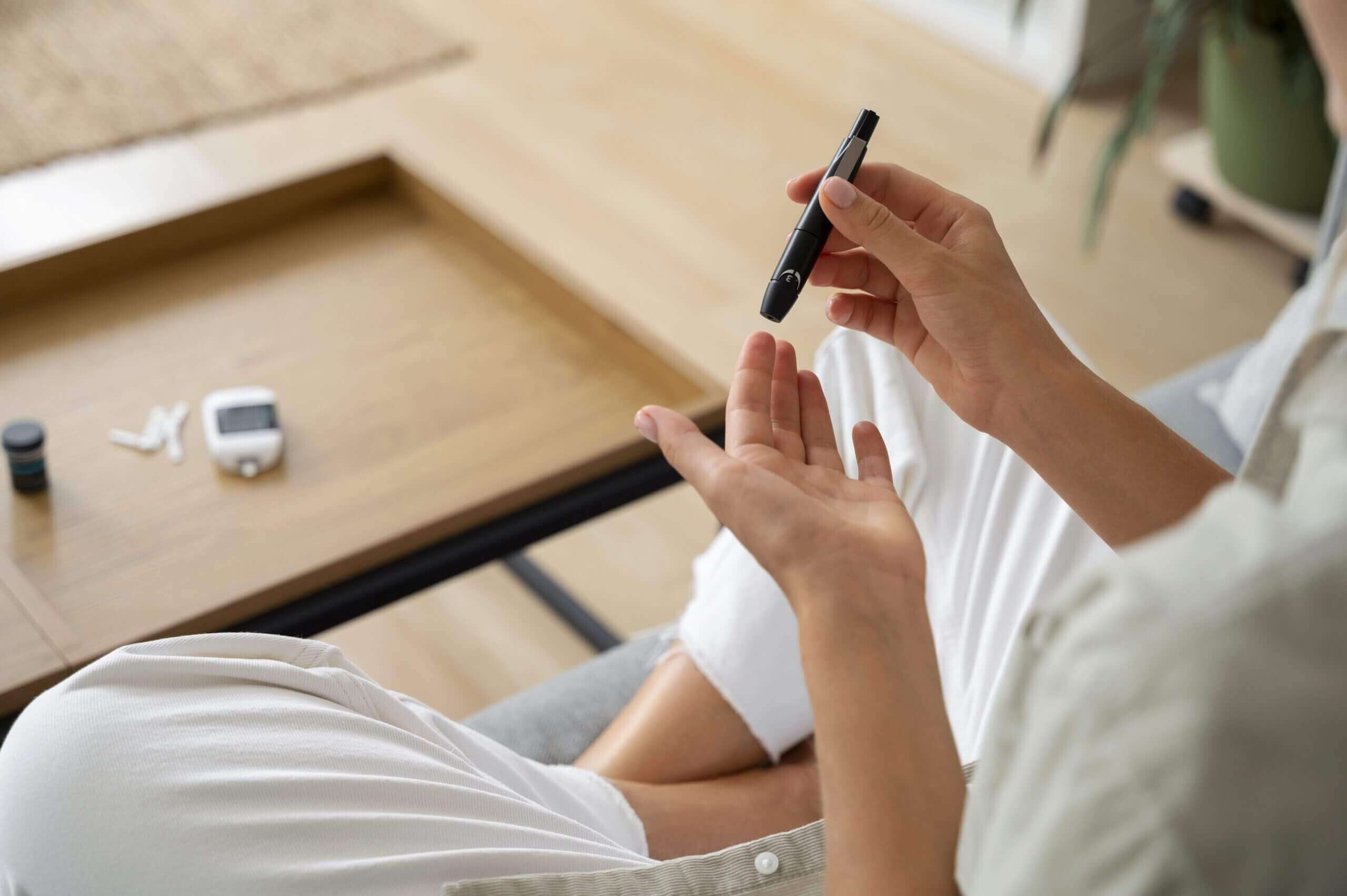 Trulicity stimulates the production of Insulin, which helps blood sugar enter the body's cells so it can be used as a source of energy.
The medication also inhibits the release of glucagon. This is important for people with type 2 diabetes since the pancreas makes too much glucagon when they eat, raising blood sugar levels. 
Furthermore, Trulicity injections slow gastric emptying (food movement through the stomach to the intestines), decreasing hunger and appetite. As a result, people using Trulicity may lose significant weight.
However, to use Trulicity as a weight loss medication, it has to be prescribed off-label, which means it is being prescribed for a reason that differs from its intended use.
Furthermore, if your clients take Trulicity for weight loss management, they must maintain a healthy diet and regularly exercise to achieve consistent and optimum results.
How is Trulicity Administered?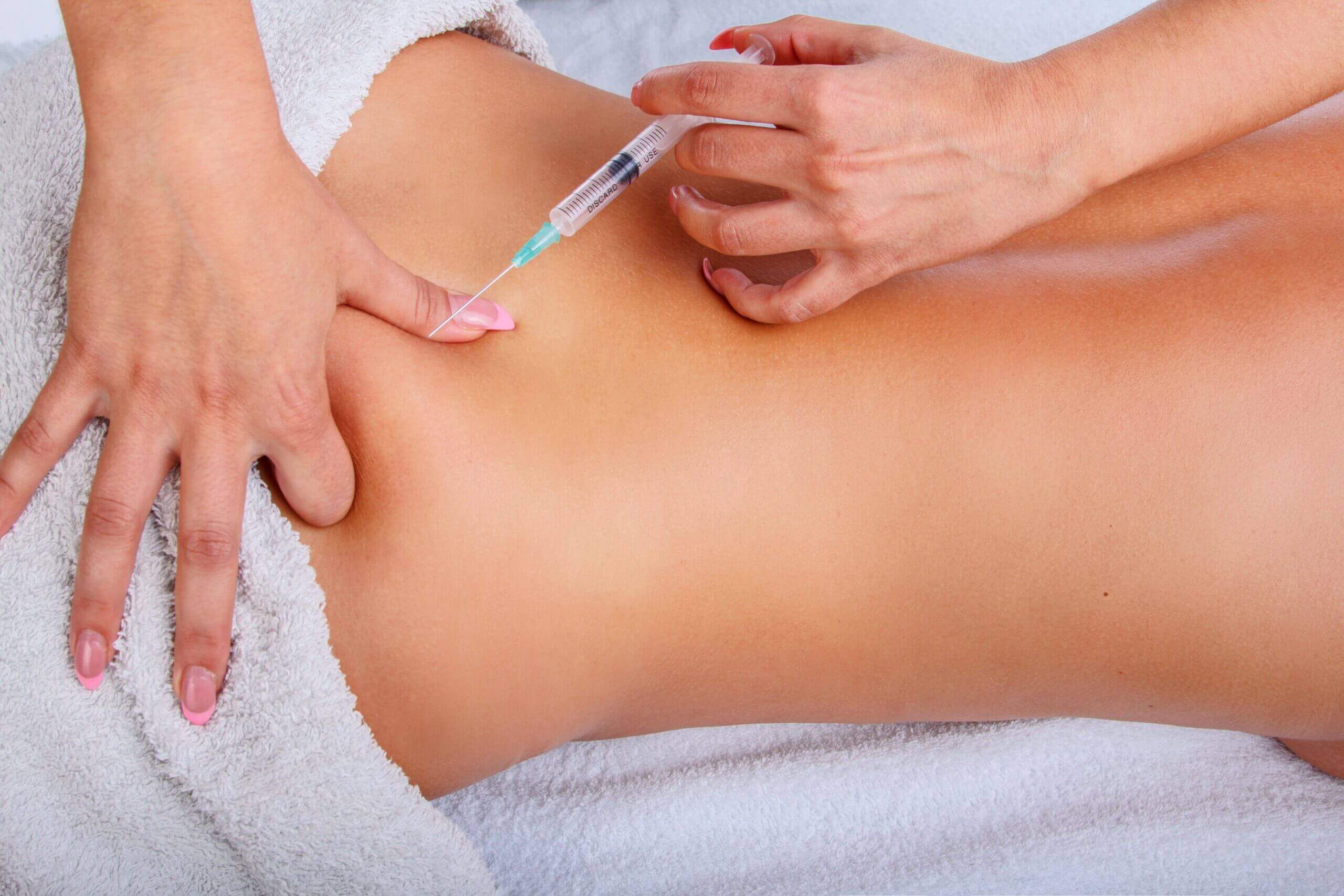 You administer Trulicity to your clients via an injection. 
The medication is packaged as pre-filled syringes; you should only use one syringe once for one injection.
Always throw the syringe away after use, even if some medication is left over.
How Often is Trulicity Taken?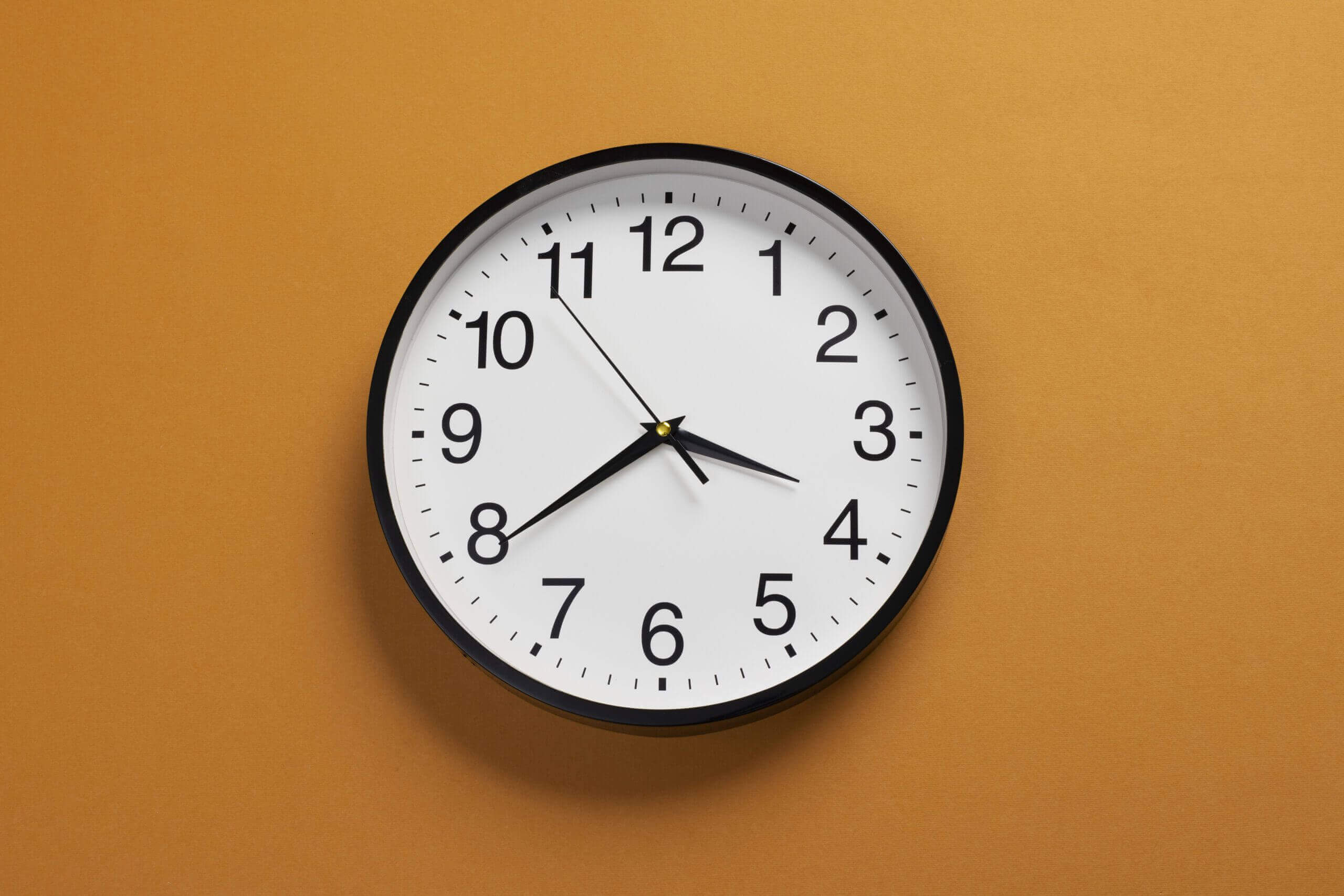 Administer Trulicity to your client once per week. 
Inject the medication on the same day each week, so pick a day that suits your client.
Ideally, try to inject it at roughly the same, too.
What Happens if Someone Has Missed a Dose of Trulicity?
Here's what you should do if your client is taking Trulicity to support them losing weight and misses a weight loss injection:
If at least three days are left before their next appointment, administer the Trulicity dose as soon as possible.

 

If there are less than three days left till their next appointment, do not try and squeeze another treatment in; instead, skip it and advise your client to wait till their next scheduled injection. You must never inject Trulicity twice within three days.
What are the Side Effects of Trulicity?
Your client should be aware of some mild side effects of Trulicity. These are as follows:
Stomach pain.

Indigestion.

Diarrhoea.

Constipation.

Loss of appetite.

Nausea.

Vomiting.
The more severe side effects of Trulicity include the following:
Hives.

Swelling.

Allergic reaction.

Lumps around the throat or trouble breathing (could be a sign of thyroid cancer).

Swelling of the pancreas and a fever (pancreatitis). 
If your client experiences any of the severe side effects mentioned above, they should immediately stop taking Trulicity and seek medical emergency help.
Please note, these are not exhaustive lists of the potential side effects your client may experience when on Trulicity; you should fully acquaint yourself with all of the Trulicity side effects before offering it as a treatment.
How Long Does Trulicity Stay in Your System?
Typically, it will take around five half-lives for Trulicity to completely leave your client's system after their last injection, which is approximately 25 days.
The half-life of medication is the amount of time it takes for a drug's active ingredients to reduce by half in the body.
If your client takes Trulicity weekly, it will take five weeks to level out; if they stop taking the medication, it will take five weeks to leave their system.
Does Trulicity Cause Weight Loss?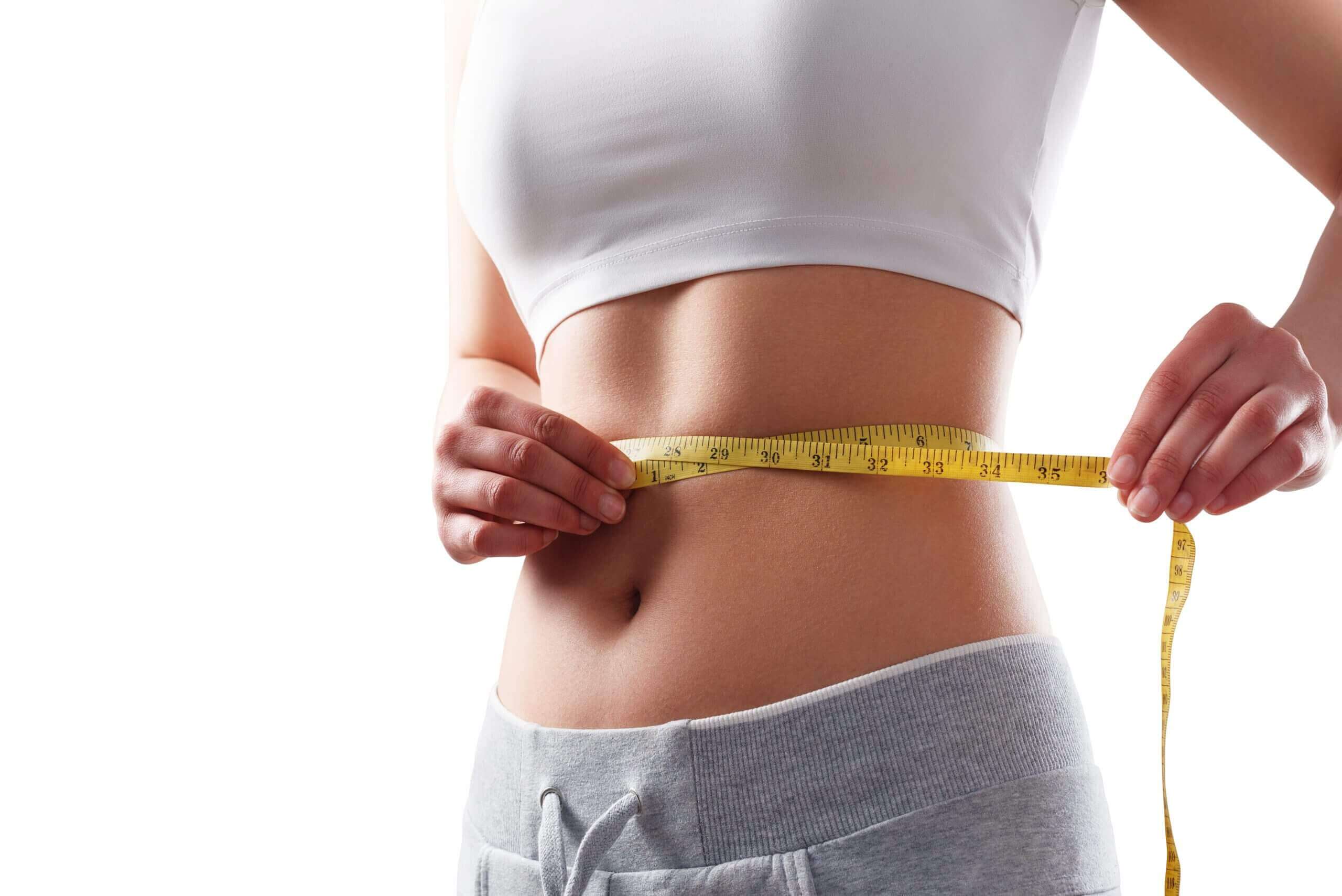 Yes, Trulicity can aid weight loss.
As mentioned, the medication is prescribed primarily to people who need to lower their blood glucose levels, i.e. those with type 2 diabetes; the weight reduction is an added benefit.
People taking Trulicity may lose weight due to decreased hunger and appetite caused by the medication slowing their digestive system down.
Is Trulicity the same as Insulin?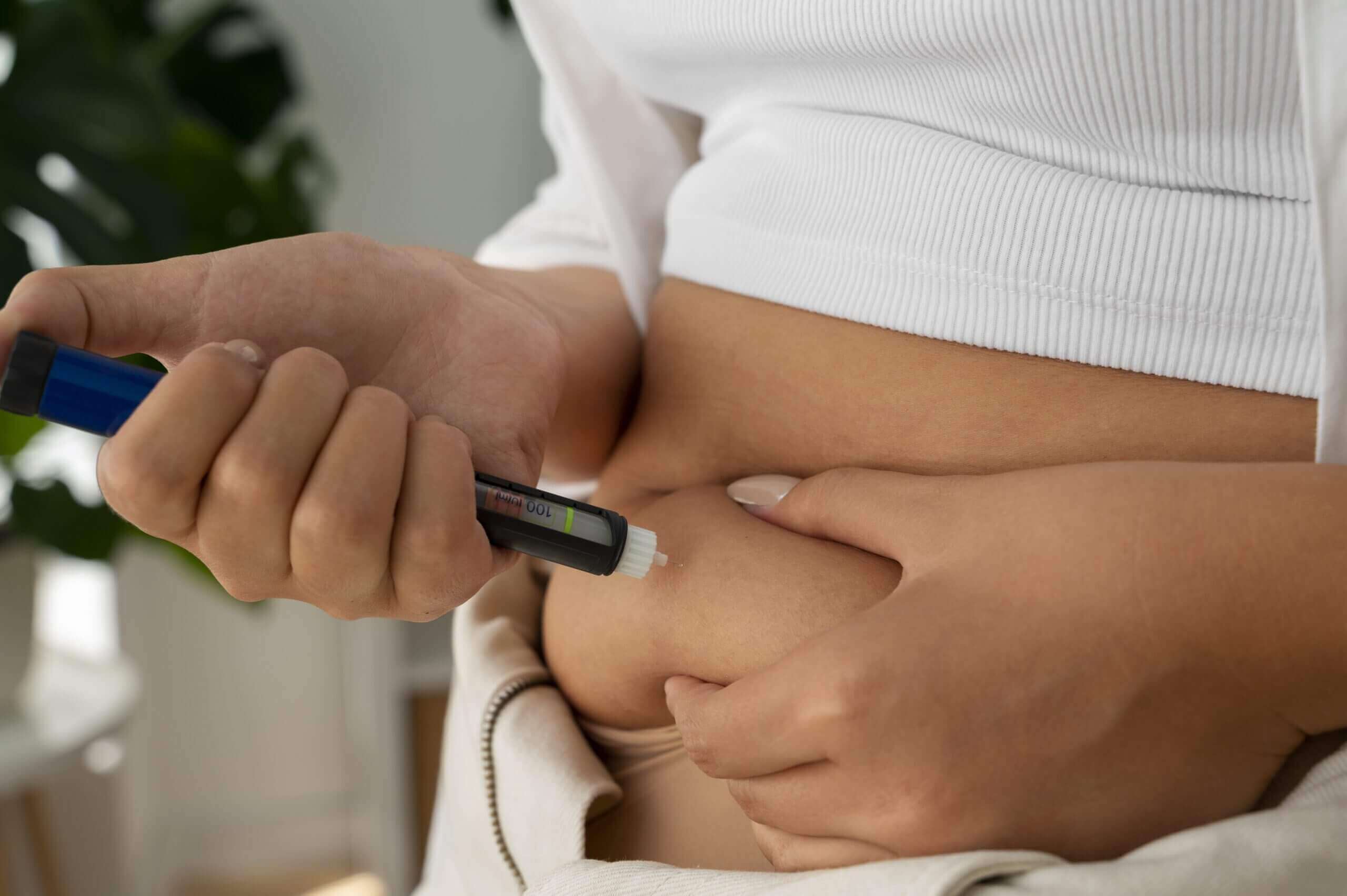 The active ingredient in Trulicity, which, as mentioned, is Dulaglutide, is not a form of Insulin.
Trulicity is a GLP-1 receptor agonist known as an incretin mimetic.
The recipient must have some functioning beta cells for the medication to work. These cells produce, store, and release Insulin and are found in the pancreas. 
Therefore, because Trulicity needs the user to have some Insulin to work, this medication is not appropriate for type 1 diabetics.
Does Taking Trulicity Affect Your Diet?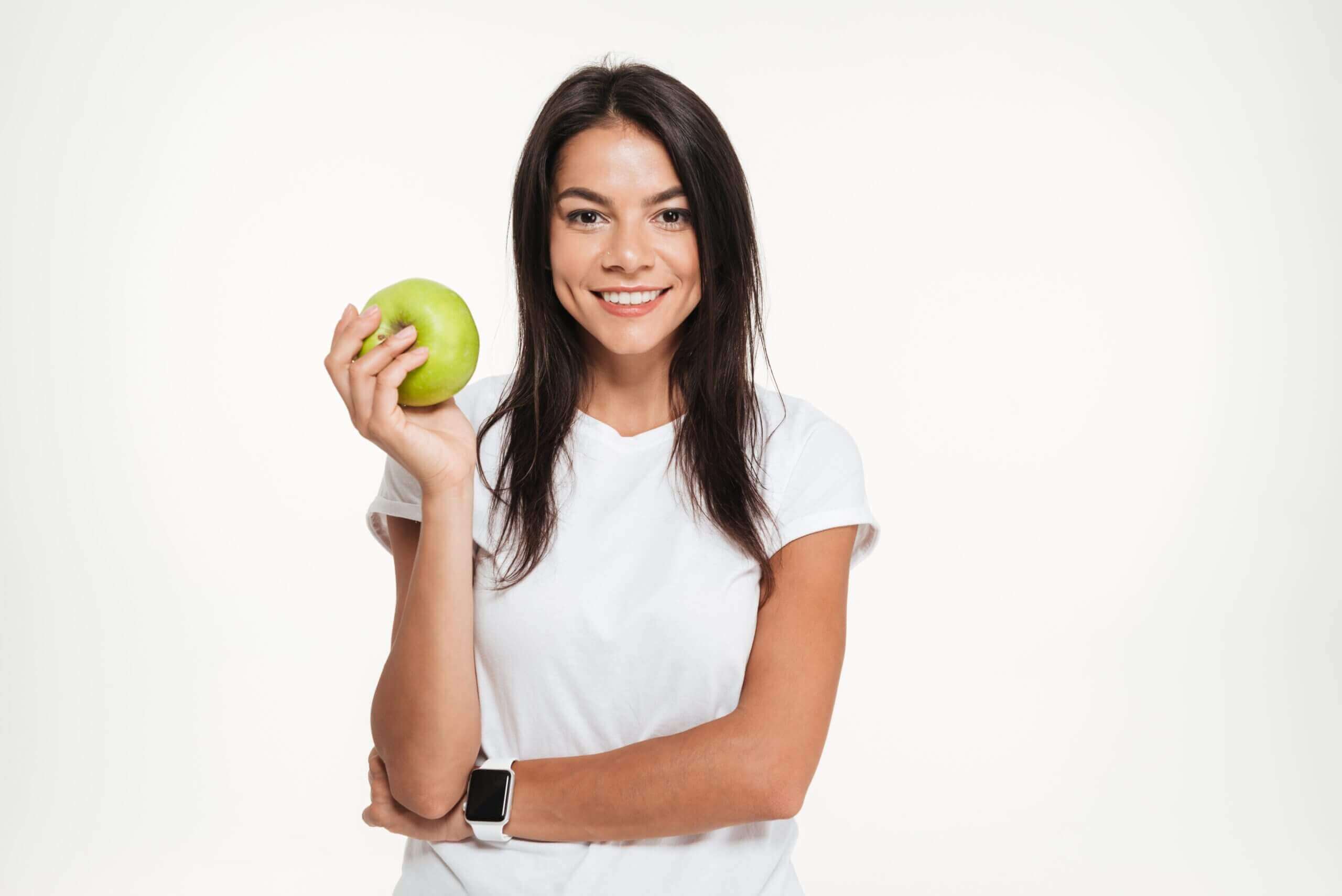 There are not any foods or beverages that are known to interact with Trulicity per se. However, some foods may worsen the side effects of Trulicity, impacting the recipient's experience while on the medication.
As part of a healthy Trulicity diet, your clients should try and avoid foods such as:
Saturated and trans fats – Frozen pizza, french fries, cakes, pies, and doughnuts.

Sugary foods – Fizzy drinks, sweets, chocolate, and cakes.

Fried and greasy food – Cheeseburgers, french fries, bacon, fried chicken, and pizza.

Refined grains and carbohydrates – White bread, white rice, and some breakfast cereals.
The above foods can not only aggravate side effects, such as nausea, vomiting, diarrhoea, and other stomach-related symptoms but will not positively contribute to your client's weight and overall health.
Furthermore, advise your client to have smaller meals and to eat slowly.
How Long Does it Take for Trulicity to Start Working?
Advise your client that everyone reacts differently to Trulicity weight loss medication, including the time it takes to experience results.
However, while it usually takes around five weeks for Trulicity to lower blood sugar levels, optimum results do not usually become apparent until about 3-6 months after taking the medication.
You should now know everything you need about Trulicity, including who can use the medication, what it treats, the side effects, and other important information.
At Revolve Medicare, we supply various Trulicity weight loss products, enabling professional practitioners to use them within their clinics. 
If you have any questions regarding our products, contact us today.
Related Posts