11 Reasons Why IVNT Is Necessary
Not too long ago, the average person found it difficult to have things such as a balanced diet or enough sleep. When this is combined with the pollutants in the environment and stressful circumstances that can occur in life, ensuring a person gets the right amounts of vitamins and minerals becomes increasingly difficult.
Intravenous nutrition therapy (IVNT) is a recent development that can be used alongside a person's diet to help the body receive the correct vitamin and mineral levels. It is used in a variety of settings for patients and clients with an array of conditions or concerns, such as dementia.
What Is IVNT?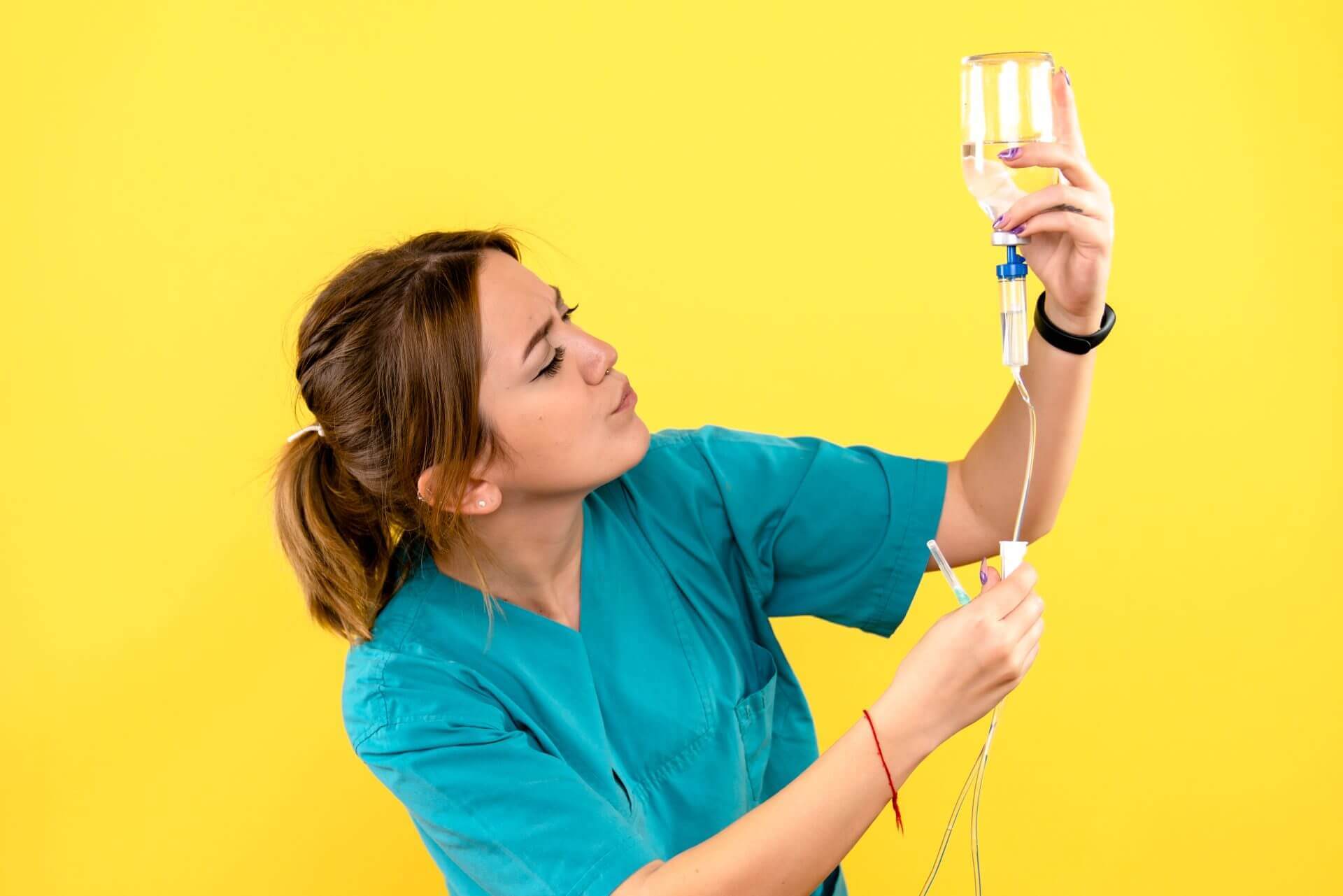 IVNT means the nutrients are easier to transport around the body, which makes them more readily available to be used as needed. This is because the vitamins and minerals avoid the gastrointestinal tract and are administered directly into the bloodstream and forced into the cells instead.
This process involves a 250cc or 500cc saline/dextrose solution bag being filled with a range of nutrients, which is then given to the patient. A needle is inserted into a vein in the hand or arm and a small tube connecting the needle and the bag enables the nutrients to slowly drip into the blood.
However, IVNT is not the same as total parenteral nutrition (TPN). This is used instead of food and contains the relevant nutrients and electrolytes. In contrast, IVNT does not contain the carbohydrates, fat and protein needed to be used as a dietary substitute, and should be used alongside food instead.
What are the Benefits of IVNT?
1) Direct delivery of nutrients
As previously mentioned, IVNT is administered to a patient via an IV drip, entering the body directly into the bloodstream. This allows the nutrients to enter the cells via passive transport, which requires less energy as they simply diffuse from an area with a high concentration of said nutrients to an area with a low concentration. The nutrients are available faster, which leads to quicker and more efficient results for the client.
2) Prevents dehydration
Not only does IVNT provide a patient with nutrients, but it also gives them fluids and therefore prevents dehydration. Water is lost throughout the day through normal processes in the body, such as sweating and breathing, so it is important to replenish fluid levels too. This makes IVNT especially useful for people who are more likely to suffer from dehydration, such as elderly people.
3) Boosts immune system
The vitamins and minerals in IVNT aid with various processes in the body, such as producing energy, quickening metabolic processes and replicating DNA. By incorporating nutrients such as vitamin C and zinc into the solution, this treatment option can also help to boost the immune system of a patient. Other vitamins and minerals contribute to this too, such as vitamin B and magnesium.
4) Low risk of complications
When IVNT is provided correctly by a trained medical professional, there is a low risk of complications occurring for the patient. IVNT solutions can be made without including preservatives, which can be beneficial as preservatives can cause allergic reactions and, in extreme cases, anaphylaxis. Instead, they contain no sugar or hexane and can also be suitable for vegans.
5) Corrects vitamin and mineral deficiencies
When a person takes oral supplements for a vitamin or mineral deficiency, the levels of these nutrients in the body can be maintained or increased slightly, and they are absorbed into the body via the digestive system. In contrast, IVNT can provide higher levels of the required vitamins and minerals at a faster rate, and those levels can last for a longer period of time.
6) Decreases inflammation and pain
The nutrients in IVNT solutions can aid with a patient's pain, and can therefore be used for several conditions. When the treatment is administered, the nutrients can be absorbed into the cells, which can help to reduce inflammation. It can also contribute to improving pain tolerance.
7) Prevents cell damage
Different IVNT treatments offer different benefits to your patients, but some can be used for the protection of cells within the body. IV drip solutions containing taurine can help to prevent damage that can happen to the cell membrane, and antioxidants can contribute to protecting those cells from damage too.
8) Enhanced beauty
IVNT isn't solely used for vitamin and mineral deficiencies, but can also be used for beauty treatments and skin enhancements. Within IVNT solutions, some antioxidants can aid tissue damage and ageing in the skin by removing the molecules that cause these effects. It can also help to make nails and hair stronger and reduce wrinkles.
9) Improved athletic performance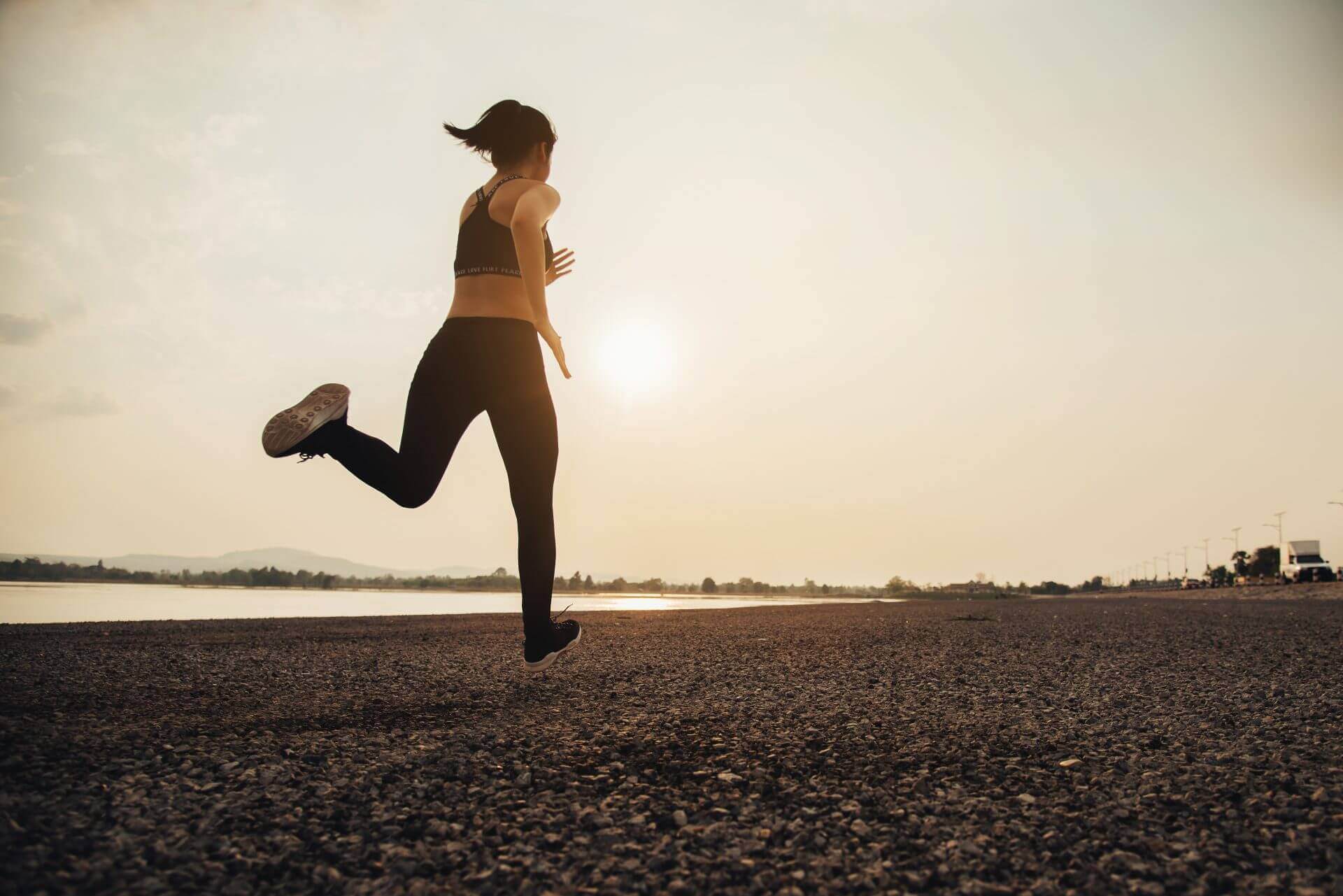 When partaking in an intense workout, the body requires higher nutrient levels to be able to maintain that performance, and this is particularly necessary if a person pushes their body to achieve their goal. These nutrients can be administered via IVNT and can also help the body to build muscle and recover after a workout, as well as help injuries to heal faster.
10) Boosted mental clarity
Whilst there are currently no cures for health concerns such as chronic memory problems, there are preventative measures that can be taken. Having vitamins and minerals administered via an IV can help patients to prevent or reduce the premature ageing of the brain, especially when the nutrients are designed to keep the mind efficient as people get older.
11) Treats hangovers
Hangovers are a result of alcohol's diuretic qualities, which cause body tissues to shrink (including brain tissue) and dehydration. These two factors can contribute to the headaches caused by alcohol consumption. IVNT can aid in the replenishment of fluids and nutrients lost after drinking alcohol, as well as aiding the removal of toxins from the body, which can reduce the effects of hangovers.
Conditions That Benefit from IVNT
1) Dementia
Vitamin and mineral deficiencies, as well as dehydration, can impact functions within the body, including cognitive functions. For people with dementia, this is important as they can find it difficult to remain hydrated due to their declining memory. IVNT provides a method of hydration that dementia patients can utilise as it helps to replenish the nutrients and fluids that have been lost.
2) Wound Care
For a wound to heal, the body requires specific vitamins and minerals. For example, vitamin C contributes to collagen synthesis, which is needed for healing wounds. Other elements of this process also require those nutrients, such as the immune system. Providing a patient with IVNT gives them the additional nutrients they need, which can be helpful for people who, for example, have diabetic ulcers.
3) Surgery
Patients can be required to fast before surgery, which can make them more likely to have vitamin and/or mineral deficits before the procedure takes place. Surgical incisions can also benefit from additional nutrients for healing, as mentioned above. Nutrients such as antioxidants in IVNT can support the body after surgery, such as reducing inflammation, swelling and oxidation.
4) Pain Control
As mentioned previously, IVNT can help to reduce pain and inflammation, and this can be useful for people suffering from a range of medical conditions. These can include cancer, arthritis and fibromyalgia, as well as aiding those who have suffered from strokes and autoimmune diseases.
IVNT Training
To provide a patient or client with this sort of treatment, you need to have IVNT training to ensure it is done correctly and to reduce the risk of complications. Revolve Medicare provides training courses for IVNT and other aesthetic processes so you can give your clients the treatments they want and need. 
IVNT such as Freeflex Sodium Chloride, also known as Freeflex NaCl, offers treatment for patients in varying circumstances to gain the vitamins, minerals and liquids they need. Revolve also offer some of the best vitamin supplements for your patients, which can be injected by a medical professional for situations such as vitamin B deficiency. Take a look at how Revolve can help your clients today.
Related Posts