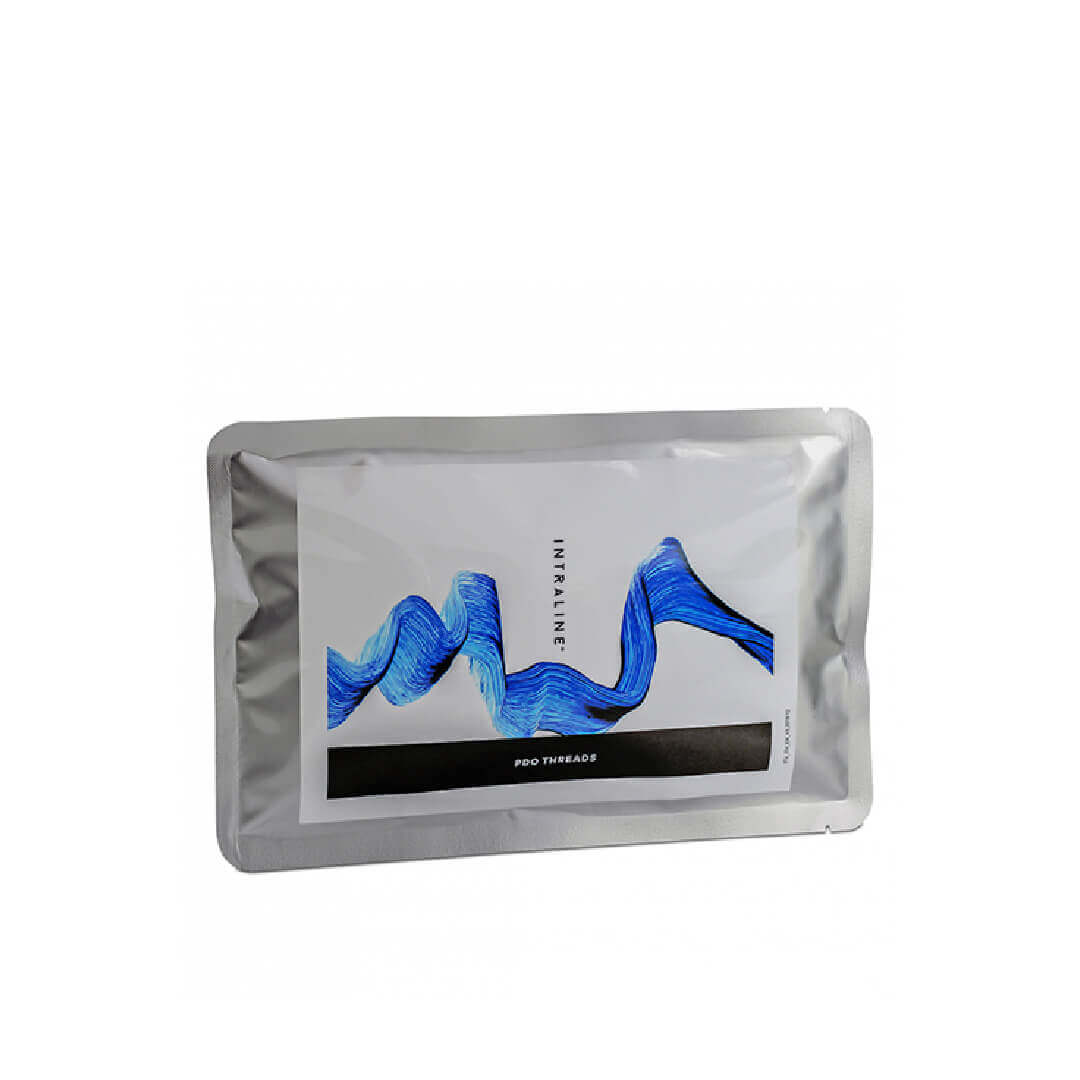 PDO Mono Threads 30g x 38/50mm
Product Description:
PDO Mono Threads 30G X 38/50mm are an exceptional addition to the toolkit of qualified practitioners seeking to provide advanced and effective skin rejuvenation for their patients. These fine, biodegradable threads are made from polydioxanone (PDO), a safe and well-established material in aesthetic procedures. With a gauge of 30G and lengths of 38mm and 50mm, these threads offer precise and versatile options for addressing various skin concerns.
Benefits:
The threads are designed to be inserted into the subdermal layer of the skin, stimulating collagen production and promoting tissue tightening. This collagen induction therapy results in immediate lifting but triggers long-term skin rejuvenation as the threads dissolve over time. Your patients can enjoy a more youthful and revitalised appearance with natural-looking results.
How To Use PDO Mono Threads 30G X 38/50mm:
Before the procedure, the qualified practitioner must conduct a thorough assessment of the patient's skin, identifying the target areas for treatment. Using a blunt-tip cannula or fine-gauge needle, the threads are skillfully inserted into the predetermined regions.
Side Effects of PDO Mono Threads 30G X 38/50mm:
Patients may experience mild bruising, swelling, or redness at the insertion points, which is generally temporary and subsides within a few days. Proper aseptic technique is crucial to minimise the risk of infection, and post-procedure care instructions should be provided to ensure optimal healing.
Other Uses of PDO Mono Threads 30G X 38/50mm:
These threads can effectively address the appearance of wrinkles and fine lines, especially in areas where the skin is more lax, such as the neck and décolletage. Moreover, qualified medical professionals can integrate these threads into combination treatments with other dermal fillers or thread types to achieve comprehensive facial rejuvenation.
| | |
| --- | --- |
| Price | Prescription item zero VAT, Stock item VAT payable |